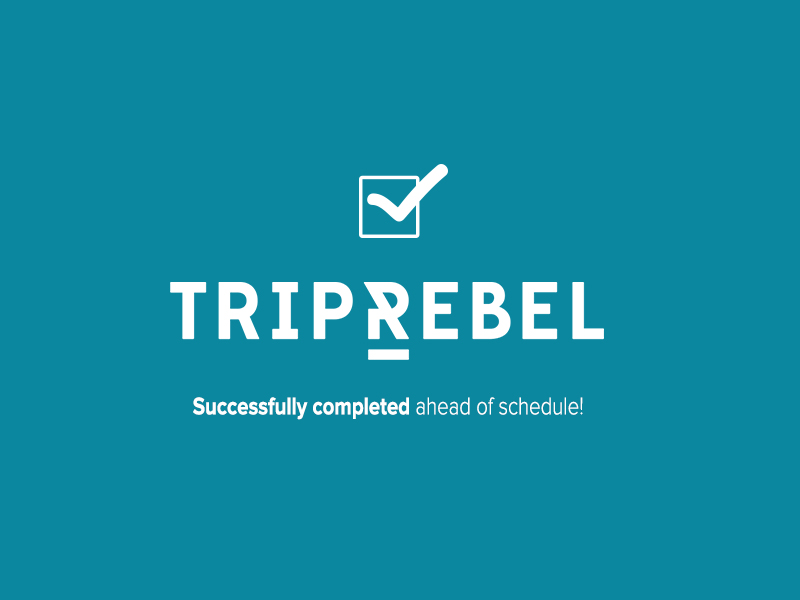 Dear Companists,
TripRebel has successfully completed its equity crowdfunding campaign ahead of schedule.
Shares in the start-up saw considerable demand, and the campaign was overfunded by 75 %. Consequently, the start-up completed its equity crowdfunding campaign earlier than expected.
As many as 1,091 Companists invested €700,000 in the Hamburg-based start-up, which was named "Best Start-up of 2015" by the EU Commission.
TripRebel enables travelers to book hotels while benefiting from reduced room rates later. Intelligent algorithms check the initial booking every day, and if the hotel lowers the room rate later, TripRebel pays back the full price difference or provides users with free upgrades.
TripRebel plans to use the capital raised on Companisto primarily to increase awareness of its service. Moreover, the start-up wants to keep investing in its core technology, the room rate monitoring system. Finally, TripRebel will expand its customer service team to retain its high customer satisfaction rates even in times of rapid growth.
Best regards,
The Companisto team