Dear Companists,
First of all, we would again like to thank you very much for your support and your suggestions! These are really valuable to us, as you will read in this update.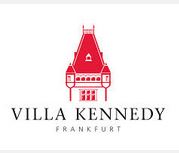 We are very pleased to announce that a Companist has helped us get in touch with Frankfurt luxury hotel "Villa Kennedy" so that Naturbursche stevia iced tea will be available in the minibars of Villa Kennedy (one of the "Leading Hotels of the World") from next week.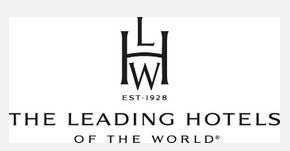 Villa Kennedy opened at the time of the 2006 soccer world cup in Germany and is one of Germany's most luxurious hotels. Since then, the hotel has accommodated many famous guests, who have enjoyed its private and unique atmosphere. Villa Kennedy is part of English hotel group Rocco Forte, which places particular emphasis on offering its guests healthy products. Thus, Rocco Forte group may also decide to offer Naturbursche in its other nine international hotels, which in turn will enable us to focus on new markets sooner than expected.
Ideal Pricing
The deal with Villa Kennedy also proves that our sales price for Naturbursche is appropriate because it has enabled us to sell our products both in retail stores and in the premium sector.
Again, thanks very much for helping us get in touch with Villa Kennedy! Of course, we will also be grateful for more contacts.
Best regards,

The Naturbursche team