Dear Companists,
Thanks for your total investment of more than €330,000 through the new venture loans on Companisto and for your confidence! We will follow up your many suggestions, tips, and ideas over the next few weeks and keep you posted.
Below, we are providing you with the latest news on our business.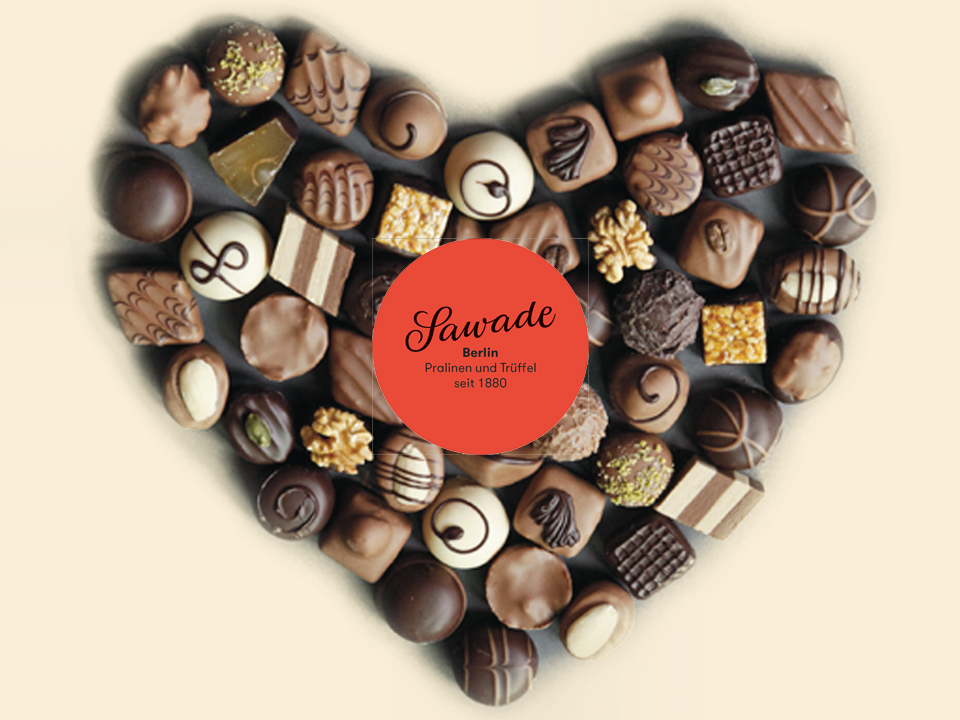 Adlon Guests Will Be Welcomed with Sawade Products
As we had already announced during our campaign, Kempinski Hotel Adlon in Berlin has become our new customer. This legendary hotel is located in the center of Berlin, near Brandenburg Gate, and within walking distance of the government district. Guests of Adlon will receive Sawade chocolates as a gift in their room. The hotel will give as many as 15,000 small, round boxes to its guests in the future. For this purpose, we have designed an exclusive Hotel Adlon chocolate box. Every day, we are waiting for the beautiful small boxes to arrive. Here's a preview of the boxes: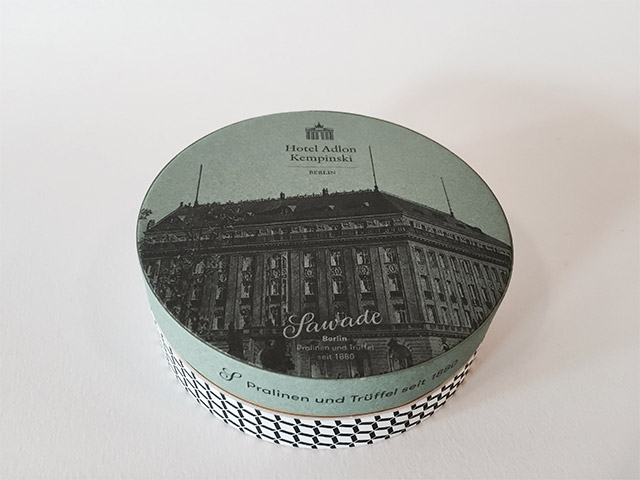 Web Store Now Accepts All Major Credit Cards
The end of summer is fast approaching, so it is time to have some chocolate! If you want to order some through our online store, you may do so using all major credit cards from now on. Feel free to do so at http://shop.sawade.berlin.
Please also let us know if your order and the shipping process went smoothly. As you know, our online store is still very new...
Partnership with Finnay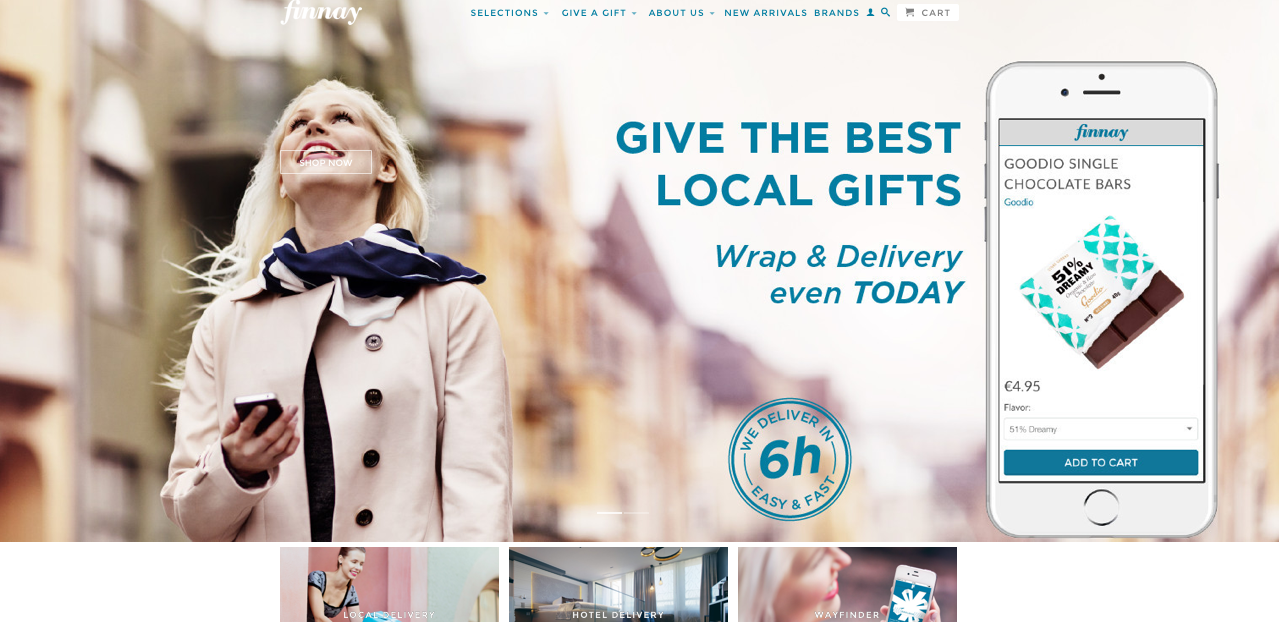 We are looking forward to supporting our new partner www.finnay.com with delicious Sawade balls and candy jars during Berlin Startup Night.
People who come to Berlin, Helsinki, or Frankfurt as tourists or business travelers may very easily order typical, high-quality souvenirs for friends and family back home from Finnay and have these souvenirs delivered to their hotel. We wish this Helsinki-based start-up the best of luck!
Best regards from our factory,
Melanie & Benno