­
Dear Companists,
Hooray! With your help, we surpassed the 500,000 euro mark last week. Thank you for your numerous investments and your positive feedback on Sawade and on our new strategy.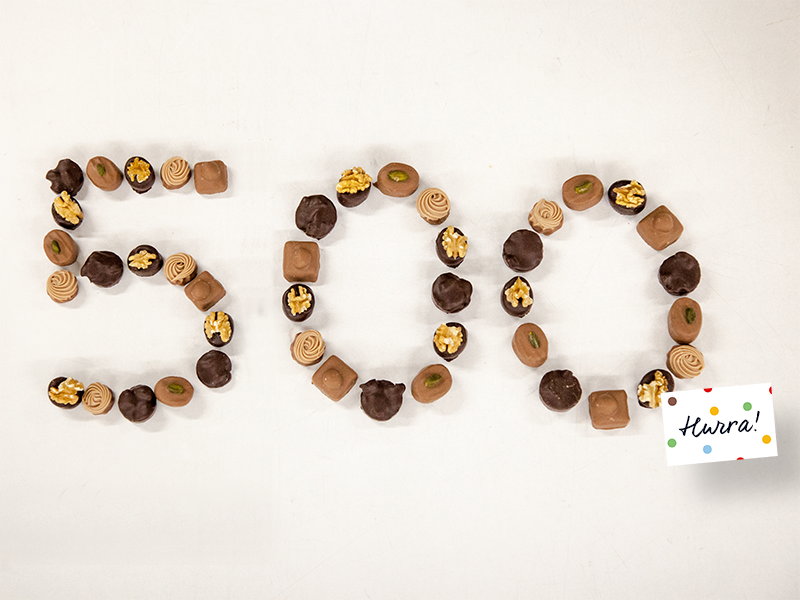 Successful Start of Christmas Sales Period
Christmas sales have started off very well. Everywhere around us, things are now clattering, ticking, rattling, and rustling – the typical sounds of a chocolate factory! Even though some of you Companists may still have that late summer feeling, we have already started preparing for Christmas. In fact, we have already produced 20 types of chocolate balls that we are now offering throughout Germany. Our Christmas tree decorations shaped like pine cones, nuts, and bells are also ready for sale. We are currently producing our Sawade marzipan products so that these will be available in stores just in time for the traditional harvest festival in Germany. These marzipan products include chocolate-coated and flambéed marzipan loaves, marzipan potatoes, and marzipan confectionery among other things, and all products meet the high Sawade quality standards and are produced using 100 % marzipan paste made from Mediterranean almonds.
After the weak months of summer in July and August, we expect September to be a strong month in terms of sales again. Overall, we will finish the first quarter of our fiscal year (which began on 1 July) as planned. We are particularly happy that we will see growth of approximately 30% in the area of brand business.
P.S. We have also received the first orders for Easter eggs already... :-)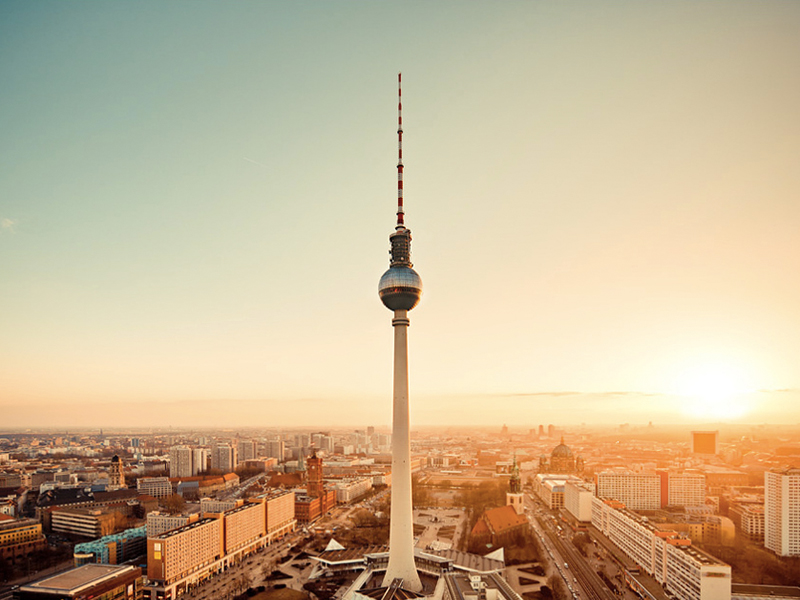 Source: Flickr
New Partners in the Retail Segment
Since the launch of our campaign, we have already attracted 15 new retail partners and 13 additional B2B customers (e.g., companies and hotels) throughout Germany. For instance, many Sawade products are now available at Galeria Kaufhof at Alexanderplatz in Berlin.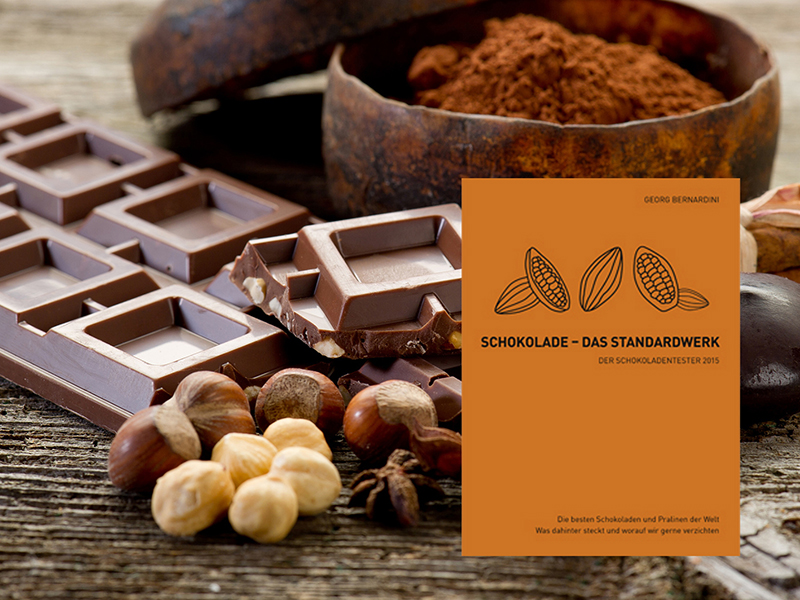 Source: Bernardini
Promising Results: Publication of "Schokolade – Das Standardwerk"
We are very pleased that we have recently appeared in and have been reviewed by the reference work on chocolate – "Der Schokoladentester" ["The Chocolate Tester"] by Georg Bernardini – for the first time. Georg Bernardini, a renowned international chocolatier, has again tested and reviewed 4,000 chocolate products by 550 brands and companies from 70 countries for his chocolate guide. In his review of Sawade, he writes, "(...) the quality of most of the truffle fillings is far better than that of the average products by German confectioners, and I believe it is the best you can currently find in Germany. (...) The completely revised design and the new brand identity based on historical designs and on the historical logo look very nice. These aspects, together with the company's competent new management, will most likely guarantee the company's successful existence in the future."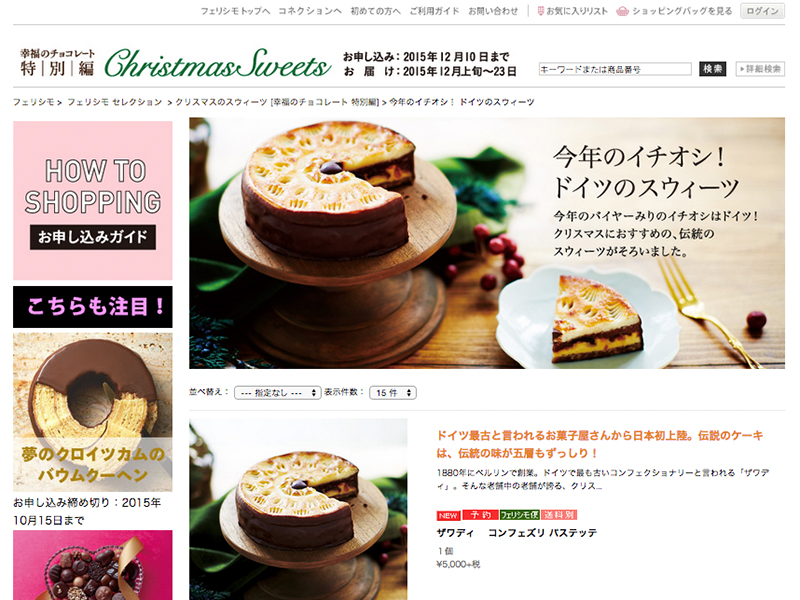 Sawade Enters the Japanese Market
Felissimo, a Japanese online store for candy, has recently added Sawade to its product range for the first time. Thus, our traditional Christmas chocolates are now visible and available to Japanese customers online. We are eagerly awaiting feedback to this first trip of Sawade to the Asian market. For more information, please click here:
http://www.felissimo.co.jp/selection/v1/cfm/products_list002.cfm?WK=31826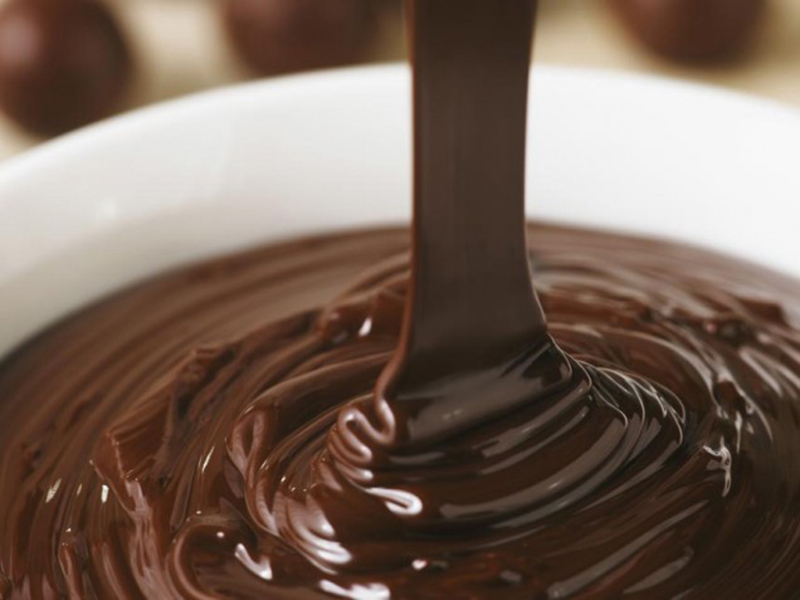 Launch of LIVE Production at the Factory Outlet
We are kicking off this year's Christmas sales period with monthly live production sessions at our factory outlet. From 5 through 9 October, we will start this series of sessions with delicious and creamy chocolate butter truffles, which will be roughened in front of our customers. Thus, fans of Sawade will be able to experience our craftsmanship first hand and to try and purchase our products afterward. If you are still wondering why truffles are roughened, feel free to visit our factory outlet, learn why truffles are rough on the outside, and find out how everyone can tell the difference between purely industrial production and true craftsmanship. For more information on our live production sessions, please see here:
Best regards from the factory,
Melanie & Benno