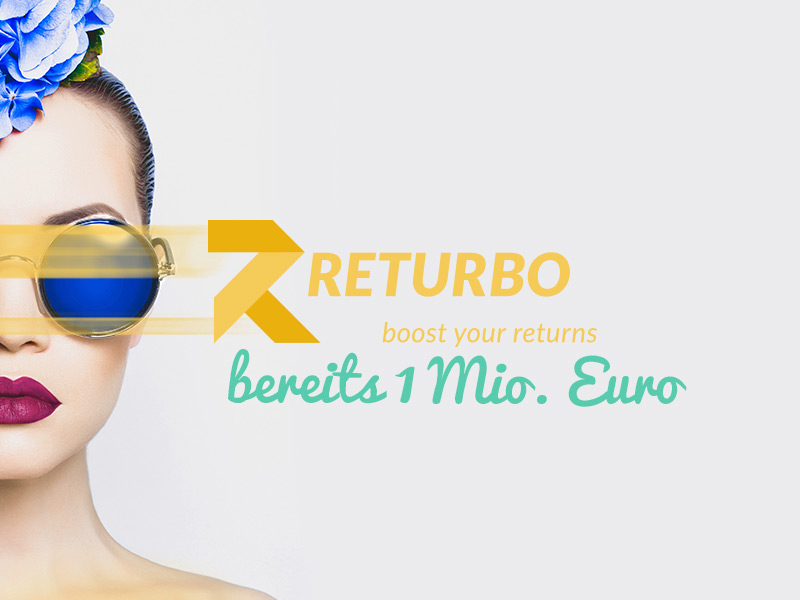 Dear Companists,
We are pleased that we have surpassed a total funding of €1 million together with you!
When we started our campaign on 23 June 2015, our ambitious goal was not only to raise funds, but also to attract additional supporters (from the crowd) who would help us grow further and expand our business.
Thanks to our successful model and our growth figures, we became one of the few growth companies who achieve a successful campaign launch in equity crowdfunding, and we had already received much positive feedback and support from investors after 60 days, which is why we extended our campaign by another 60 days.
During our campaign, the founder of retail chain Gravis joined our advisory board, and we attracted many renowned partners, for instance Brilliant AG. Moreover, we launched a partnership with Germany's most popular news website Bild.de and expanded our sales network through our own online store www.Joia.de.
Last but not least, we secured a deal with potential revenue of €800,000 and a potential gross margin of 70 % by acquiring the entire stock of a liquidated Swiss fashion outlet.
After four months on Companisto, we have now also become one of the four companies who have raised more than €1 million on Companisto thus far. Consequently, we are now part of a small elite of start-ups that have managed to convince a large crowd and to raise a 7-digit amount. Only few companies in Germany have managed to do so, which is yet another argument for our company and our attractive business model.
Finally, we would like to thank our supporters for this excellent campaign. We are looking forward to our company's successful future!
Best regards,
The RETURBO team