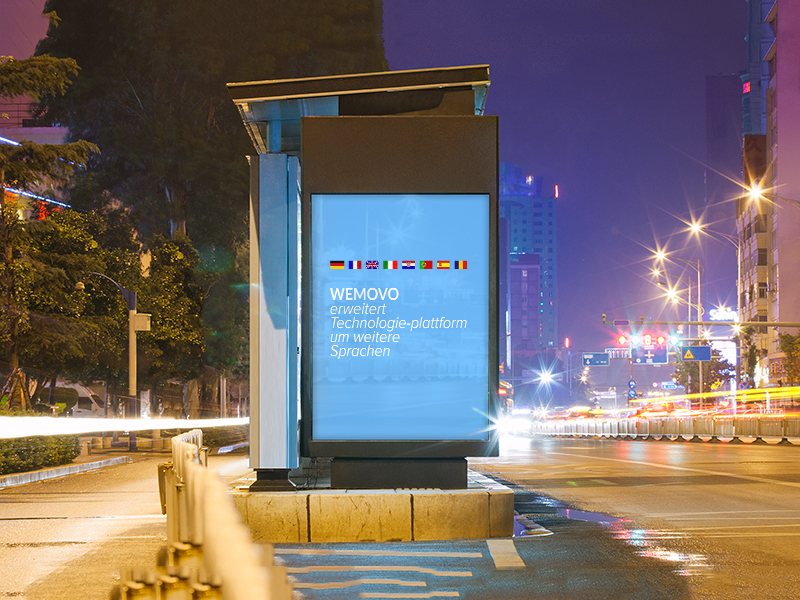 Dear Companists,
You may read in this update what happened at our company last week.
Frankfurter Allgemeine Sonntagszeitung Features WEMOVO
Coach travel and a computer reservation system for this purpose are still interesting to the entire industry, and this interest is not limited to industry publications. In fact, Frankfurter Allgemeine Sonntagszeitung, a major German Sunday paper, featured WEMOVO and our current funding campaign in its
latest issue
, and faz.net later published the article as well. Moreover, additional print and web articles are already planned, and Elon and Matthias have already given the necessary interviews.
WEMOVO Surpasses €200,000 Funding Threshold
Thus far, more than 460 Companists have invested roughly €230,000 in WEMOVO, so our funding goal of €250,000 is now in sight. We would like to thank all Companists very much for making this possible!
WEMOVO Starts Recruiting New Staff
Based on the previous investments on Companisto, we have started recruiting new sales and development staff. To grow faster, we are currently looking for committed salespeople and developers that will sell and design our products respectively. Therefore, we would be glad if you posted our job advertisements on social networks. For an overview of job advertisements, please see
http://www.wemovo.com/
.
WEMOVO Adds Additional Language to Its System
Because of strong demand, we have added another language to our platform technology and are now offering our technological products and services in eight different languages. To be more precise, we have added Serbo-Croatian to our existing range of languages (German, English, French, Spanish, Portuguese, Romanian, and Slovenian).
Consequently, WEMOVO is now ready to focus on additional customers and markets.
Best regards,
The WEMOVO team