Dear Companists,
In this update, we´ll tell you why Mornin´ Glory is simple, convenient, and meaningful.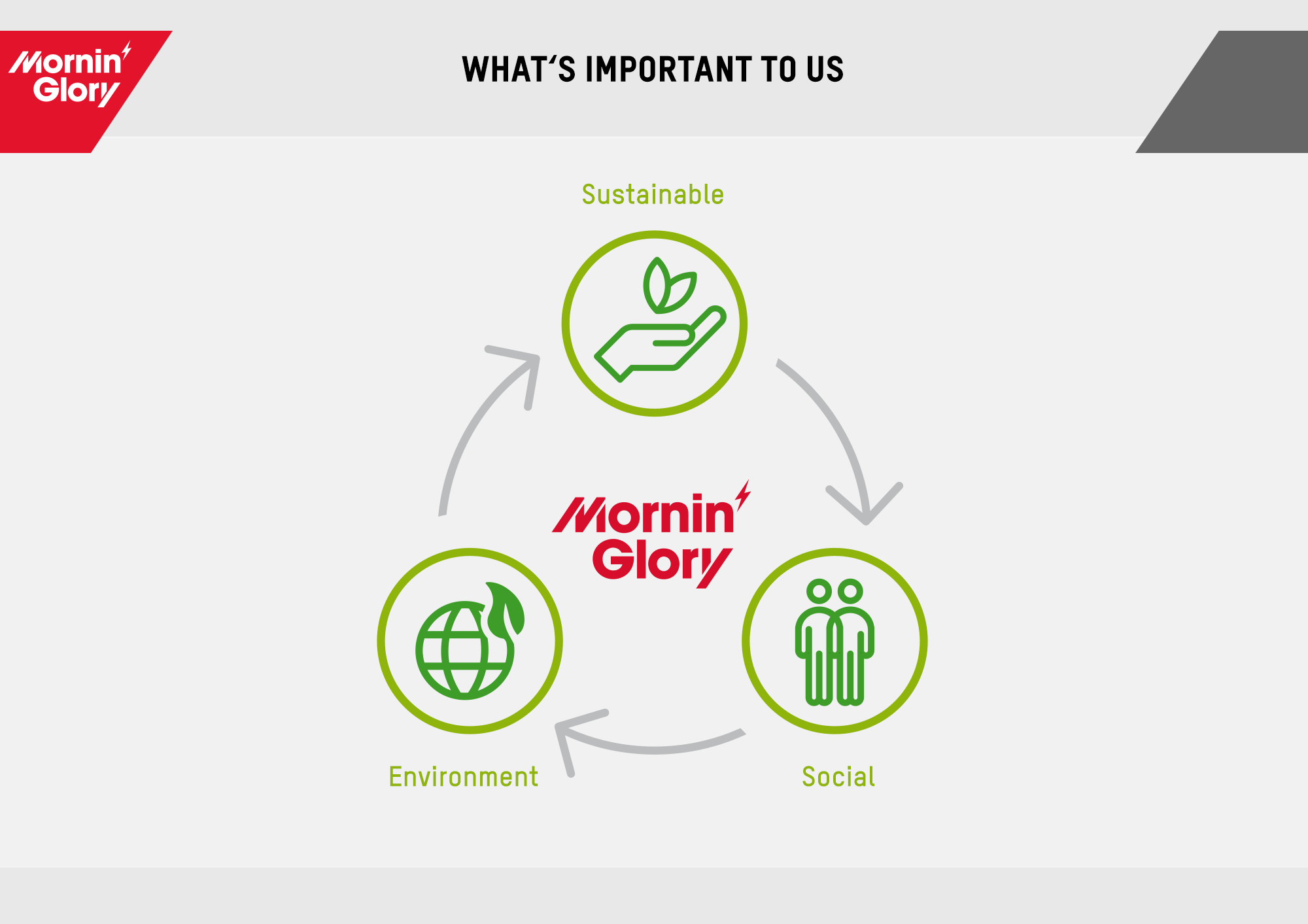 There is a better way of doing this
Of course, there is family, friends, and health. These components are important to each of us. Then there's the environment we're living in, sustainability, and social responsibility. We are not tree-hugging hippies! But we challenge the way things are currently done and look for new meaningful ideas and approaches to improve them.
Meaningful packaging
For example, for our packaging we went back to the drawing board and thought about how we could make a difference. The result: all recycled and recyclable cardboard shipping boxes. And we pack our great blades and handles in colourful origami paper boxes Not a drop of glue, just folding and hand work. And no unpleasant and non-ecological plastic blisters. Think about the amount of plastic saved during a lifetime of shaving!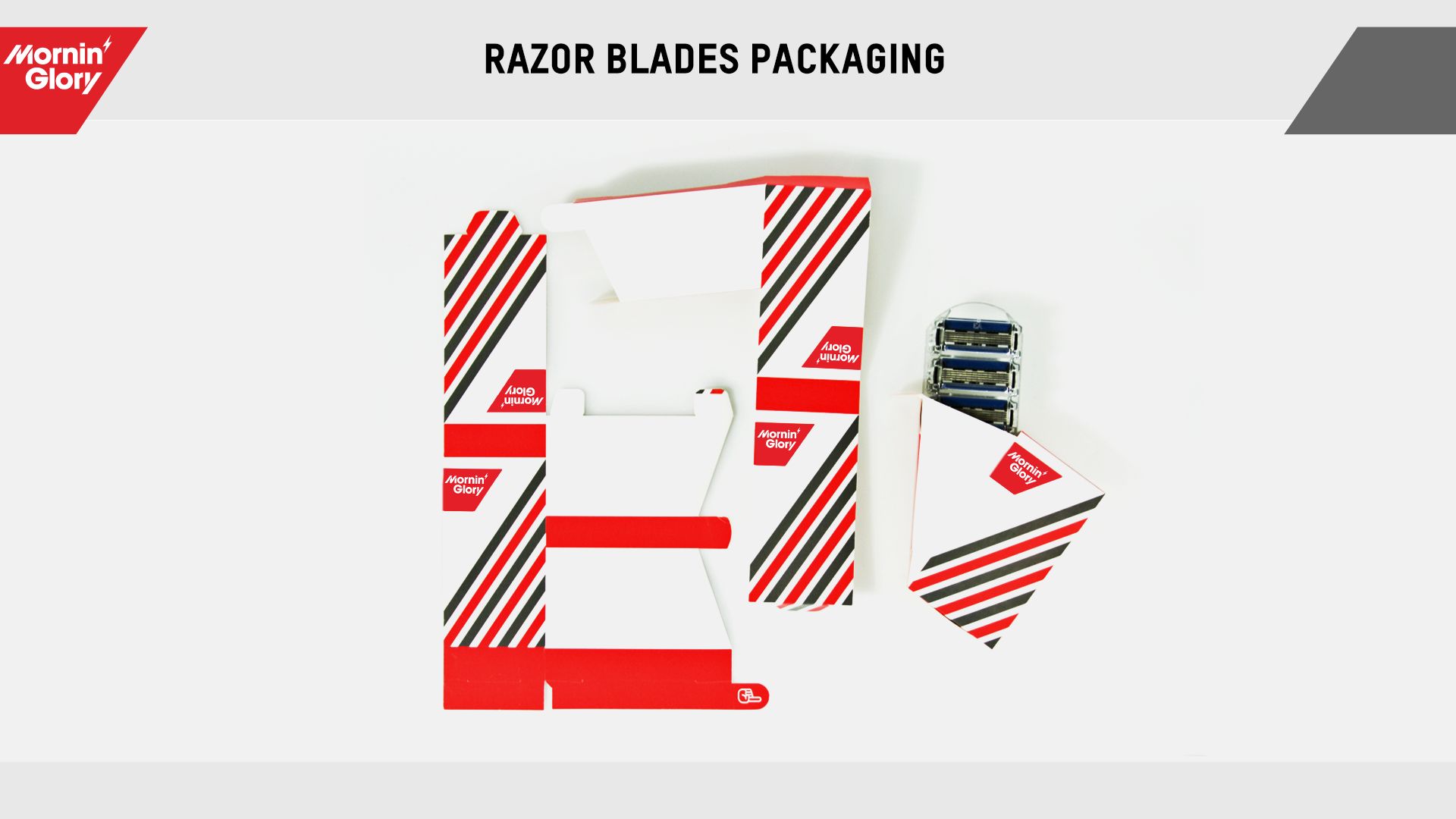 Meaningful products
Our blades manufacturer is from the U.S. and, for many years, has been operating under a three-pronged approach and philosophy:
Provide a healthy and safe work environment for their employees
Manufacture products in a manner reducing the environmental impact and minimizing waste by using high-recovery materials
Aim at reducing the environmental impact of their manufacturing operations
Meaningful thoughts
And last but definitely not least, we want to give something back to the people. Over the years, we have donated hundreds of handles and blades to different charitable organisations like www.einfach-social.de (for less fortunate/handicapped people) or "Berliner Stadtmission," which opened the first hygiene centre in Germany for homeless people. We also donated money to Bayerische Krebsgesellschaft and combined this donation with customers' and partners' contributions. Because it makes sense!
So, Mornin' Glory, what 's next?
At Mornin' Glory, we don't like to sit on our laurels, so we are already working on new exciting projects. This is a confirmation of our ongoing commitment to bring to our customers great products that make sense to them and to the environment. Let us give you a quick preview:
Bio plastics: We are working on a few cool products made from bio plastic, a substance made of organic biomass sources – unlike conventional plastics, which are made from petroleum. Once the product has reached the end of its life, the packaging can easily be disposed of and will break down completely in the space of a few months – compared to regular plastics, which take hundreds of years to decompose.
Innovative ecological packaging concept for press-molded paper: In cooperation with the Faculty of Mechanical Science and Engineering, Technische Universität Dresden and some German companies from the paperboard and injection mold industry, we are working on a more sustainable packaging concept that will enable recyclable packaging to be manufactured in an energy-saving manner.
So why not breathe some meaningful sense into the routines that we follow everyday, anyway?
Follow us to keep up with our progress.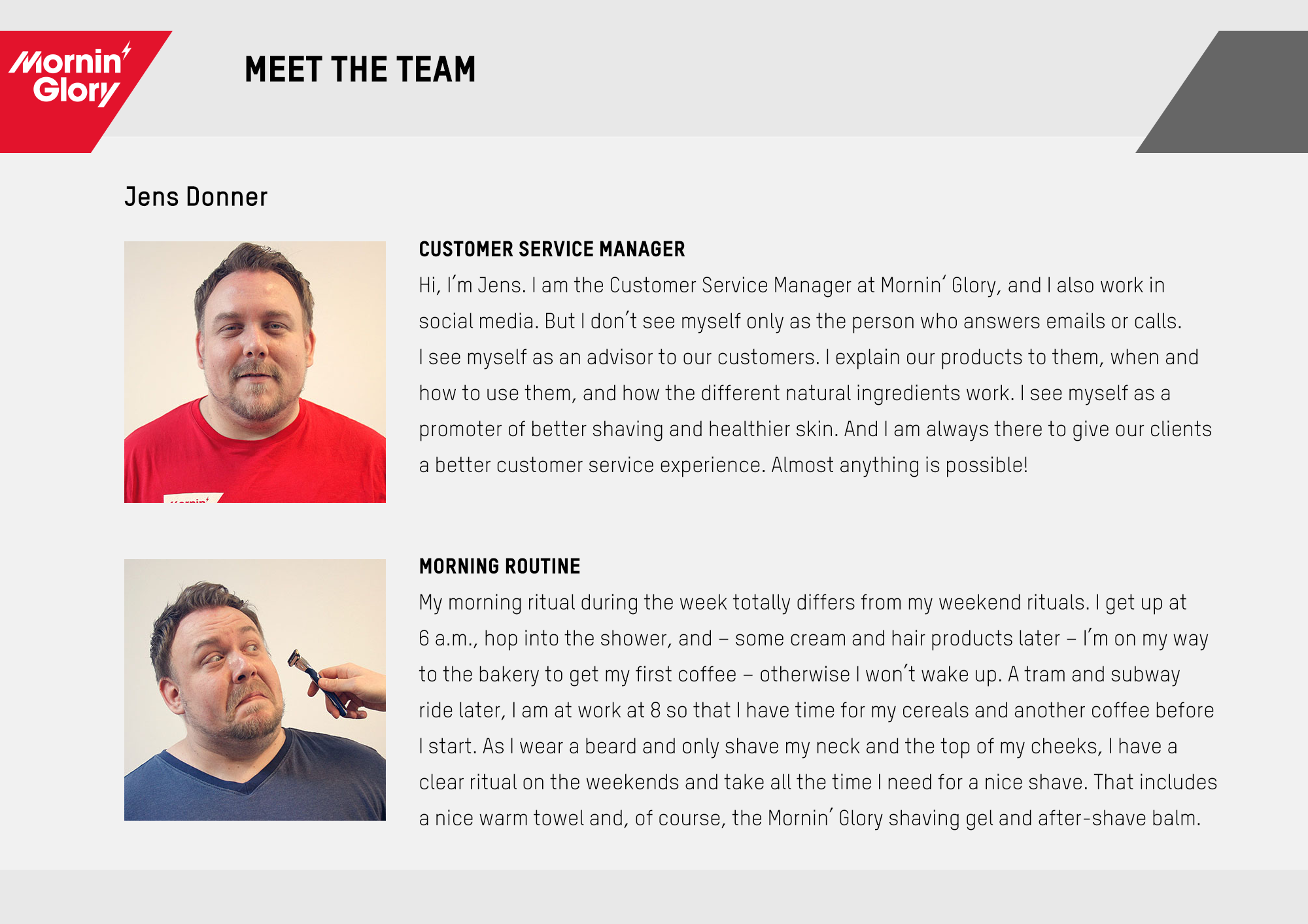 Best,
Team Mornin´ Glory