Dear Companists,
The considerable attention we attracted because of our equity crowdfunding campaign on Companisto has also positively affected the number of pre-orders we have received. Indeed, since our campaign launch, the number of pre-orders per week has grown by 65 % compared to an average week. And all this was due solely to targeted PR activities without any relevant sales-related marketing expenses.
The pre-orders we have received will affect our company's liquidity shortly before delivery, and we also plan to boost sales again one month prior to delivery. For this purpose, we have continued to carefully adapt our online advertising strategy to our various target groups and target markets and have thus provided the foundations for successively increasing our activities at the time of the market launch.
For the same reason, we have also published a new best-of video that includes numerous split screens:


Exciting Sales Opportunities – Also at the International Level
In addition, we are currently dealing with the over 70 international inquiries we have received from retailers and distributors in order to pave the way for fruitful collaboration early on. We cannot provide you with detailed information at this point, but we would like to share a particularly attractive calculation by one of the retailers with you: A leading consumer electronics retailer in the U.S. is interested in equipping each of its 1,700 stores with five solidLUUV stabilizers at a conservative sales target of four weeks. The entire order would thus correspond to the immediate purchase of a quantity sufficient for half a year, that is, to at least 51,000 units. In light of the planned increase of our international sales activities in 2017, a partnership with this retailer would be very promising.
Simultaneously, we are still receiving exciting inquiries from the B2B segment. Last week, for instance, we tested our products together with Studio 71, the multi-channel network of ProSiebenSat.1 Media SE, and will start collaborating with this new partner shortly. Studio 71 produces successful TV shows such as "Germany's Next Topmodel" or "The Voice of Germany" and represents numerous German YouTube stars, such as LeFloid.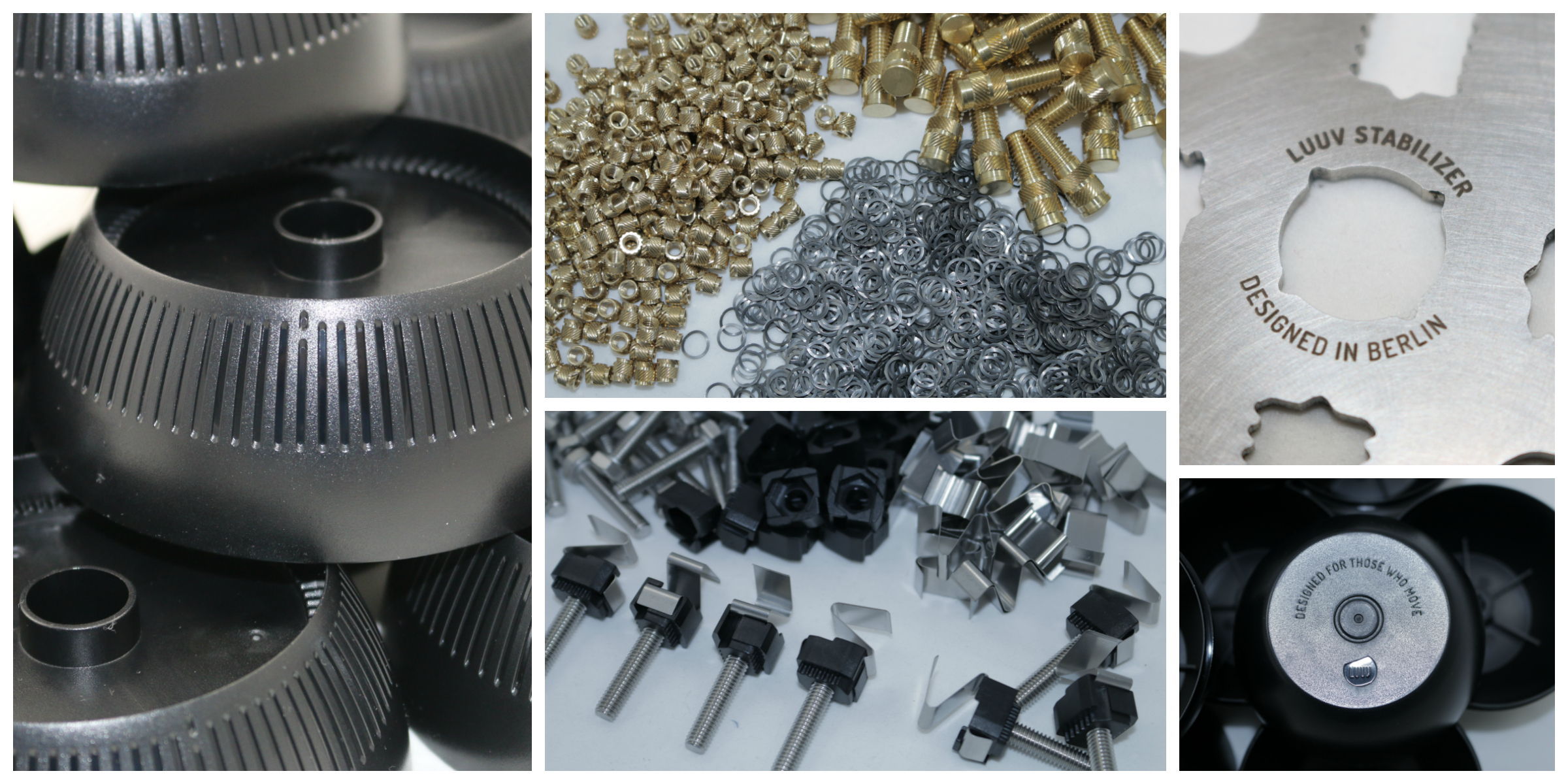 Our everyday activities' main focus is still on producing the first batch of stabilizers. We have also made considerable progress in this respect and placed the first large orders last week. We will keep you posted on this!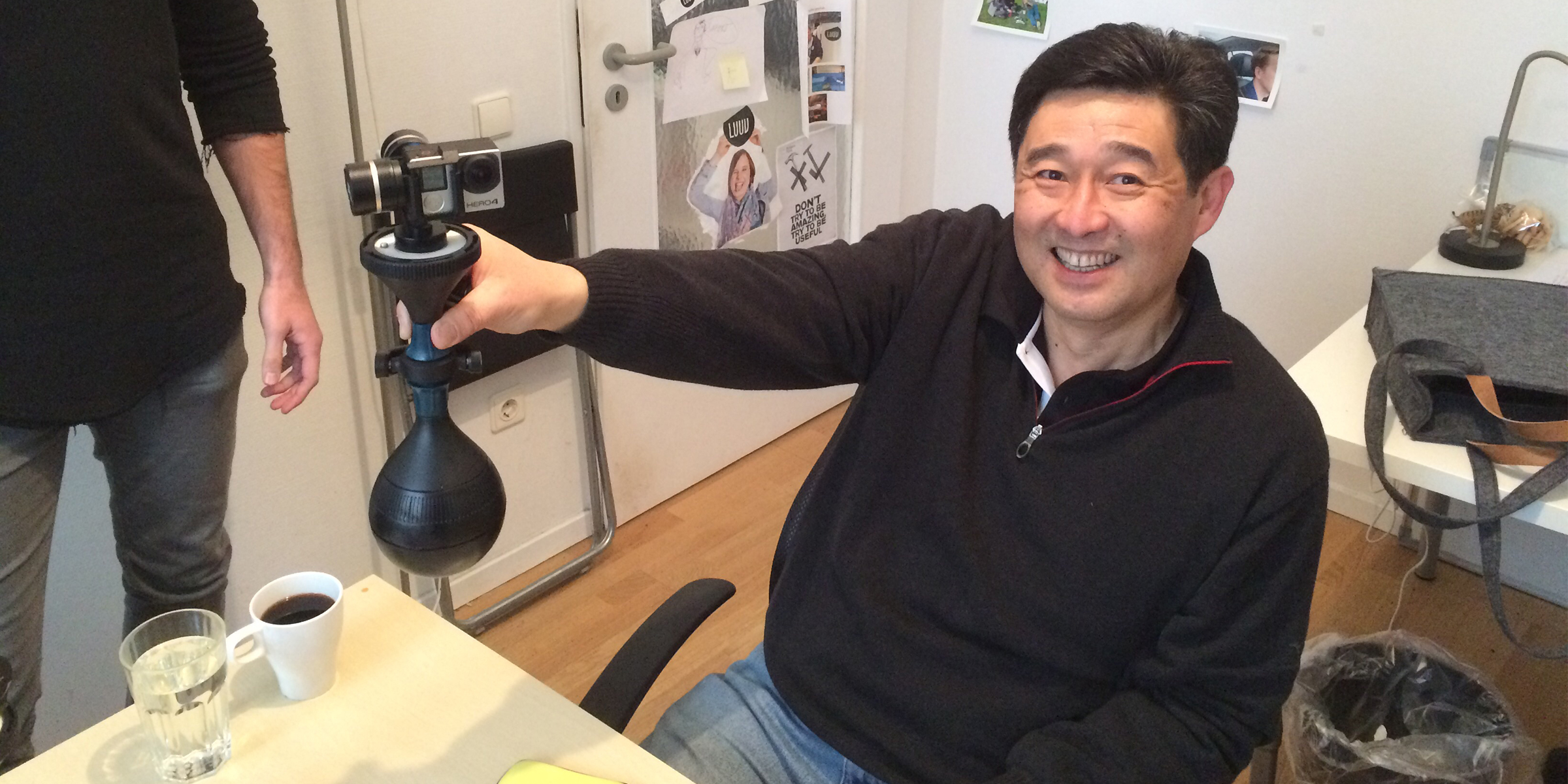 We have already met personally with some of you. If any others of you are still interested in personally trying out our products and meeting our team, please email investor-relations@luuv-stabilizer.com, and we will make an appointment with you in Berlin.
Best regards,
teamLUUV
P.S. You can also find us on Facebook, Twitter, YouTube, Instagram, and Medium.