Dear Companists,
After a very successful February during which we registered numerous records, we are pleased to be able to share more extremely positive Mornin' Glory news in this latest update.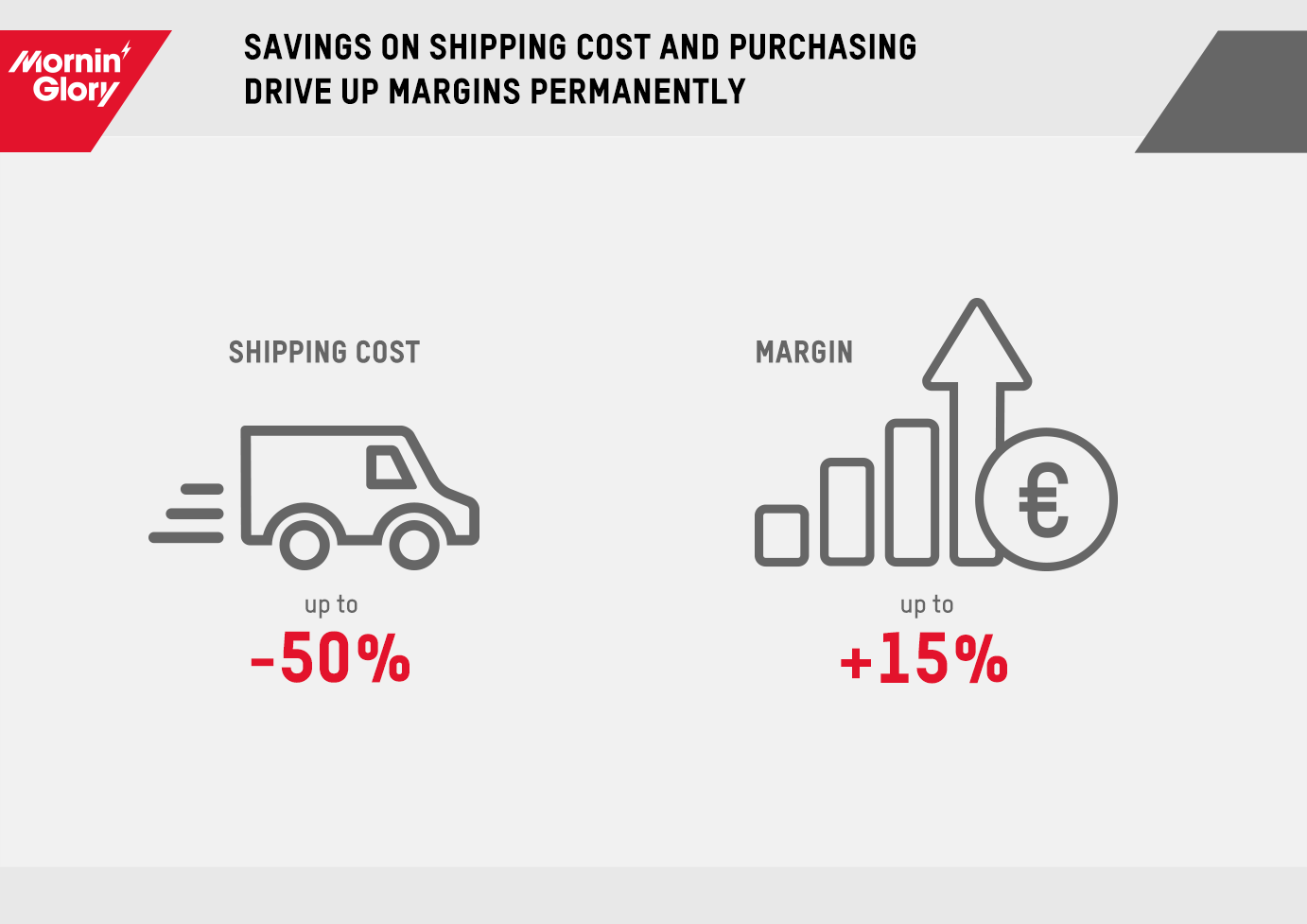 Thanks to increased volume and smooth negotiations, we have been able to significantly improve several aspects of the purchasing conditions. These improvements are related to the variable costs and therefore positively influence the margins.
Long-term shipping costs savings of 50%
We were able to shave between 10% and 50% off the costs of several shipping methods. This is extremely good news as it directly affects at least 30% of all our deliveries. Thanks to this development, we should be able to save a five-figure amount by the end of the year. In the long run, these new conditions will improve the contribution margins.
Procurement increases margin by up to 15%
In terms of material, we were also able to realize significantly improved conditions. This approach alone will increase the gross margin (pre-shipping) of our products by more than 5% - post-shipping margins will even increase by 15%!
These successes have enabled us to take another major step towards our goals. The plan is working out. Large-scale savings potentials in purchasing are the result of our increased volume. This is an important aspect of the Mornin' Glory model and one that enables us to better plan for the future. Furthermore, the previously mentioned successes have already given us a head-start in terms of savings. And we expect this trend to continue!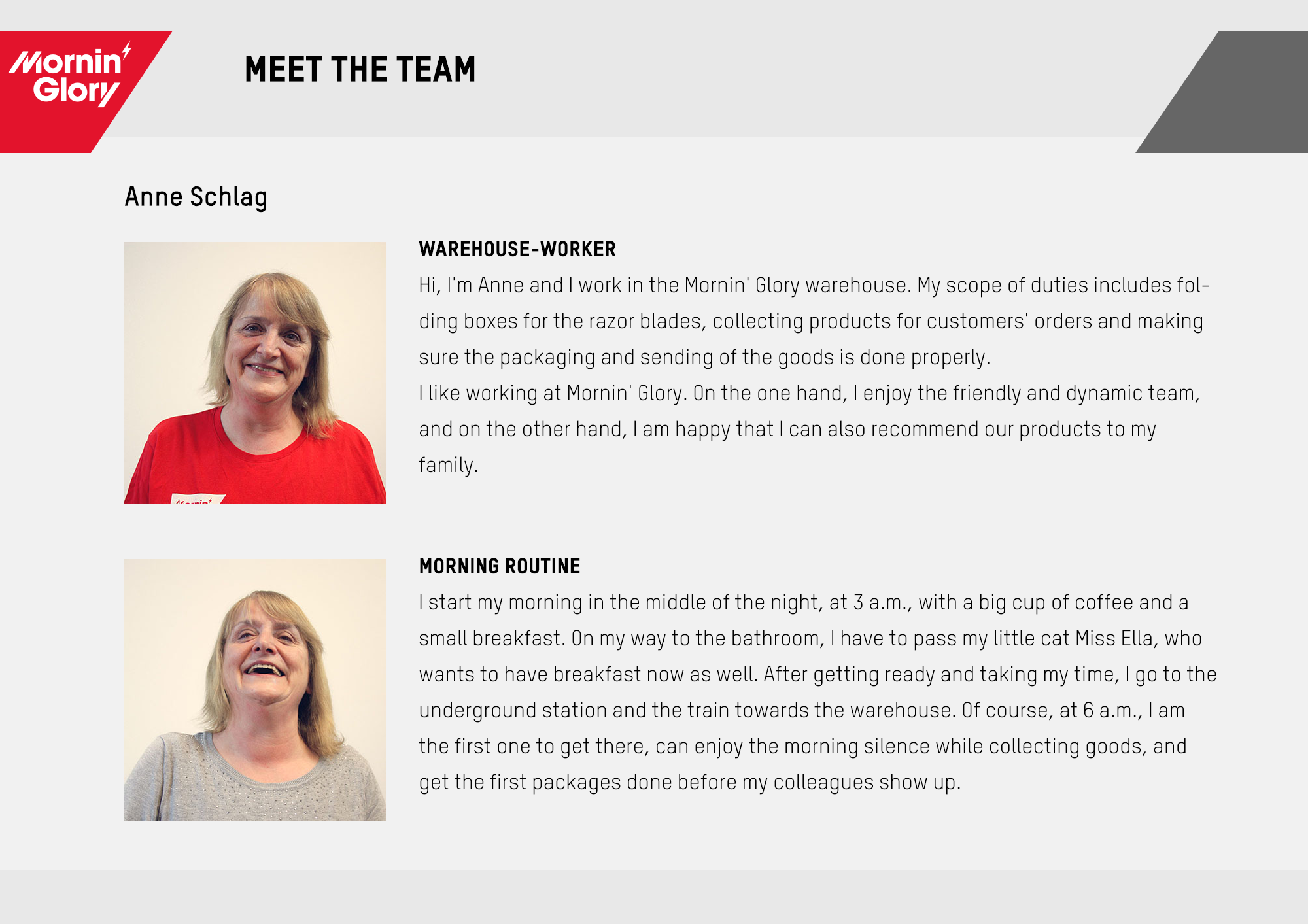 So, one more time: Thank you so much for your support.
Kind regards
Fabio and Ulli