Dear Companists,
In Q1 2016, we were able to increase our POET sales revenues to almost € 50,000, which constitutes a growth of 25% in comparison to the previous year. In addition, this increase was a component of our regular business model, as we will not start installing our POET boutiques before the second quarter. We expect these revenues to increase even further once the boutiques are open to the public.
The new anthracite poet-one was particularly popular during the last quarter.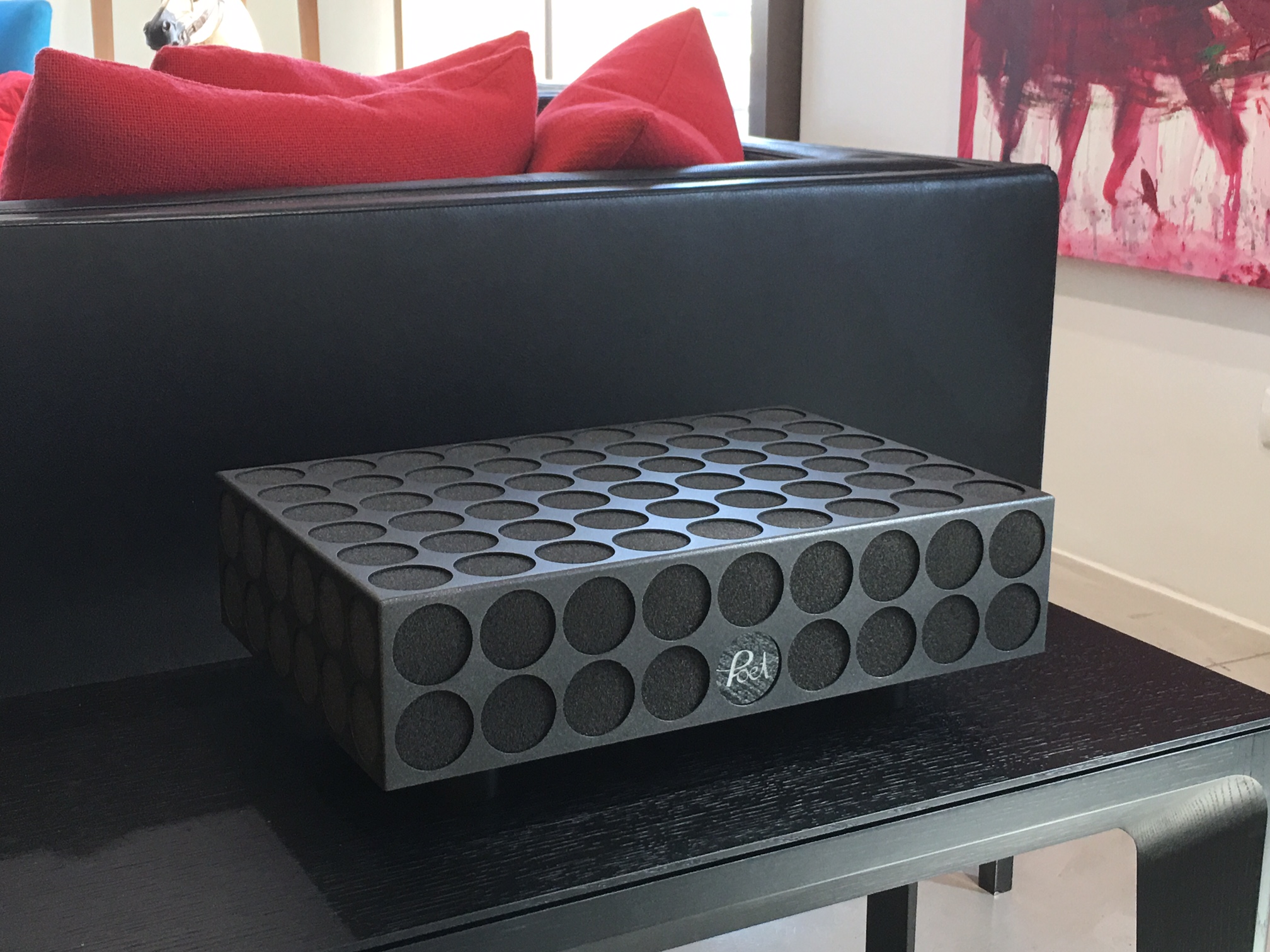 POET boutiques
We have designed the concept for our POET boutiques, which will come in sizes S, M and L. We are extremely pleased that more businesses have agreed to the installation of POET shop-in-shop boutiques than expected.
Renowned retailers such as LABO-SI in Paris, Braun Immobilien in Stuttgart, Neue Wiener Werkstätten in Vienna, Hotel Kronthaler in Tyrol (Austria) and Tirolerhof in Salzburg have all agreed to the installation of our boutiques. You can look forward to photos of our initial designs soon!
New cooperation partnerships
In addition, we are happy to announce our strategic partnership with the LIFE STYLE HOTELS group, which represents more than 70 fine design hotels. They have even published a report on us in their blog.
The poet-one was also mentioned in the February edition of the Austrian and German H.O.M.E. magazine.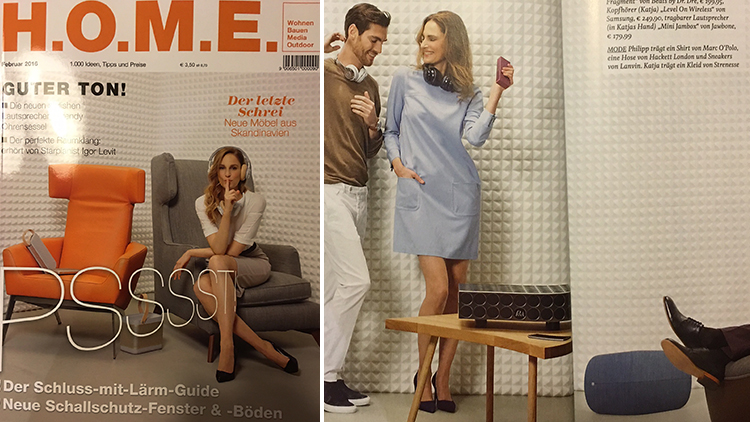 We are looking forward to the rest of the campaign!
Best regards
The POET team