Dear Companists,
This week, we published the world's first stabilized 360° video made with the Ricoh THETA S. While filming this video, we have not just used solidLUUV, but we have also used our electronic module autoLUUV for the first time. The results speak for themselves: LUUV products are a must for all 360° shots!*
360° and virtual reality filming are two of the most important developments within the motion picture industry. Nikon recently introduced its first 360° camera to the public, Samsung is selling its new Galaxy S7 flagship smartphone bundled with special VR glasses , and action camera manufacturer GoPro acquired 360° start-up Kolor last year.
Studies estimate that in 2016, as many as 2.5 million VR glasses and more than 200,000 cameras with a 360° recording feature will be sold. Given that there is no affordable consumer camera except for the Ricoh THETA S that we tested, these are impressive estimates.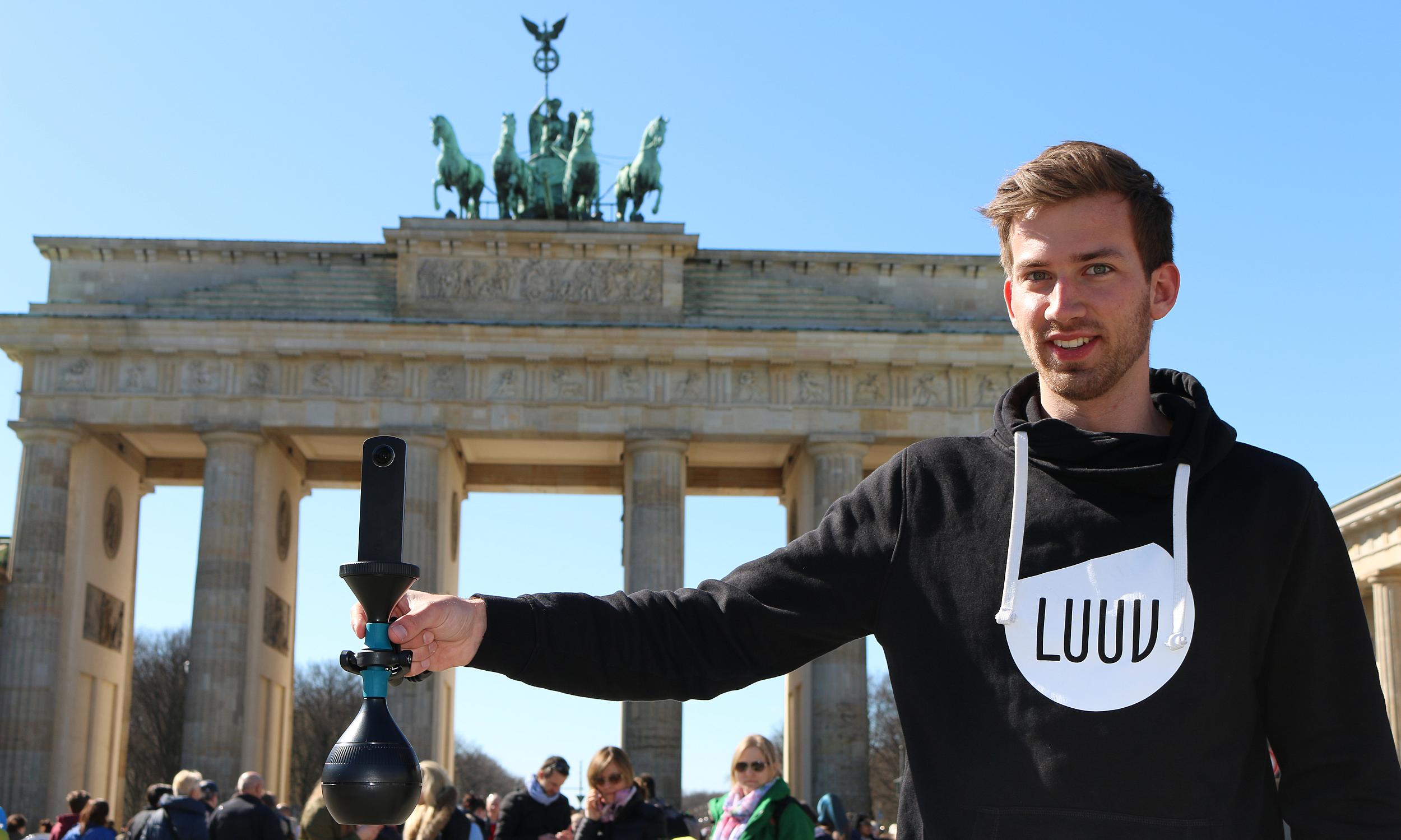 Thus far, professional 360° filming has been possible only through fixed cameras because footage recorded with moving cameras looked very shaky and rather unpleasant when viewed through virtual-reality glasses. Consequently, LUUV products are solving a major problem of 360° and virtual-reality filming.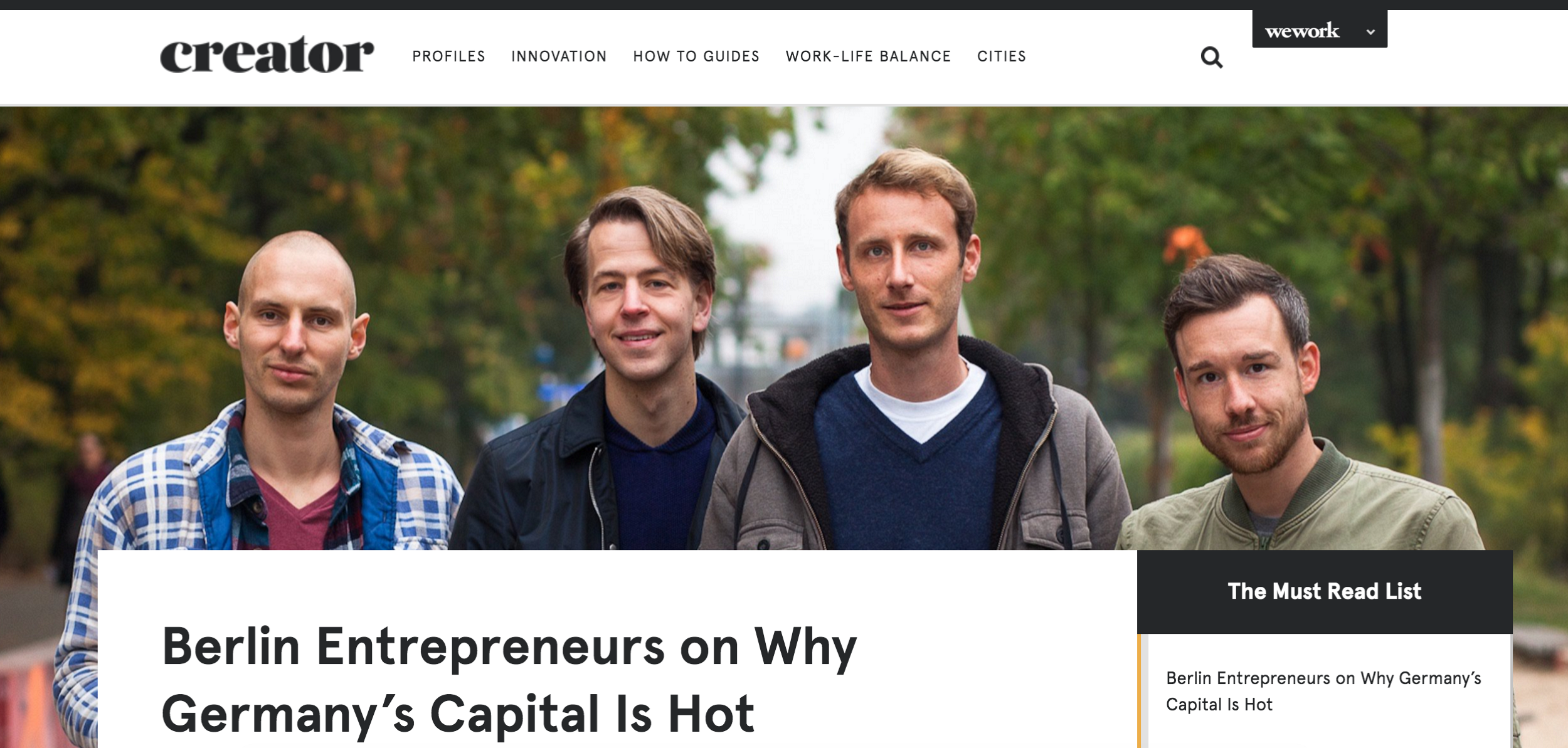 At the end of this update, we also have something to read for you: Tobias has given an interview to the magazine of major U.S. co-working company WeWork and – together with the founders of Number26, GoButler, Clue, and EyeEm – has explained what makes the Berlin start-up scene special from an international perspective.
If you are interested in personally trying out our products and meeting our team, please email investor-relations@luuv-stabilizer.com, and we will make an appointment with you in Berlin.
Best regards,
teamLUUV
P.S. You can also find us on Facebook, Twitter, YouTube, Instagram, and Medium.
* Information on handling: For a full 360° perspective, you can simply change the direction by dragging the picture with your mouse. On a smartphone, we recommend that you open the YouTube app and turn the smartphone in the desired direction.