Dear Companists,
One year ago, 747 Companists contributed EUR 403,505 for the completion of the urban comedy WIE MÄNNER ÜBER FRAUEN REDEN. On 12 May 2016, NFP marketing & distribution and Warner Bros. will release the movie in cinemas throughout Germany. Many Companists will already be able to enjoy the fruits of their investment at the world premiere in Berlin on 03 May.
Well-known movie stars and the everyday insanity of love
The movie is about five friends (DJ, Martini, Frankie, Marco and Tine) in Berlin who experience the everyday insanity that is love, with all its misunderstandings, emotions and low blows. Together, they try to figure out how to hit it off with the opposite sex - and possibly find the love of their lives. The movie features well-known stars such as Grimme award winner Oliver Korittke and German movie award winner Frederick Lau. The other actors are Kida Ramadan, Barnaby Metschurat and Ellenie Salvo González.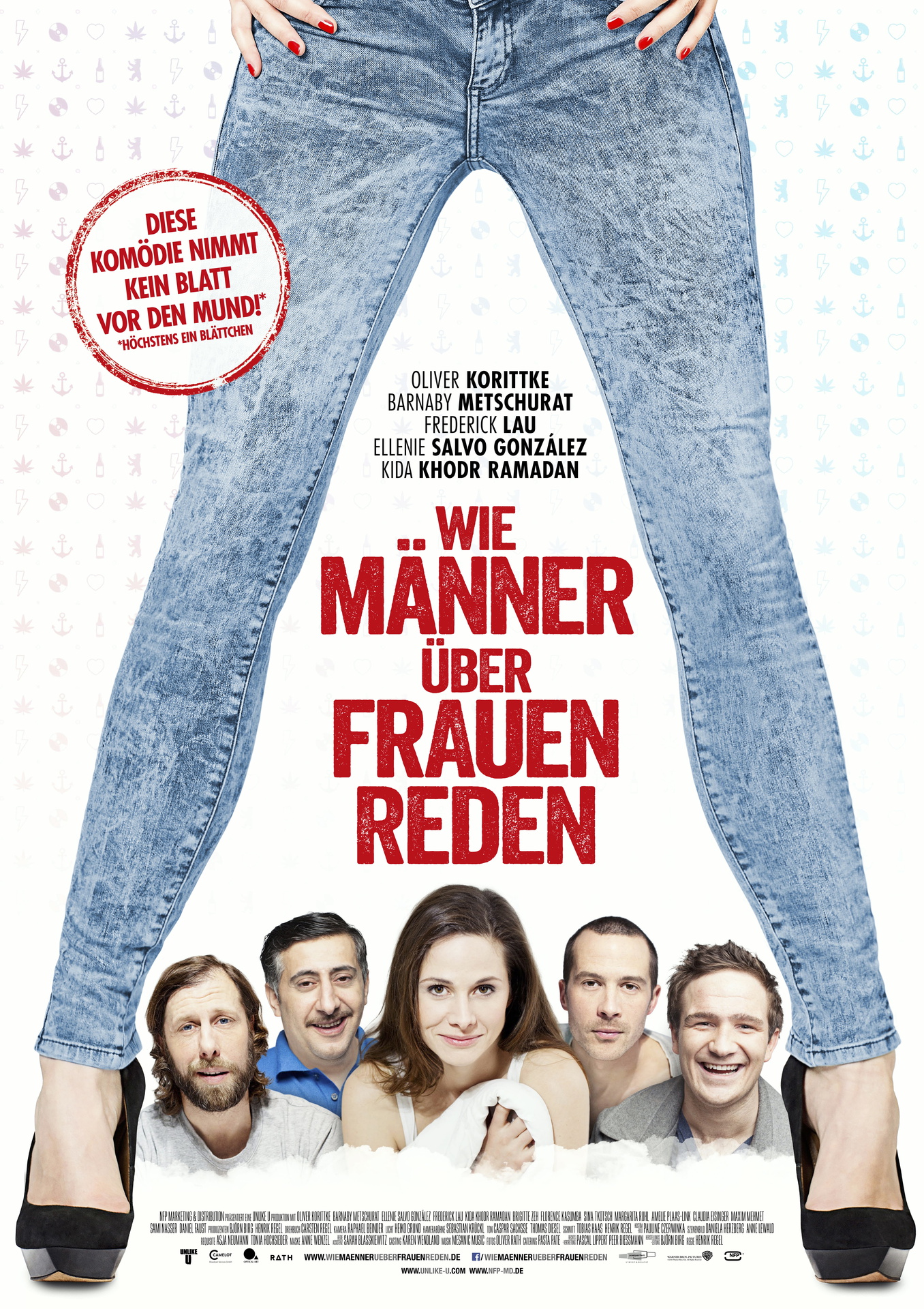 Producers opt for a new direction in movie production
The producers, Björn Birg and Henrik Regel, produced the movie with their own capital and investments by several friends and long-term business partners.
When the equity-based crowdfunding round was launched on Companisto (28 April 2015), the movie was already available in the draft version. This was the first time that Companists were given the opportunity to invest in a movie.
The aim of the financing round was to realize post-production, the soundtrack and all necessary marketing measures. The producers offered the investors a share in the sale of cinema tickets and in all other exploitation proceeds.
When the crowd leads you to success
The audience will determine the movie's economic success. In most cases, movies are only shown in cinemas for a few weeks after the theatrical release. Afterward, exploitation through other media such as DVD and Blu-ray starts.
This is also where our crowd-based approach comes into play again because together, we are strong and have a much wider reach. We would be very happy if you watched our movie when it is released and supported us on social media.
As the movie's producers, we are really looking forward to the release in Germany. For us, the exciting movie marketing period is now beginning, and we will be able to fully use our network's strengths. Of course, we would also be very pleased if the crowd supported us during this period - making movies is a team effort!
Best regards,
Henrik Regel & Björn Birg