Dear Companists,
On 27 April, Mornin' Glory achieved a further major milestone: we were selected by Amazon to be part of a small group of start-ups included in the German launch of Amazon Launchpad. The program has already been successfully rolled out in the US and UK.
Launchpad is Amazon start-up initiative, which offers young companies with high growth potential the opportunity to present themselves in a very exclusive environment within the Amazon marketplace. Mornin' Glory will feature some of its exclusive product kits.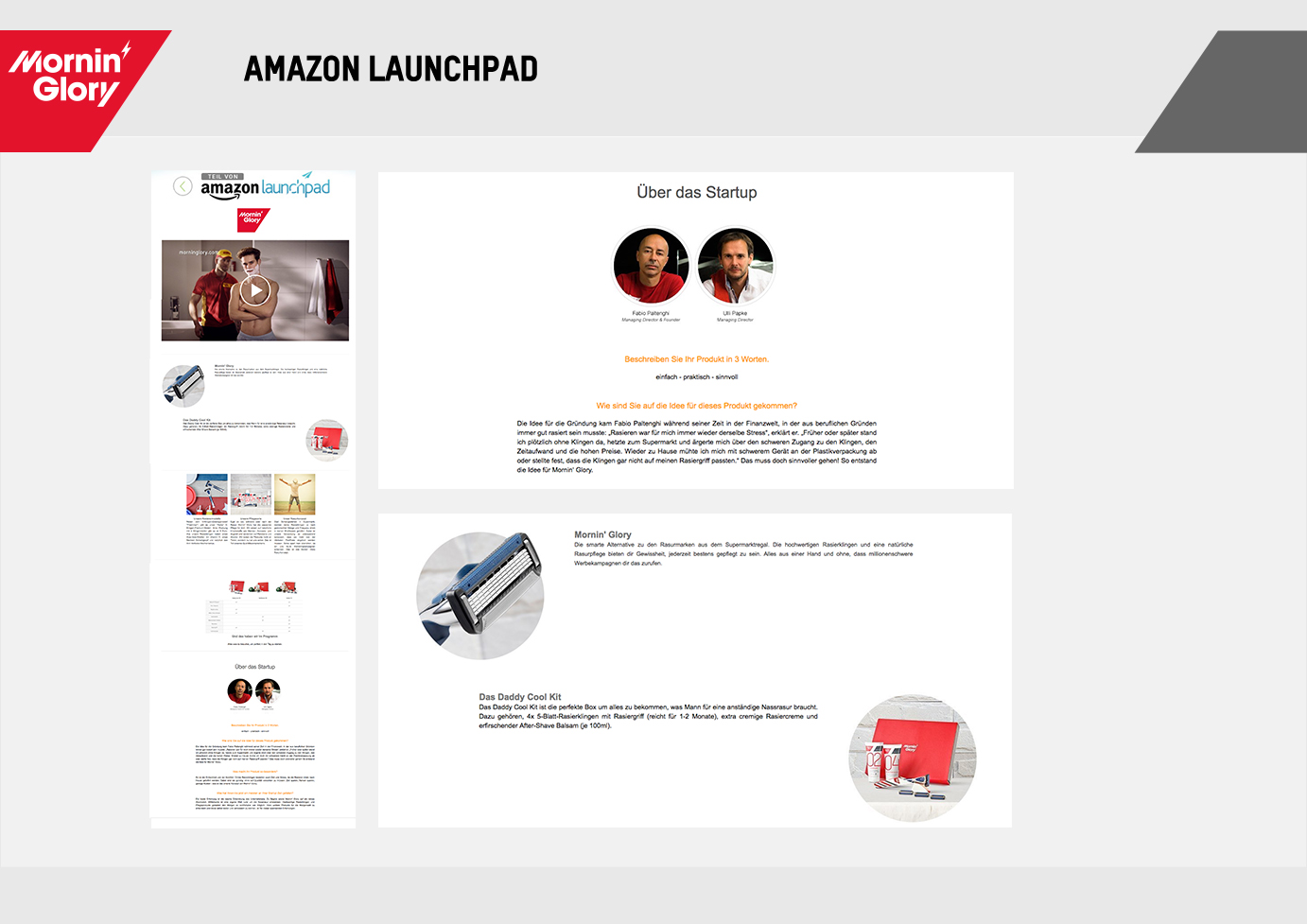 The dedicated area will include our TV-Spot, as well as an improved presentation of our products. Additionally, the textual display of the products and information about our company is well-structured, thereby creating more emotional involvement for the buyer.
This prominent position will dramatically enhance our company's reach and brand awareness. It also confirms the growing position of our company in German e-commerce, as Amazon approached us directly with a request to participate in this important initiative.
Amazon Marketplace
More and more customers use Amazon to search for products, before switching to the company's online shop, as we have experienced at Mornin' Glory. We consider Amazon an exciting channel with increasing importance. In 2015, we dramatically increased turnover through targeted measures and the trend has continued in 2016. With our presence on the Amazon-Launchpad and the related optimization of our product portfolio presentation, we expect a significant and constant increase in sessions and orders.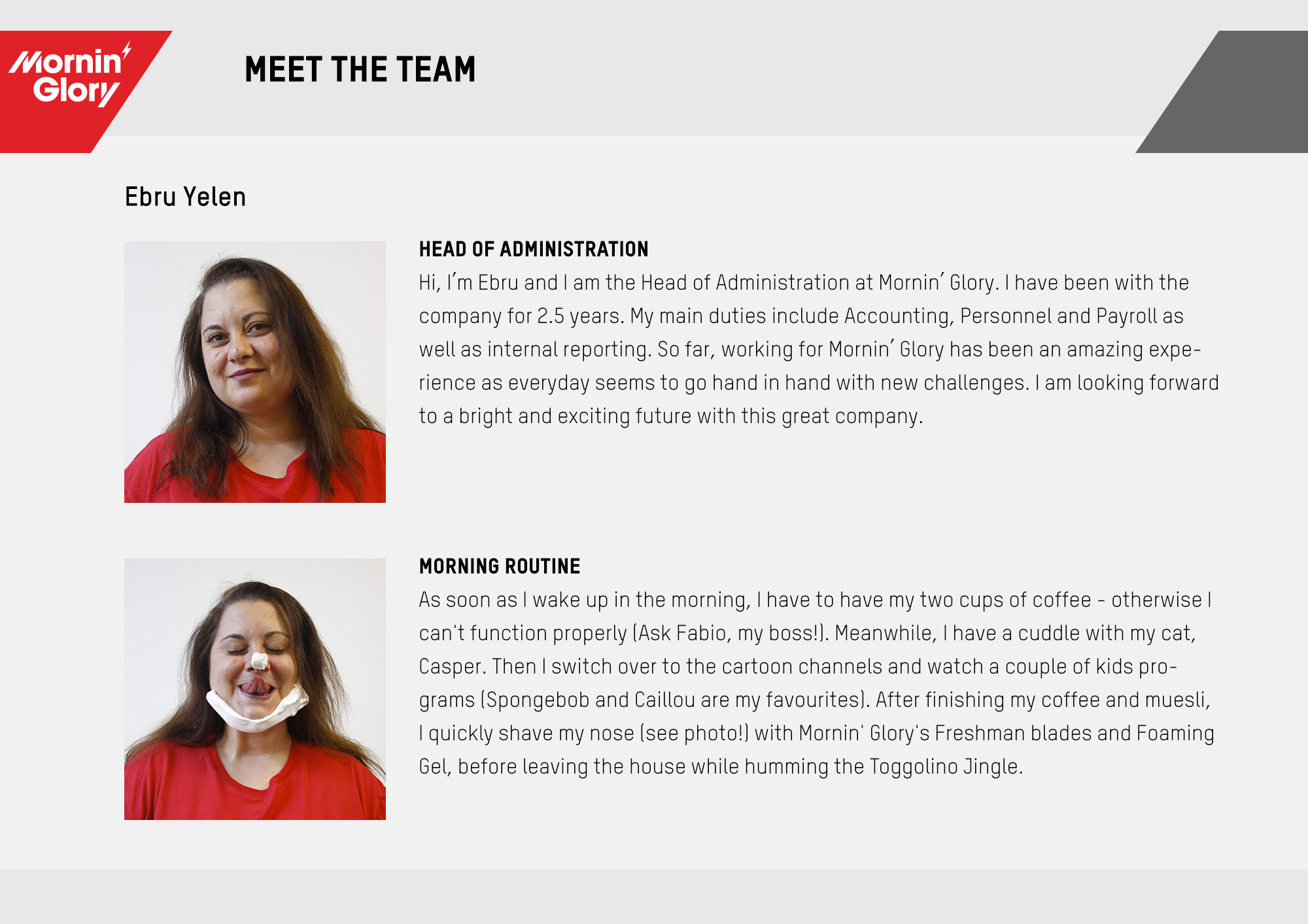 Best regards,
Fabio & Ulli