Dear Companists,
Last week, we presented our LUUV products to a select audience at the Mojocon. The Mojocon is an international conference for film and TV journalists, and more than 500 people from all over the world came to Aviva Stadium in Dublin this year in order to participate in the event hosted by Irish national broadcaster RTÉ.
For us, the event was a unique opportunity to present our products to an audience of experts with very specific demands. Our appearance at the Mojocon and the discussions we had there focused on 360° stabilization and on solidLUUV's functionality compared to "conventional" stabilizers.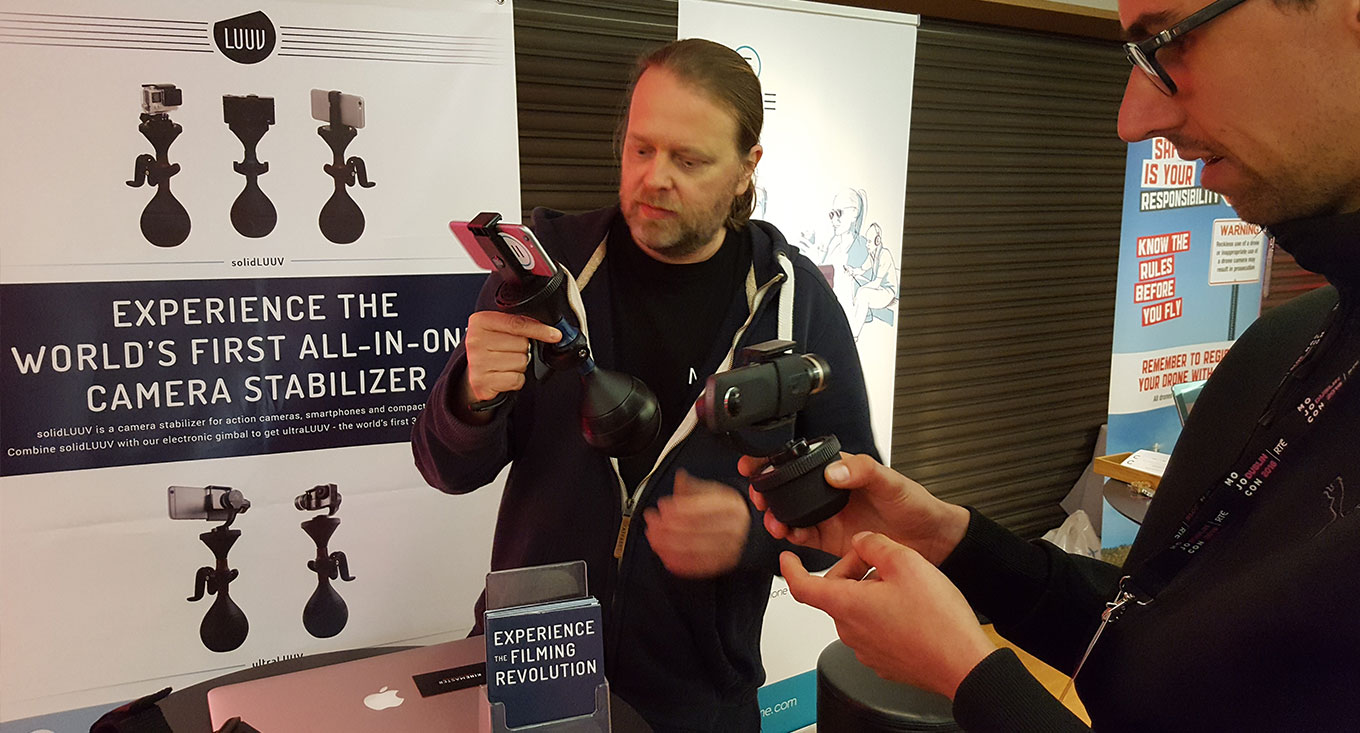 Our conclusion was that solidLUUV's compatibility with all cameras weighing up to 500 g and the option of using recommended weight set-ups for calibration provide the target group of journalists (which is constantly facing time pressure) with a significant added value. Moreover, journalists also appreciated solidLUUV's compatibility with virtual reality cameras. Together with Samsung, we were also able to exclusively test the new Samsung Gear 360: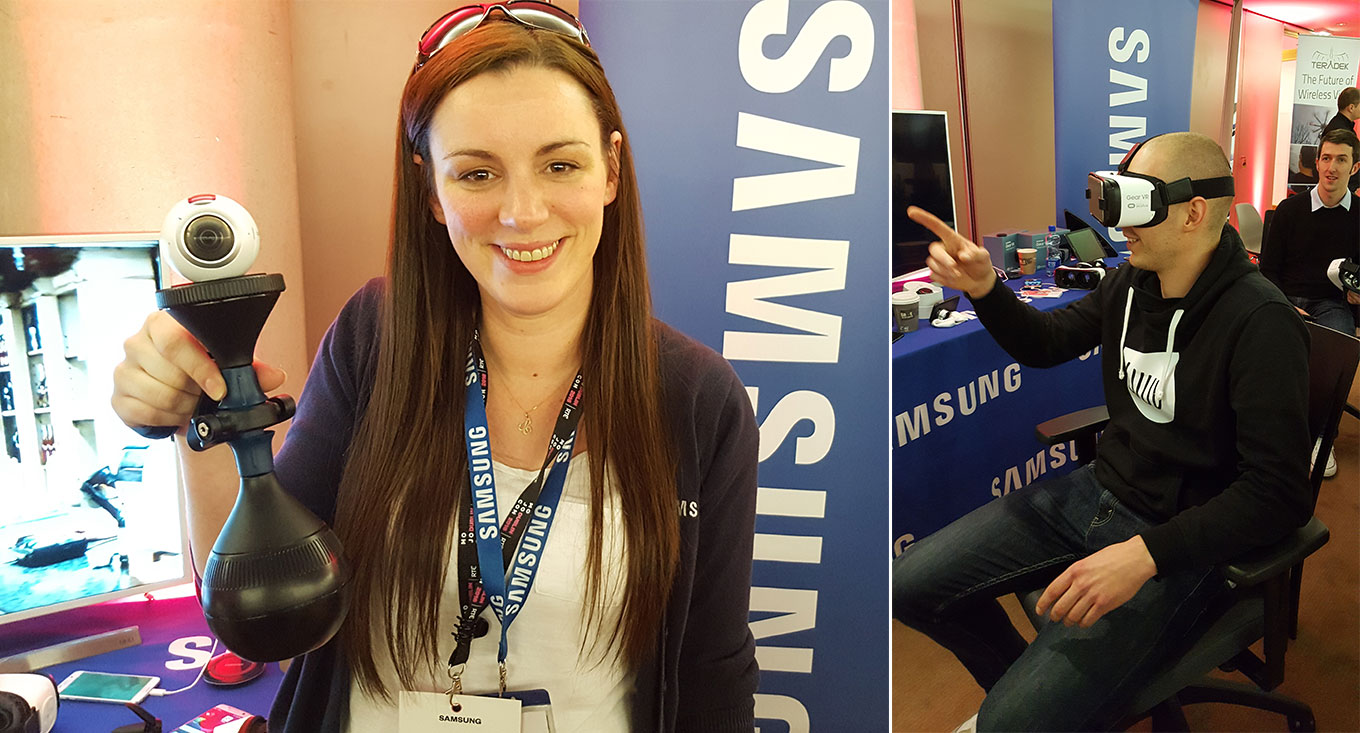 Pioneers Festival in May
Your next opportunity for a personal meeting with us will be on 24 and 25 May in Vienna. Indeed, Startup Europe, a grant program by the European Commission, has selected us and seven other promising early-stage start-ups to present our products at the Pioneers Festival and to pitch to international investors.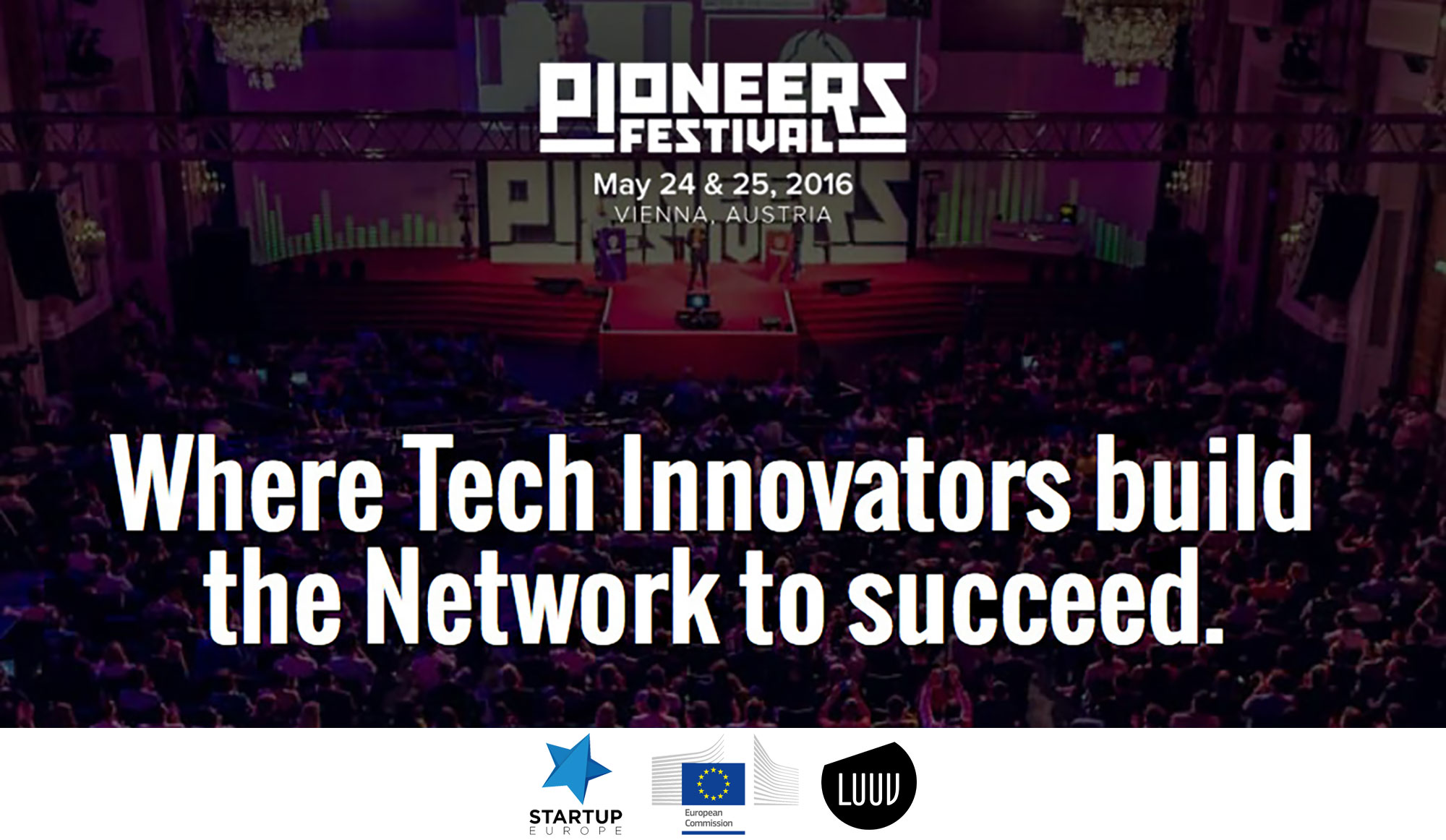 If you are in or around Vienna at that time and are interested in meeting us, please email investor-relations@luuv-stabilizer.com.
Best regards,
teamLUUV
P.S. You can also find us on Facebook, Twitter, YouTube, Instagram, and Medium.