Dear Companists,
Thanks to you, we have already reached both 350 % of our investment threshold and our campaign goal. We are now focusing on our campaign's final stage and would be glad if you kept supporting us during this stage. In this update, we not just want to provide you with exciting news, but we also want to show you what we have achieved during our campaign so far.
First, we are pleased to announce that Amazon has chosen LUUV as one of the few German start-ups that may participate in Amazon Launchpad. Amazon has successfully established Launchpad in the U.S., in the U.K., and in China before, thus enabling start-ups to present their products to an audience of millions through an exclusive store.
Launchpad will provide us with a unique opportunity to receive additional pre-orders for solidLUUV and to use Amazon's Marketplace and logistics services for things like smooth international sales after our market entry.

Our Companisto campaign ends on 26 May. During the past four months, we achieved many different things and took major steps toward our market entry. Production of the first solidLUUV batch is in full swing now, and we expect all components to arrive at our warehouse by the end of May. We will then start assembling the stabilizers and shipping solidLUUV to our Kickstarter backers. Simultaneously, we will officially start selling solidLUUV.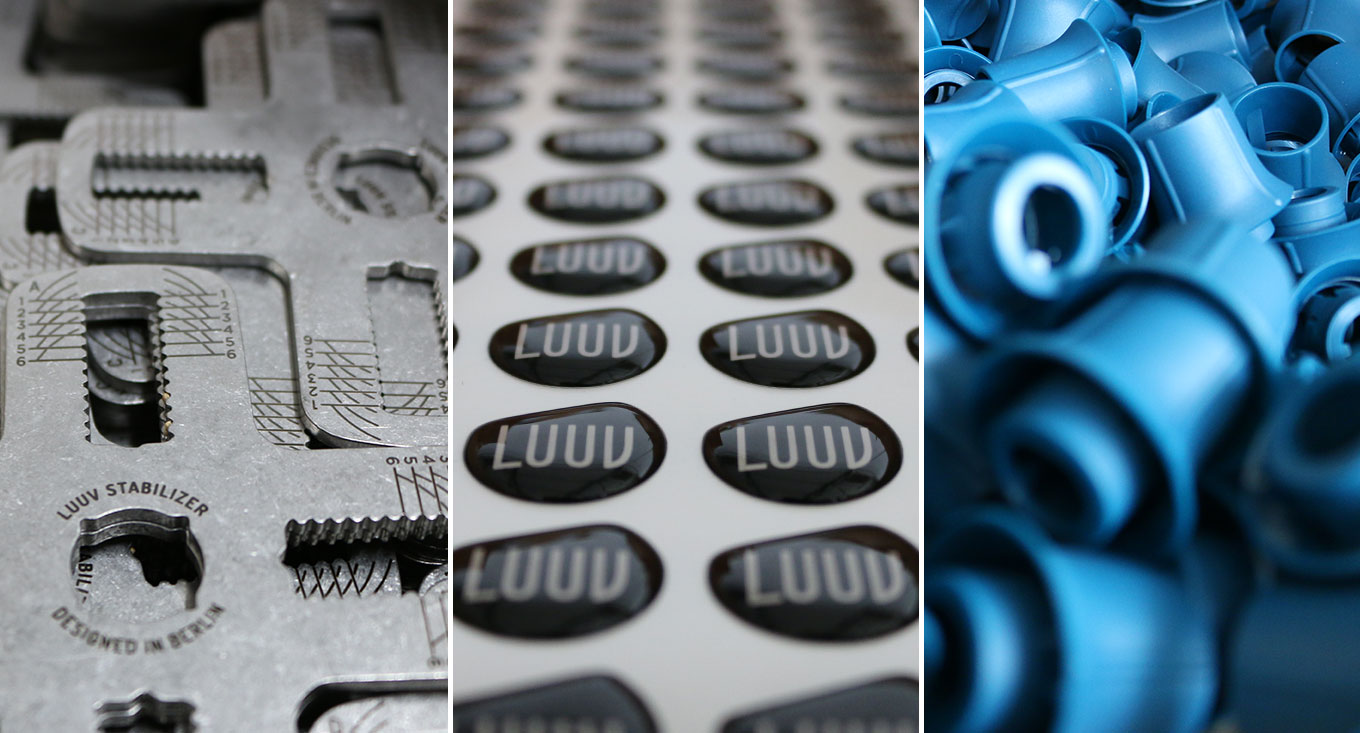 During our campaign, several international media featured our company and our products, and we successfully presented our products at CES in Las Vegas, ISPO in Munich, and the Mojocon in Dublin. Next week, we will be at Pioneers Festival in Vienna. Startup Europe, a grant program by the European Commission, has selected us and seven other promising early-stage start-ups to participate in this event. If you are in or around Vienna on 24 or 25 May and are interested in meeting us, please email investor-relations@luuv-stabilizer.com.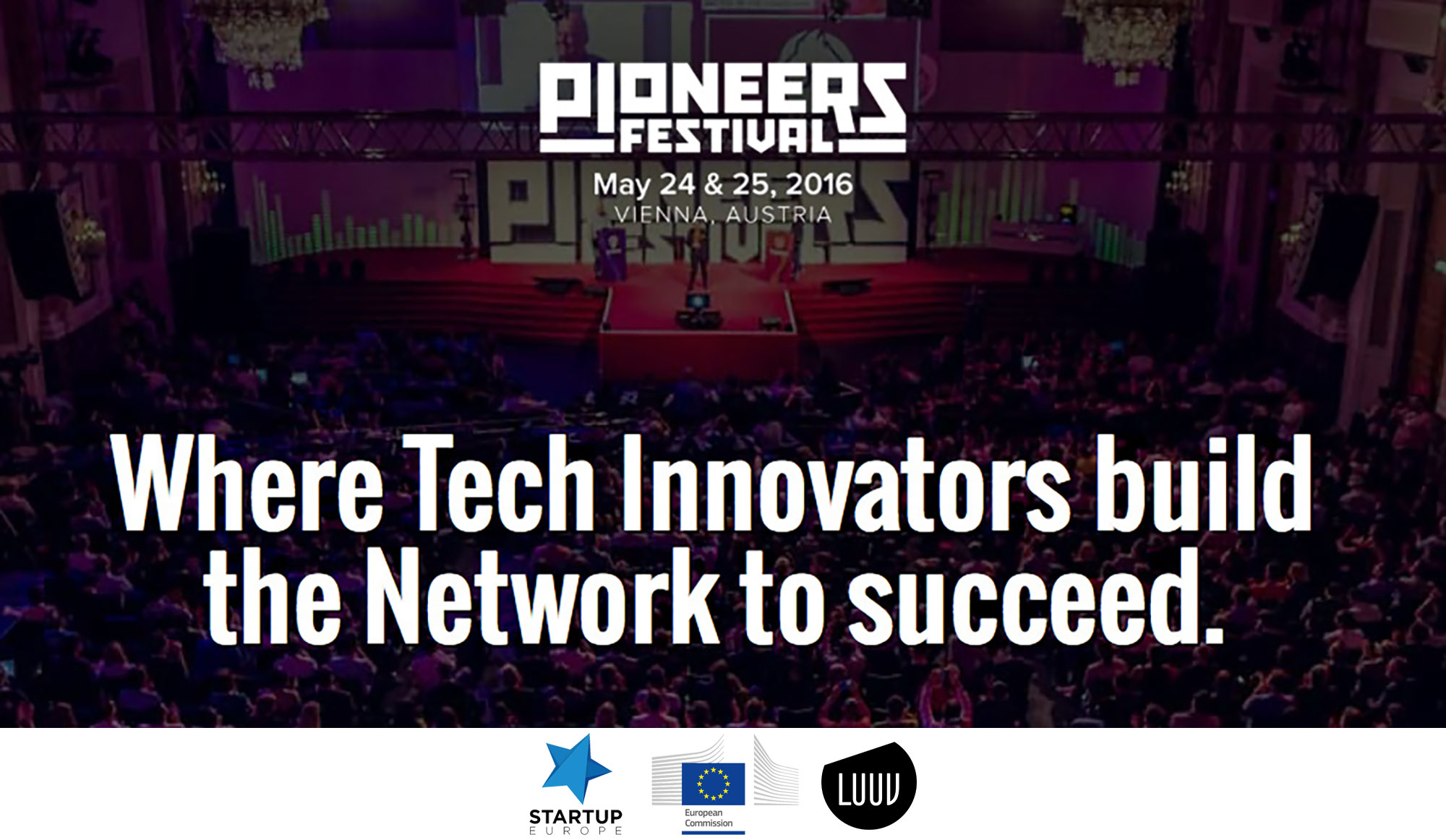 Another important milestone of our campaign was the preparation of our sales structure and the additional staff we hired for this purpose. Among other things, we are very happy that we could extend Raoul's contract by another two years thanks to your investments. Because of his previous experience (i.e., his studies in international business and his work as a management consultant focusing on small and medium-sized production companies), Raoul is the ideal interface to our procurement and sales departments.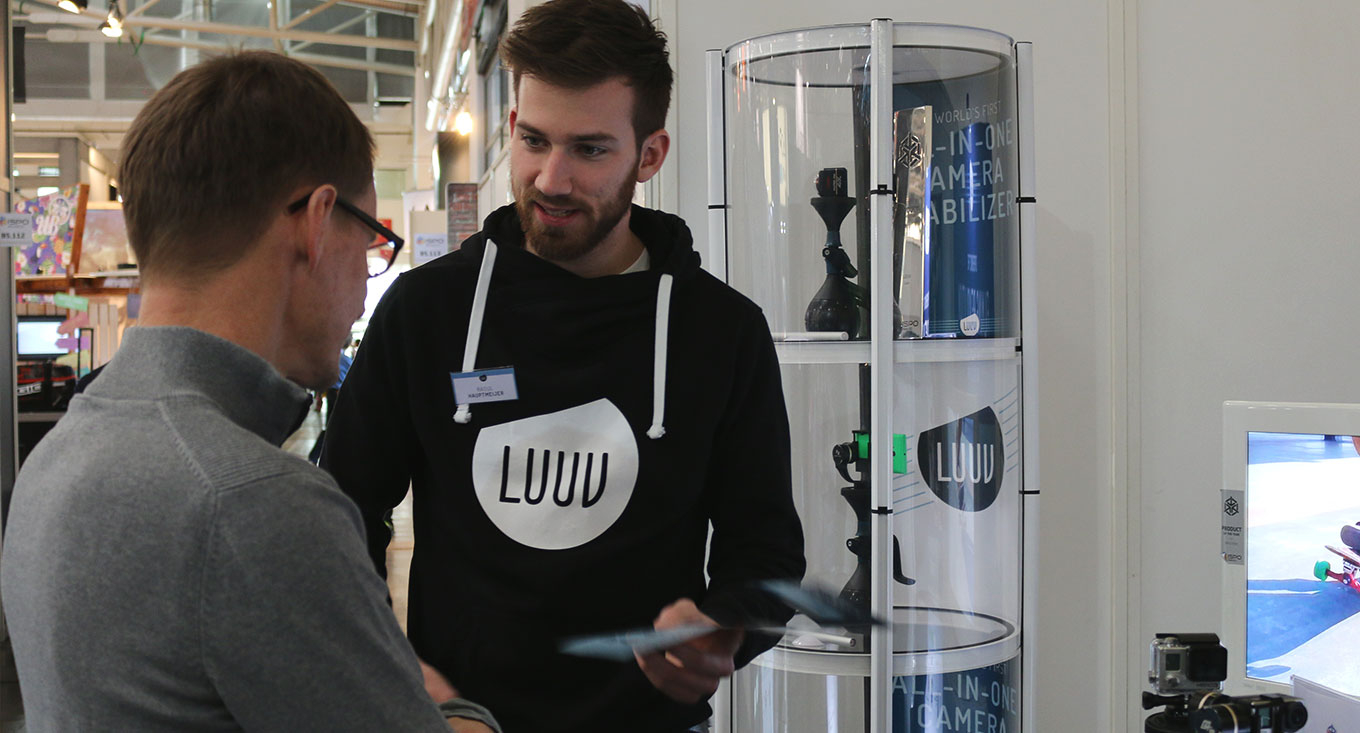 But for now, let's focus on successfully finishing our campaign together! In addition to your investment, you can support us by activating your private and professional networks and sharing our posts on social media. You can find teamLUUV on Facebook, Twitter, YouTube, Instagram und Medium.
If you would like to hear some good reasons why you should invest in LUUV, you should listen to Carl-Philipp Wackernagel, coordinator of the start-up unit at Berlin Partner, a business development program by the federal state of Berlin ...
... and to Yatan Blumenthal, founder of the Hardware.co accelerator program that LUUV successfully completed in October 2013.
Best regards,
teamLUUV