Dear Companists,
Thus far, you have invested more than €430,000 in our equity crowdfunding campaign, so you have made a major contribution to our success during the past months. We are now focusing on our campaign's final stage and would be glad if you kept supporting us during this stage. We would like to use this update to summarize the milestones we have reached during our campaign thanks to you.
Shortly after our campaign launch in January, we surpassed the investment threshold. As early as in February, we saw a significant increase in visitors to our online shop, and revenues in the shop have grown by 30 % since the campaign launch. As our campaign progressed, this tendency continued.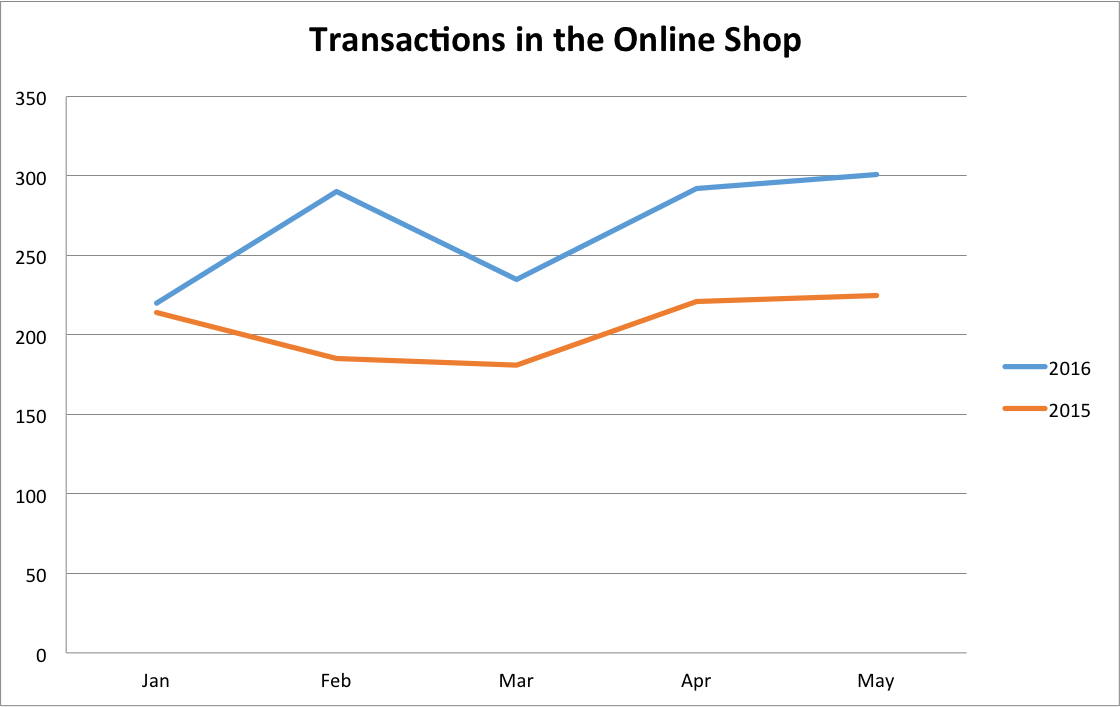 A transaction corresponds to a purchase completed in the online shop.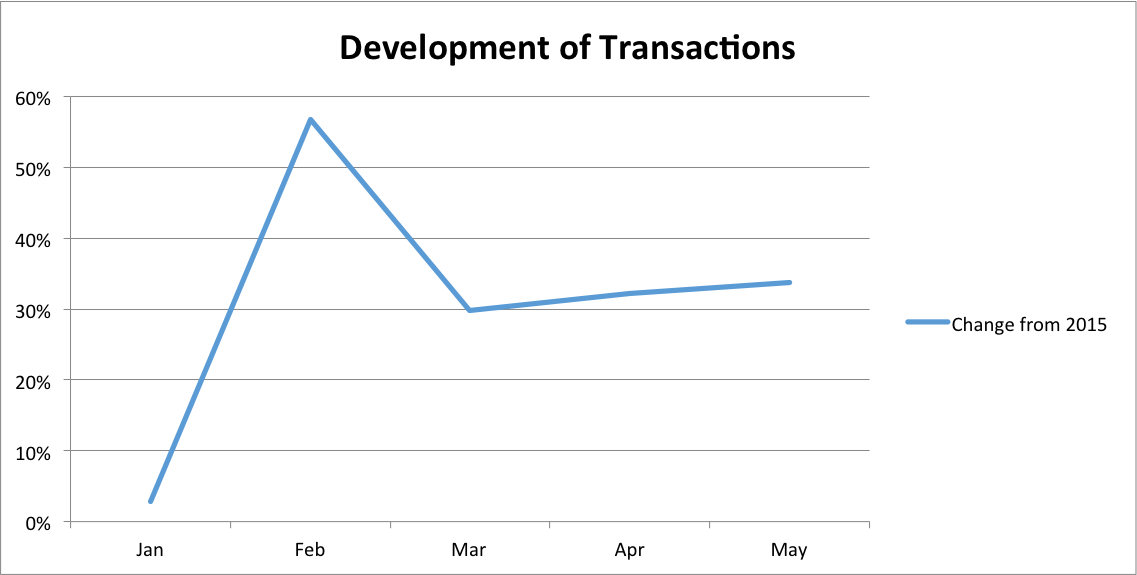 In March, we commissioned an advertising agency to develop a new corporate design reflecting our philosophy and leading our customers to perceive Hundemaxx as a store with high standards in terms of advice, product range, and quality. In addition, we commissioned an internet agency to develop a new website and online shop in order to also meet these high standards online.
In April, long before the scheduled end of the funding period, we reached our funding goal and decided to enter the overfunding stage of our campaign. Simultaneously, we started talking to investors, who had noticed us because of our successful equity crowdfunding campaign, about the further financing of our expansion. These talks are still in progress, and we will inform you as soon as there is any news. Moreover, we continued planning the modernization and remodeling of our Nuremberg store in April and rented additional sales and storage rooms. Our customers also look forward to the modernized store.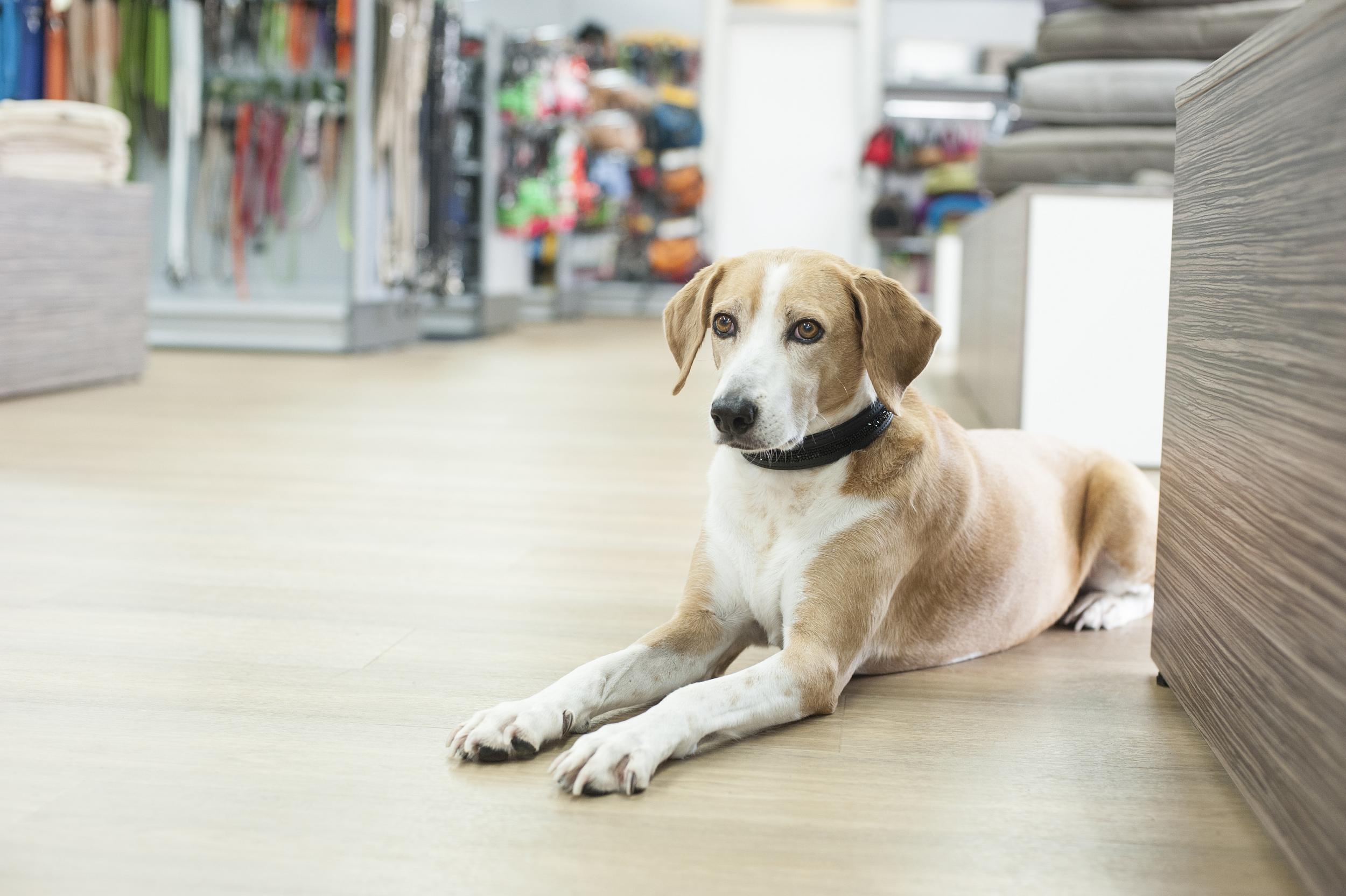 After introducing our new corporate design to the public (e.g., at INTERZOO in Nuremberg), we also commissioned a Munich architecture firm to create a design concept for our stores. Preparations for the remodeling of our Nuremberg store are still continuing. In this context, we are particularly pleased to announce that the property owner has agreed to cover a large part of the remodeling cost.
Thanks to your support and investments, dear Companists, we have already laid the foundations for the further development of our brand and for our expansion. Therefore, we would like to thank you very much! This year, we will bring our brand relaunch and our new corporate design to stores and to the media.
Next year, we will start preparing for additional markets where we want to position Hundemaxx as a shopping experience for pet owners and their four-legged friends.
We will of course keep you posted on this.
You can still invest in Hundemaxx until 9 June.
Best regards,
The Hundemaxx team