Dear Companists,
First of all, we would like to thank you for this excellent campaign launch! In fact, we would like to thank every single one of you for your confidence, your positive feedback, and – most importantly – for your support!
Cringle – the First FinTech on Companisto
Last Tuesday, 28 June 2016, Cringle became the first FinTech start-up to launch an equity crowdfunding campaign on Companisto. Prior to our campaign, we had frequent and detailed discussions with Companisto. We also wondered whether FinTech had already reached a large audience and whether Cringle was a project suitable for the crowd – two of the many questions that accompanied the entire period of campaign preparations.
The above questions, however, gradually became less important once the Companists had invested over €90,000 in our young start-up on Tuesday night and once we had surpassed the investment threshold of €100,000 the next morning.
But the investment amount was not the only thing to surprise us; we were also surprised by all the Companists who were thrilled by our innovative solution for payments among friends. As early as at the end of our campaign's first week, there were over 300 Companists supporting Cringle through their investment, thus clearly proving that our app solves a problem that many people from all walks of life can identify with.
One Week after the Launch – What Has Happened So Far?
After only a week, we have noticed that our campaign and the active support by our Companists have had a highly positive effect on Cringle's development as a company.
In fact, various renowned media covered our equity crowdfunding campaign and featured Cringle. Startup Valley News, for instance, not just covered our campaign launch, but also published an interview with Frane Bandov later. In addition, some popular blogs featured our campaign; one such blog, Crowdstreet, published an interview with Joschka Friedag.
Our campaign's most important effect, however, has been visible in our app's usage statistics. Many Companists have told us that they have become heavy Cringle users recently and have started convincing their friends of Cringle as well. This work has now started to pay off. Indeed, compared to the usage statistics prior to our campaign launch, we have seen 300 % growth in terms of daily registrations. As many of our Companists have also spread the word about the Cringle app, the number of friends invited to use Cringle has also increased by 350 %.

We are truly grateful for this fantastic first week of our campaign. The last few days showed us that Cringle has touched a chord with many people and that we have the potential to become the leading P2P payment provider throughout Europe.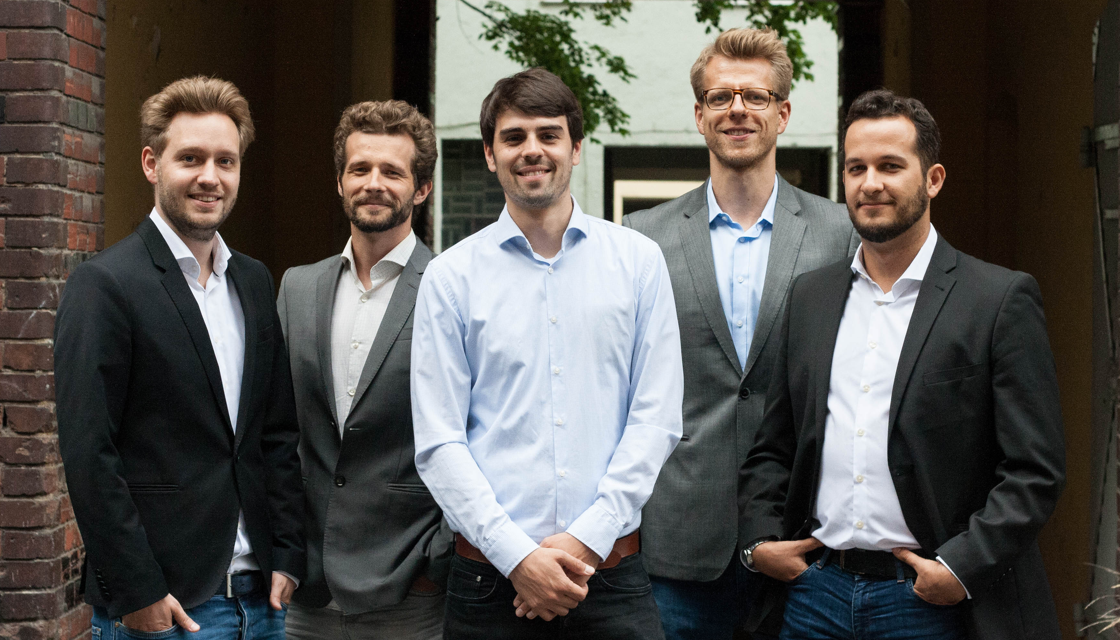 Let's keep focusing on this goal together. Spread the word and share our campaign link with your friends, family, and business partners. Rather than repay your friends money in cash, use the Cringle app and make your life a little easier. Please also send each of the friends in your address list a few cents; we are glad about every single person signing up for Cringle.
Best regards,
Malte