Dear Companists,
We did it. A few days ago, we achieved the €100,000 investment threshold - thank you! A total of almost 300 Companists invested in us and our idea. The favorable press and media feedback, as well as the interest expressed at numerous events, has inspired us to extend our campaign. We have many plans for poqit.berlin in the next few months and want to share these benefits with the crowd:
New press prototype
We recently finalized our new press prototype with the help of our designer and numerous tests. This prototype allows us to handle the various requests sent by editors to present poqit and its functions.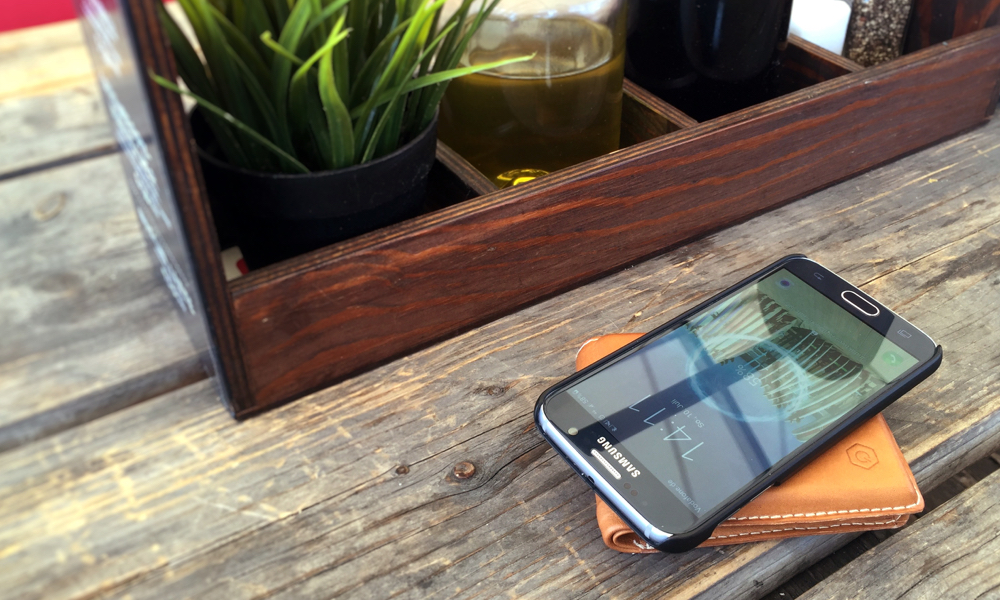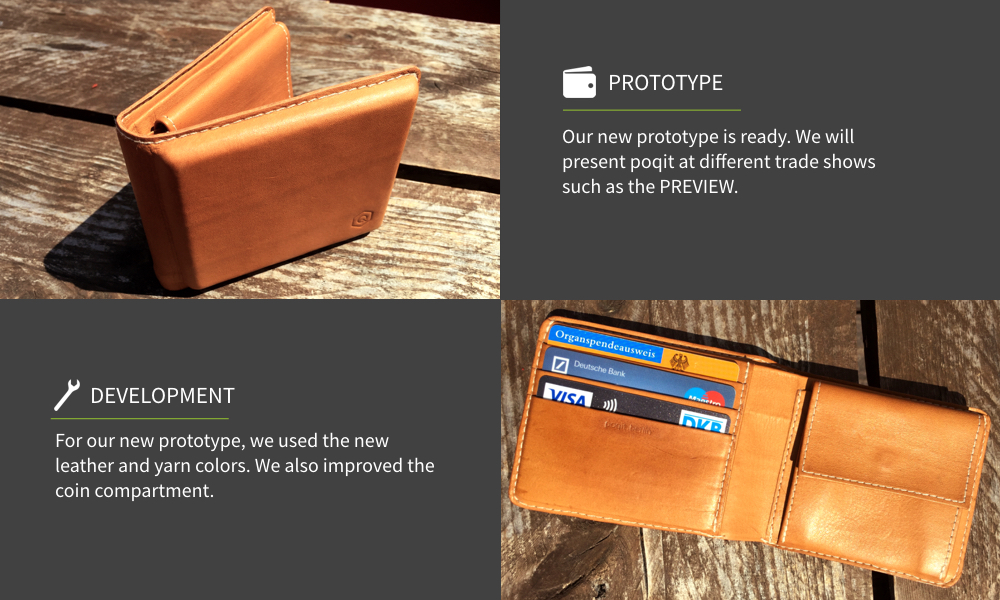 Events
We will be at the PREVIEW on 11 and 14 July. PREVIEW is a famous media innovations show that takes place prior to international leading trade fairs such as IFA, CeBIT etc. and provides journalists as well as businesses with the opportunity to get to know each other. We will be attending with our new prototype and will present it to the public for the first time.
New employees
Yaw Asare, an experienced fundraiser will be supporting us in developing the English-speaking countries. He will focus primarily on follow-up financing and the development of a large network.
Anne Müller, who is also writing her Master's thesis in our company, will support us in communications and the further strategic development of poqit.berlin. She will hopefully introduce new ideas to our start-up.
We are pursuing the following goals with these measures: To attract additional Companists, significantly develop our network and awaken further growth potential.
As we will now be entering into the second round of the campaign, we will continue to rely on your support. Do you know anyone who might be interested in equity-based crowdfunding or our idea? Tell them about us, as it will also benefit you.


The poqit.berlin team