Dear Companists,
Once again, the last week was brimming with exciting developments for Cringle, your favorite P2P app.
Cringle paves the way for internationalization
Last week, from 13 July to 15 July the Tech Open Air (TOA) took place in Berlin. This start-up conference is characterized by the fact that start-ups can organize own events, so-called Satellite Events, in the context of the entire program.
This year, we decided to organize such an event with Cringle, in order to generate awareness for Cringle and acquire enthusiastic Cringle users. We used the Satellite Event to announce our outstanding innovation to a large audience, journalists and industry representatives.
We founded a partnership with Solarisbank, which is also the first major step toward our pending internationalization.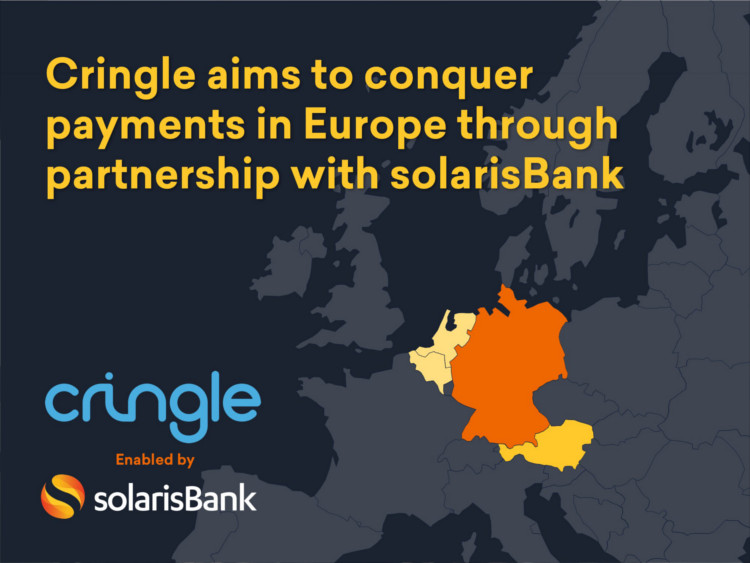 Cringle is therefore not only on schedule for expansion to the Austrian market, this partnership also constitutes Cringle's foundation for exploitation of additional markets in Europe.
According to IT-Finanzmagazin, this step will enable Cringle to introduce a cashless mobile payment solution for Europe that allows users to directly effect P2P payments between the respective bank accounts of their users.
Cringle organizes own Satellite Event
In order to present the foundation for internationalization in a fitting manner, our Satellite Event naturally needed to stand out from the crowd.
We achieved this with the help of AttachingIt, a start-up that we made friends with during our joint time at the Microsoft Accelerator Berlin. Using the slogan #B2BOrNot2B, Cringle and AttachingIt welcomed many enthusiastic visitors in the renowned atrium of the accelerator in which Steve Ballmer once shared a stage with Cringle. We had prepared an exciting event that was moderated by well-known start-up mentor and Business Angel Alexander Piutti.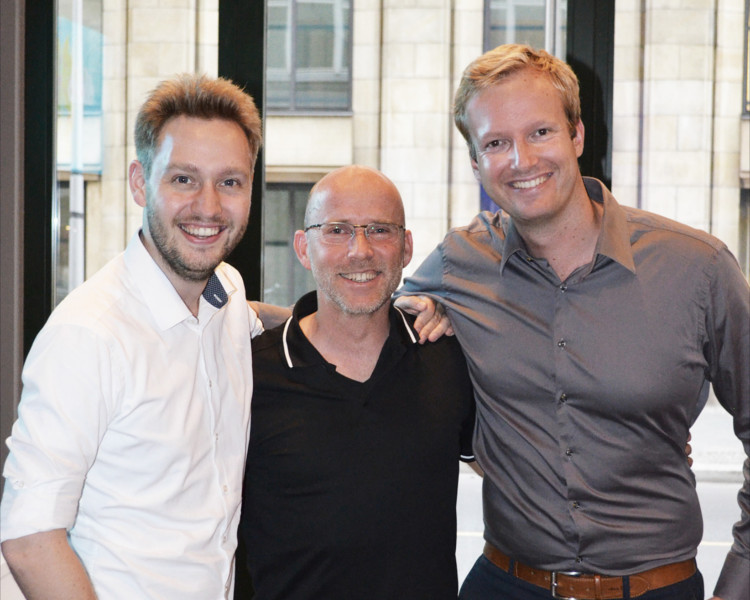 We provided four very young B2B start-ups with the opportunity to present their ideas to the invited representatives of the press and of numerous companies. We received many applications that Cringle and AttachingIt had to choose from. Together, we selected: International HuMan Power, Blendlee, Hudday and Esdenara Networks.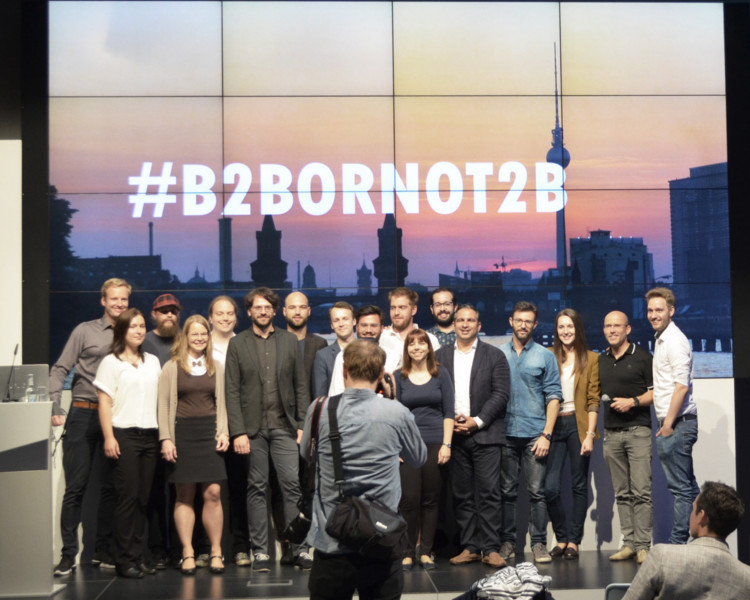 Kind regards,
Malte