Dear Companists,
Our four-month Companisto campaign, which lasted from 12 April through 12 August 2016, is about to end. With your help, we have achieved a lot during the past months. Right before the end of our campaign, we would like to summarize the milestones we have reached during the campaign, and we look forward to your active support during the rest of our campaign.
On 27 April, we reported a successful campaign launch. Indeed, only six days after the campaign launch, MINEKO reached the investment threshold of €100,000. In May, we then experienced a 200 % increase in uploads and revenue growth of over 35 % compared to the same quarter in the previous year, and we started a first partnership with a Berlin-based auditing company in the same month.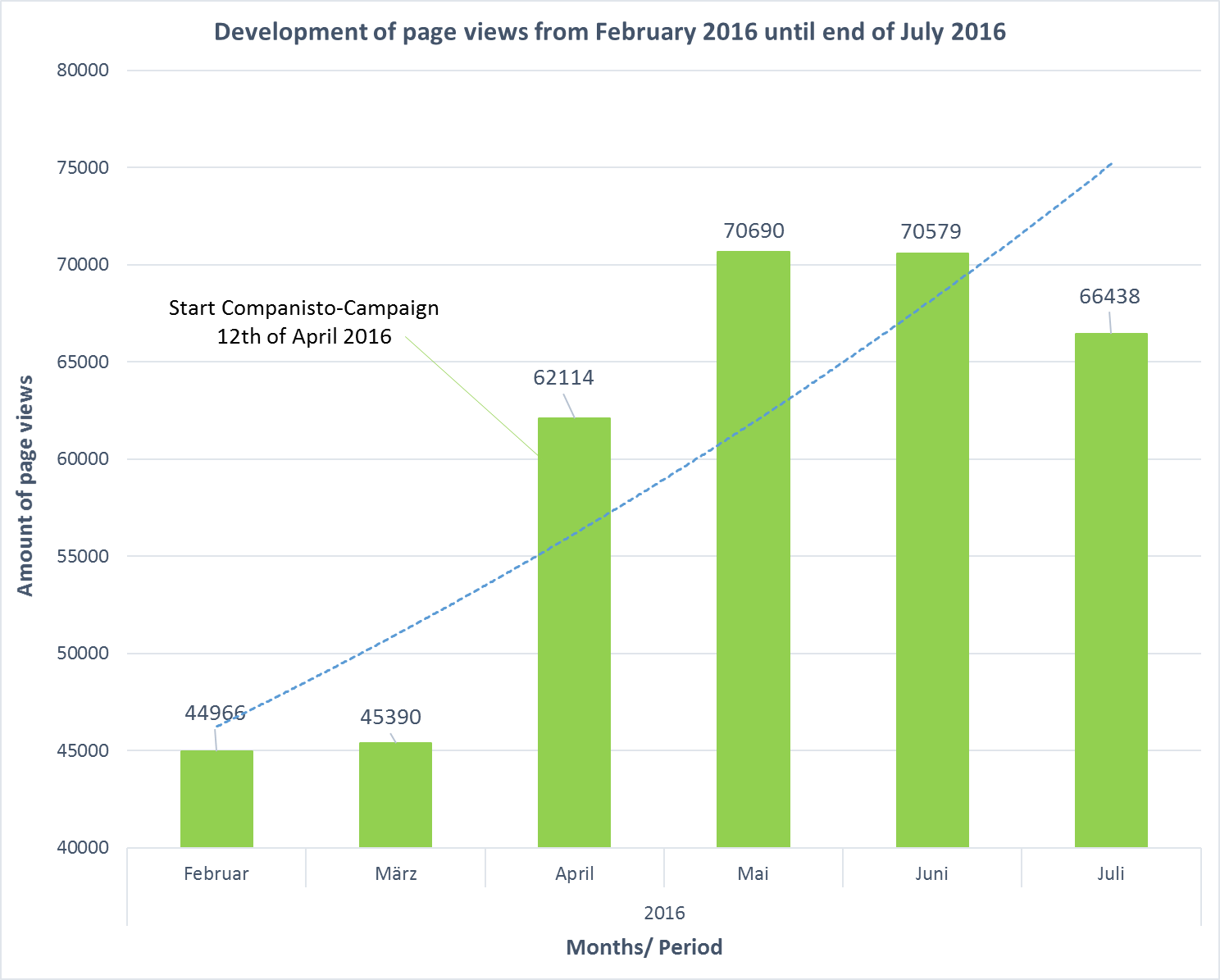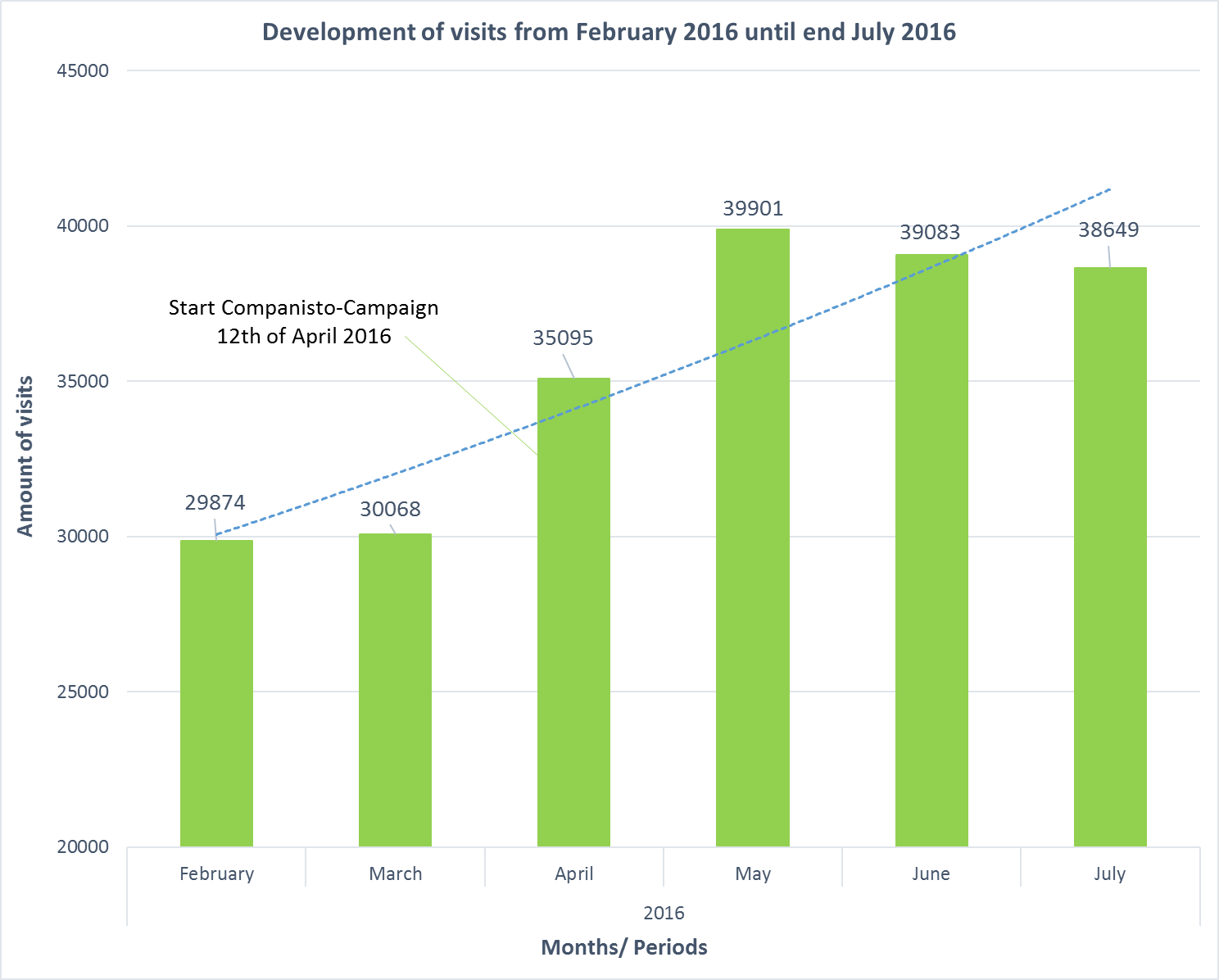 On 27 May 2016, during a meeting with the mayor of Berlin that lasted for roughly one hour, MINEKO explained how Berlin districts could save money on incorrect utility bills for the roughly 300,000 Berlin households receiving social security payments. This meeting led to additional meetings, for instance with Verband Berlin-Brandenburgischer Wohnungsunternehmen e. V., a housing association with which we are currently discussing the implementation of a partnership.
As the campaign developed much better than expected and as the Companisto crowd showed us the huge potential, we decided to extend the campaign. In addition to the business-to-consumer segment, we noticed additional potential related to cooperation with, for instance, legal expenses insurance companies and municipal authorities on utility bill analysis.
In early July, after some preliminary talks, the first Berlin district tested our service. We are currently preparing our future collaboration with this district. After winning a tender by Investitionsbank Berlin (IBB) for the regular analysis of utility bills, we attracted two additional private investors.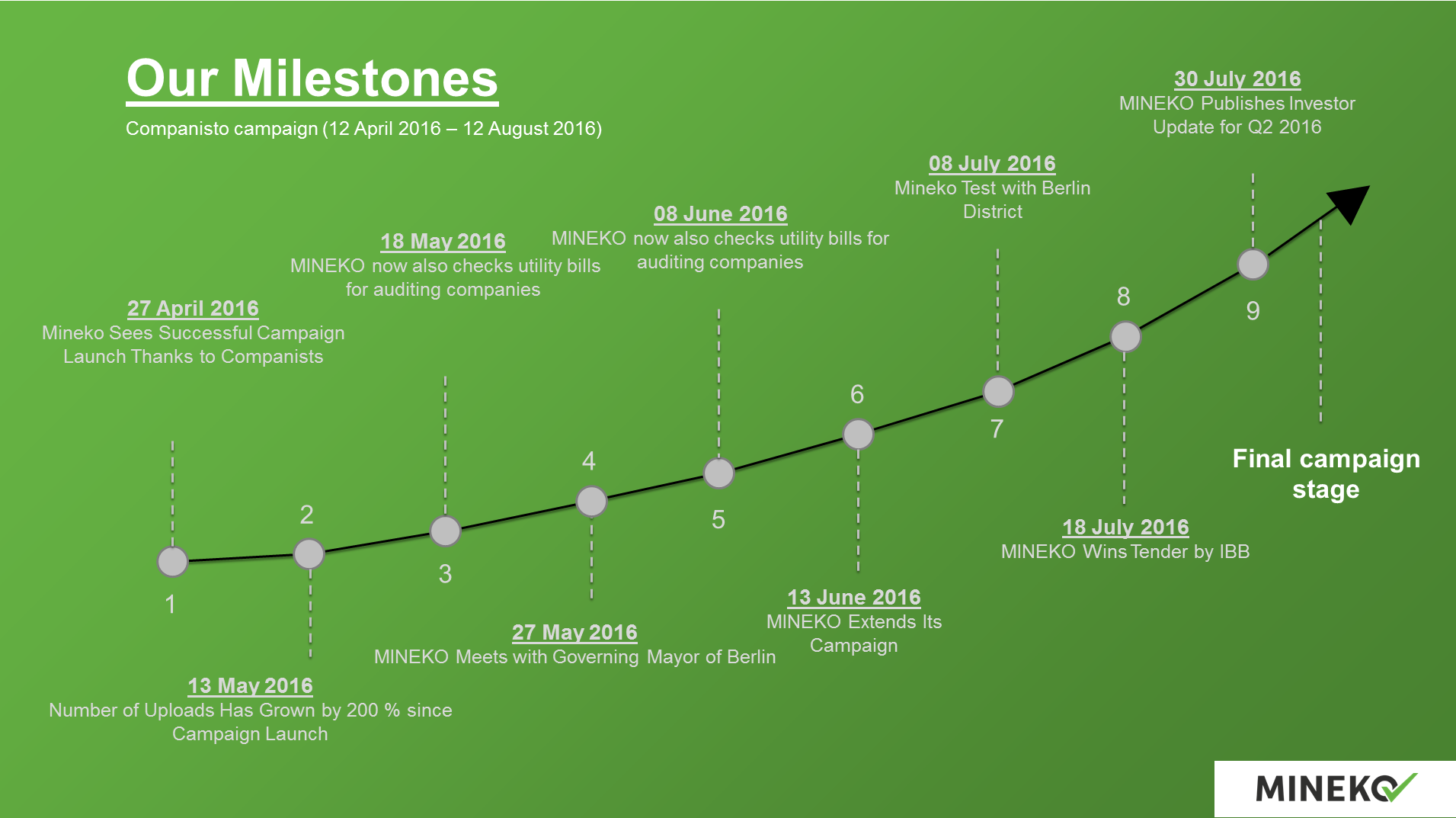 But the above things are not everything we would like to tell you.
Future Outlook
We are currently discussing cooperation agreements with more potential partners and are optimistic about the expansion of our business-to-business segment. In addition to auditing companies, municipalities also offer enormous potential in the B2B segment.
Consequently, we are currently talking about permanent analysis solutions with the decision-makers of some Berlin districts. These talks are meant to lead to a detailed test in Q3/Q4 2016, and they will also help us plan our future collaboration with the districts.
Final Stage of the MINEKO Campaign
Our campaign really flew by and had quite a few highlights. With this brief summary, we would like to start the final stage of our campaign, and we look forward to the many tasks ahead of us.
With your support and investments, dear Companists, we have already laid the foundations for MINEKO's further development. Thank you very much!
We will keep you posted.
You can still invest in MINEKO until 12 August and support us.
Best regards,
The MINEKO team