Dear Companists,
The final phase of our four-month Companisto campaign from 26 April 2016 to 26 August 2016 is just around the corner. We have achieved many things with your help over the course of the past months and would like to achieve just that little bit more in the last few days. Now that the end of the campaign is almost upon us, we would like to share with you everything we have achieved so far.
Shortly after the campaign launch, we already had a lot of good news for you. For example, eatclever was able to include new restaurants in the network and expand the delivery areas in Hannover, Hamburg and Munich. In addition, the 2016 EUR 500,000 threshold through customer orders was already exceeded at that point as well.
At the end of May, we presented our summer dishes on Companisto and then included them in the eatclever menu. The four summer salads were a hit among our customers. Due to the positive reactions to our salads, we have decided to keep two of them in our range of products even after the end of the summer.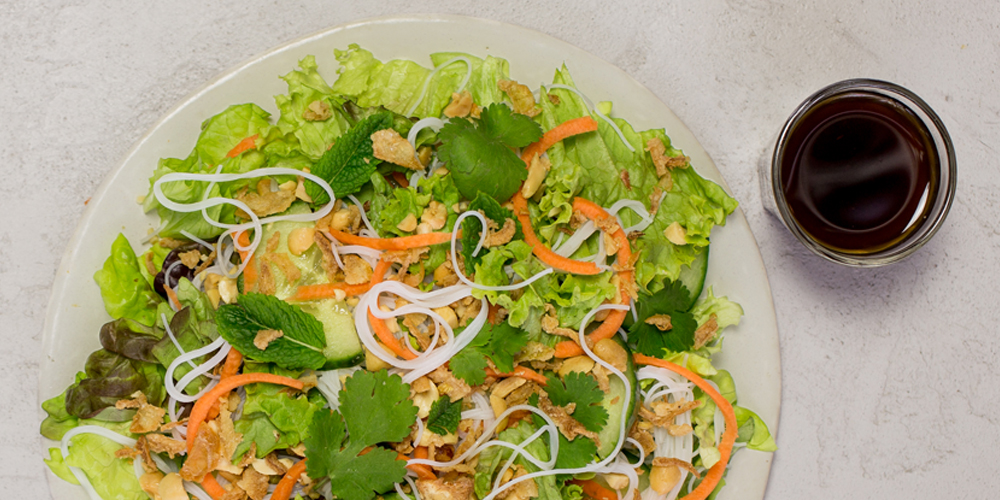 In marketing, we negotiated two cooperation agreements and, as a result, managed to reach many new customers. The first cooperation was a joint marketing campaign with purefood GmbH. During the campaign, eatclever customers were offered a free Lycka frozen yogurt with each order. We concluded the second cooperation agreement with Hanseatische Kundenklub Betriebsgesellschaft. The company operates the mein-Vorteils.club website. Membership in this private bonus club is only available to members of premium partners. The premium partners include the third largest German health insurance provider DAK-Gesundheit with 6 million members.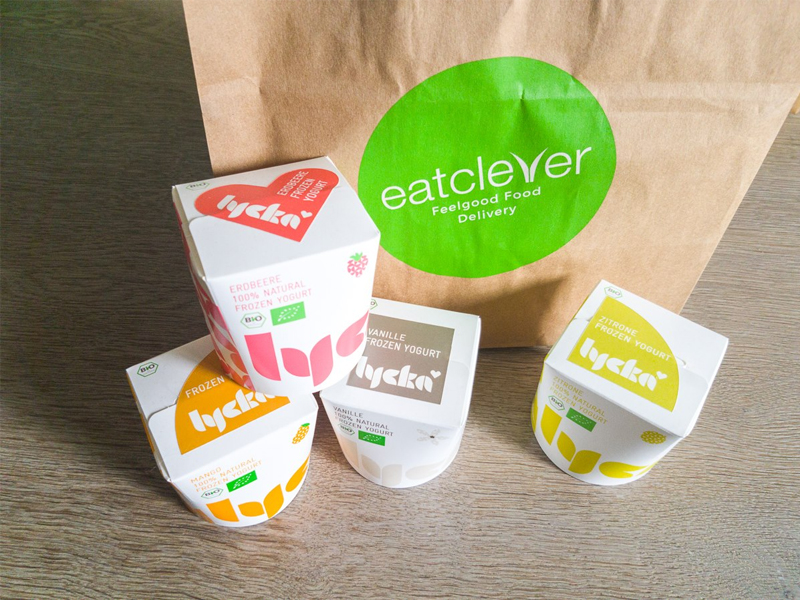 At the end of the second quarter, we were very pleased to present our positive figures. We significantly exceeded our projections in the second quarter. At 48%, revenues in the second quarter were considerably higher than the projected figures which allowed us to surpass our ambitious goals even further.
During the last weeks, we presented additional new delivery partners in Munich and Frankfurt. These new partners will enable us to deliver to the entire city regions of Munich and Frankfurt with a low minimum order value.
On 26 August at 11:59 pm, our Companisto crowdfunding campaign will end. We would like to thank you for being a part of our success story and look forward to further investments. We are excited to find out what the last days of the campaign hold in store.
For the latest news on eatclever, please also visit us on our social networks including Facebook or Instagram. Thanks in advance for your support there!
Best regards,
The eatclever team