Dear Companists,
It cannot be denied that "FinTech" became one of the major topics within the start-up scene quite some time ago. Indeed, the digitization and modernization of banking processes, which have hardly changed for years, offer great potential – both for banks and for technology start-ups. People often ask us whether banks need Cringle at all and whether there is demand from banks for such a solution.
Decision-Makers in Banks Believe Collaboration Offers Great Potential
Management consultancy Horváth & Partners has recently focused on this question and has published its survey results after evaluating them. The company surveyed a total of more than 400 decision-makers in banks on the topic of digitization and on ways in which digitization may facilitate a turnaround in retail banking. While almost 70 % of people surveyed expect the number of bank branches and employees to decrease, more than 50 % say that products with a smart additional benefit will play a decisive role in realizing future revenue potentials.
But FinTechs like Cringle are not simply considered a potential source of revenue. In fact, over 80 % of people surveyed think partnerships with start-ups can help cut costs or at least make the cost structure more flexible.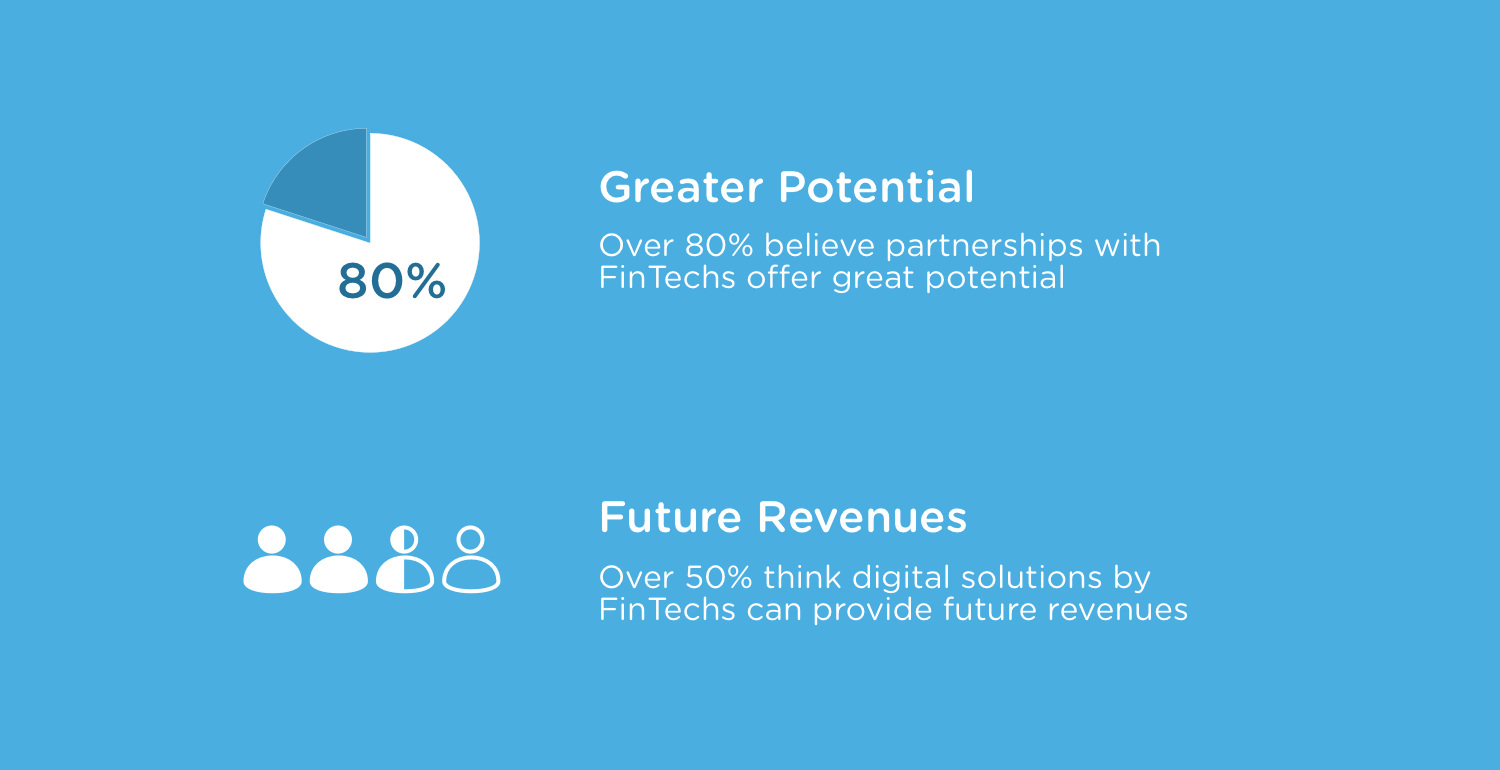 What Banks Can Do and How Cringle Can Help Them
Based on the survey results and the current market situation, Horváth & Partners has identified five options for banks that want to make their retail banking segment more profitable.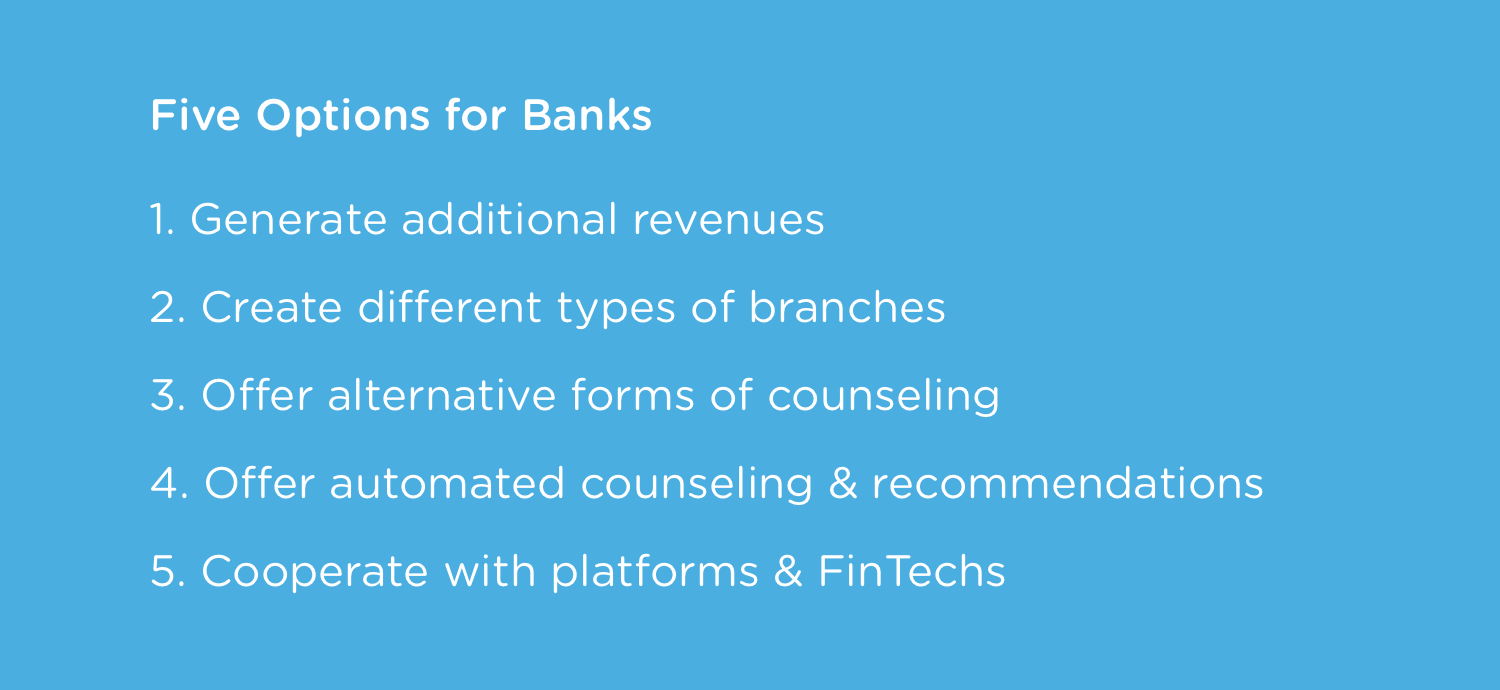 One of these options, that is, a key element of the management consultancy's recommendations, is cooperation with platforms and FinTechs.
This cooperation model provides an opportunity not just to cut costs and generate additional revenue, but also to benefit from the FinTechs' client-oriented approach.
Often, people praise start-ups like Cringle for precisely meeting their clients' needs, which also explains why the different services have become so popular. Banks think that this client-focused approach and collaboration with start-ups can help them make their own banking services more attractive and advertise these services.
In other words, Cringle is not just doing business at the cutting edge and within a highly attractive market environment, but also meeting banks' basic needs today, at least some of these needs.
Cringle is a highly attractive partner for all banks throughout Europe, and with your support, we will bring our Cringle app to all smartphones and make Cringle the standard for payments between friends.
You may access the complete study here if you are interested.
Our campaign is slowly approaching its end, so we would once again like to ask all of our enthusiastic Companists to share and boost our app and our campaign.
Thanks very much,
Malte