In October 2014, Panono launched an equity-based crowdfunding campaign on Companisto. Raising over €1.6 million from 1,800 Companists, Panono has been the second most successful campaign on Companisto.
Back then, Panono convinced the crowd through its futuristic digital camera technology and its innovative smartphone and tablet applications. The start-up's first product, the Panono 360° camera consisting of 36 individual cameras, creates 360° panoramas with a resolution of over 100 megapixels with a single click. Some photographers, for instance, used the 360° camera at the Olympic Games in Rio to capture unique moments, such as the men's 100 m final.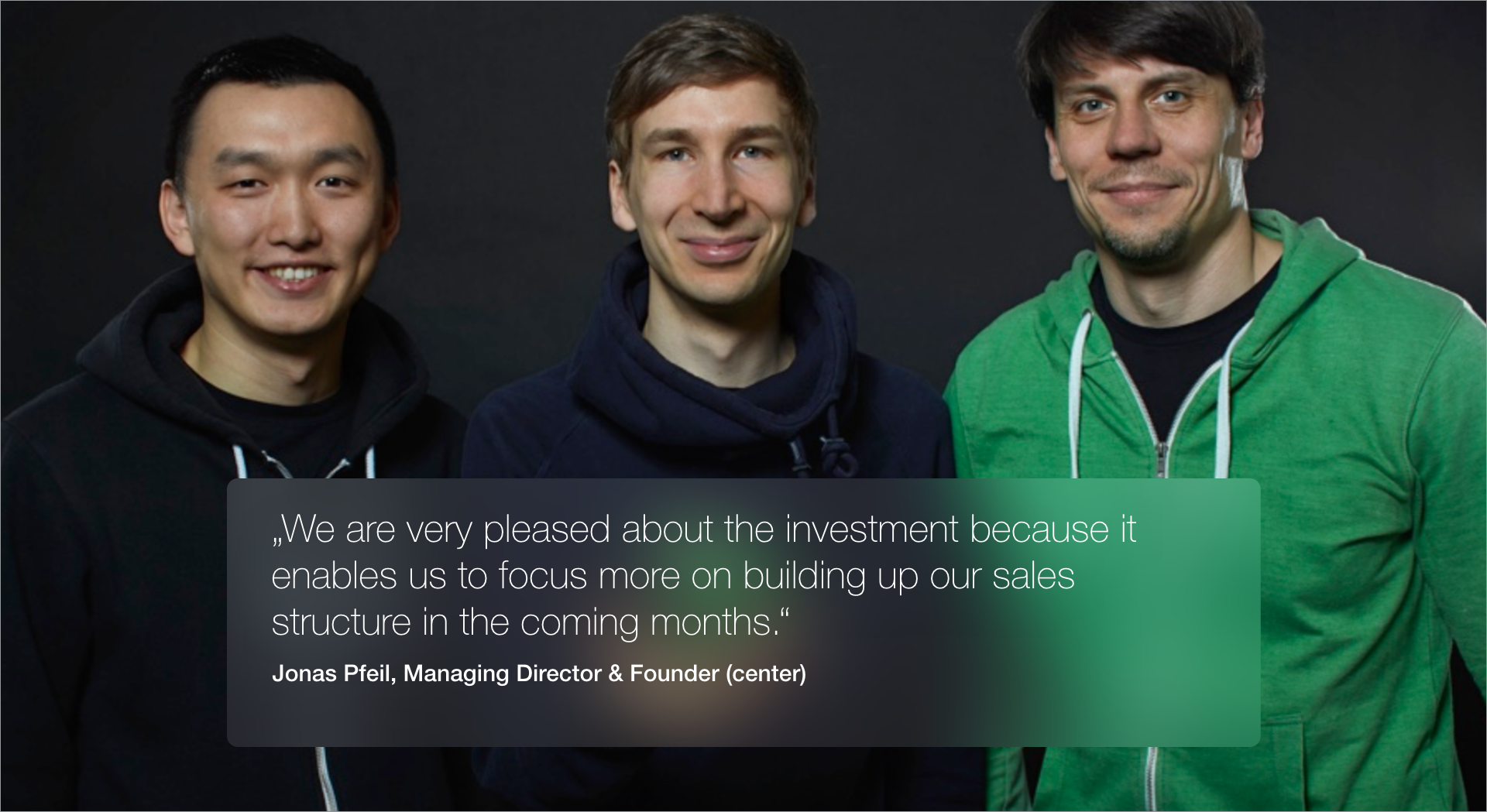 Now a Swiss asset management company has also noticed Panono, which was founded in 2012 and employs more than 30 people today. Panono has received a high six-digit amount from the asset management company and plans to use this amount primarily to expand its sales structure. We are pleased that another of our start-ups has received follow-up financing and look forward to more excellent pictures.