Dear Companists,
Last week, we traveled many kilometers because people had asked us for our opinion as experts on P2P, collaboration with banks, and digital payments. As we are a potential partner for banks, such expert presentations provide us with a great opportunity to be perceived as an established and competent partner and to get in touch with the people in charge at various banks.
First, we went to Hamburg, where we talked about the digitization of private payments in the context of Fintech Week at the Digitization of Processes 4.0 conference.
Afterward, we traveled to Vienna, where we had already been two weeks earlier. There, IIR GmbH organized the FinTechs expert conference, where we introduced Cringle and informed the audience about the potential synergies related to a partnership.
Cringle – First-Rate Speakers and Important Contacts
The conference on the digitization of processes had a first-rate line-up consisting of speakers from various industries and companies. Consequently, these speakers attracted important decision-makers at banks, who listened attentively to the presentations and with whom we had highly interesting talks during the breaks.
Cringle's presentation on the digitization of payments was the last contribution by an external company on that day.
In this presentation, Cringle co-founder Malte Klussmann pointed out six key challenges that banks are facing and offered appropriate ways in which banks can face these challenges together with Cringle.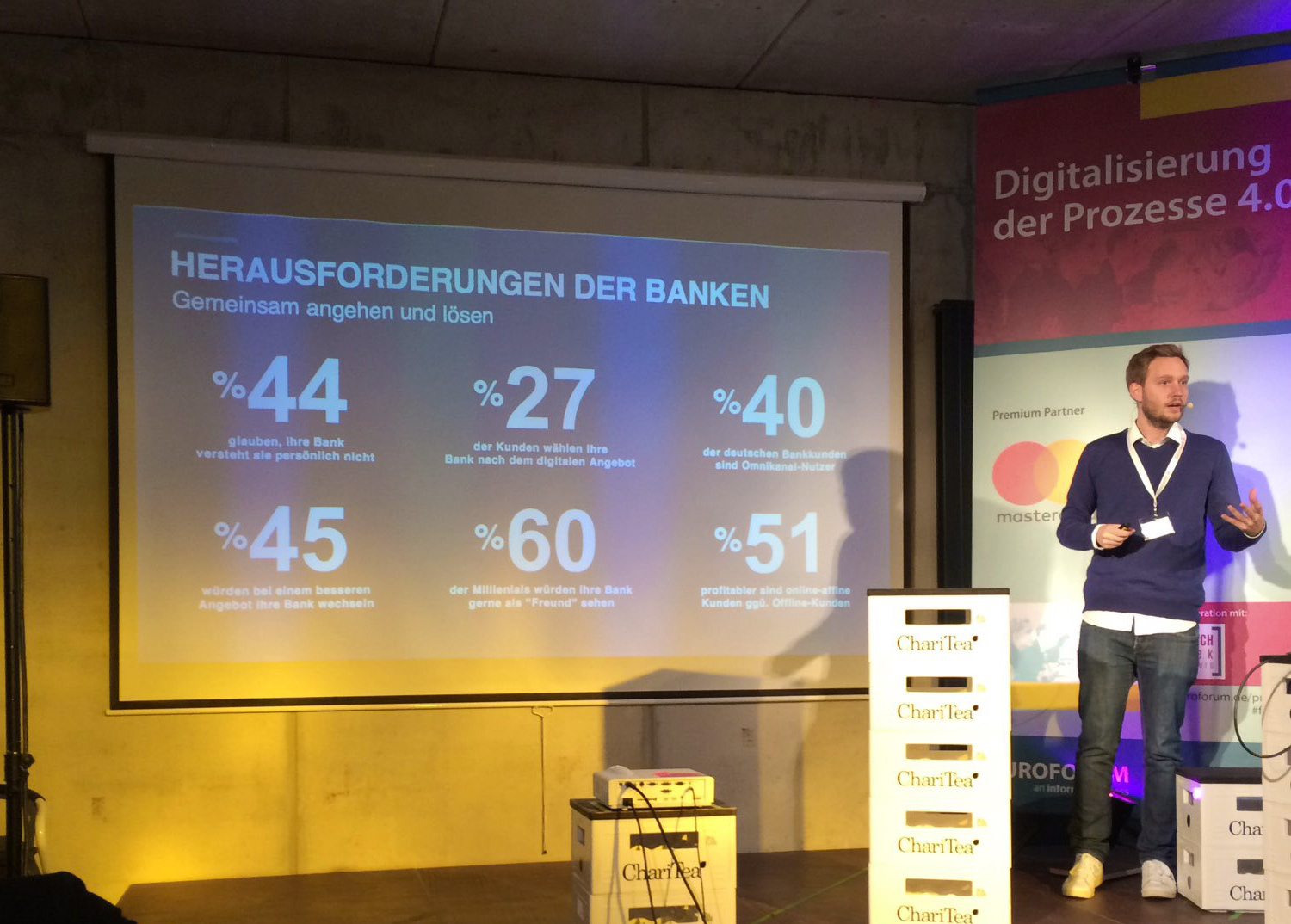 Cringle – Developing Partnerships in Austria
Right now, presentations in Vienna and other parts of Austria are particularly interesting to us. In fact, we are making quite some progress on our launch in Austria, and our participation in conferences as a speaker is a nice opportunity to prepare the market and to gain insights.
Indeed, many representatives of renowned banks attended our presentation and listened closely to the words of Cringle co-founder Malte Klussmann when he talked about Cringle's cooperative approach and the related advantages.
Some conference participants seemed to consider a cooperative model including FinTechs and banks a relatively new approach, for the Austrian FinTech sector is still young as well.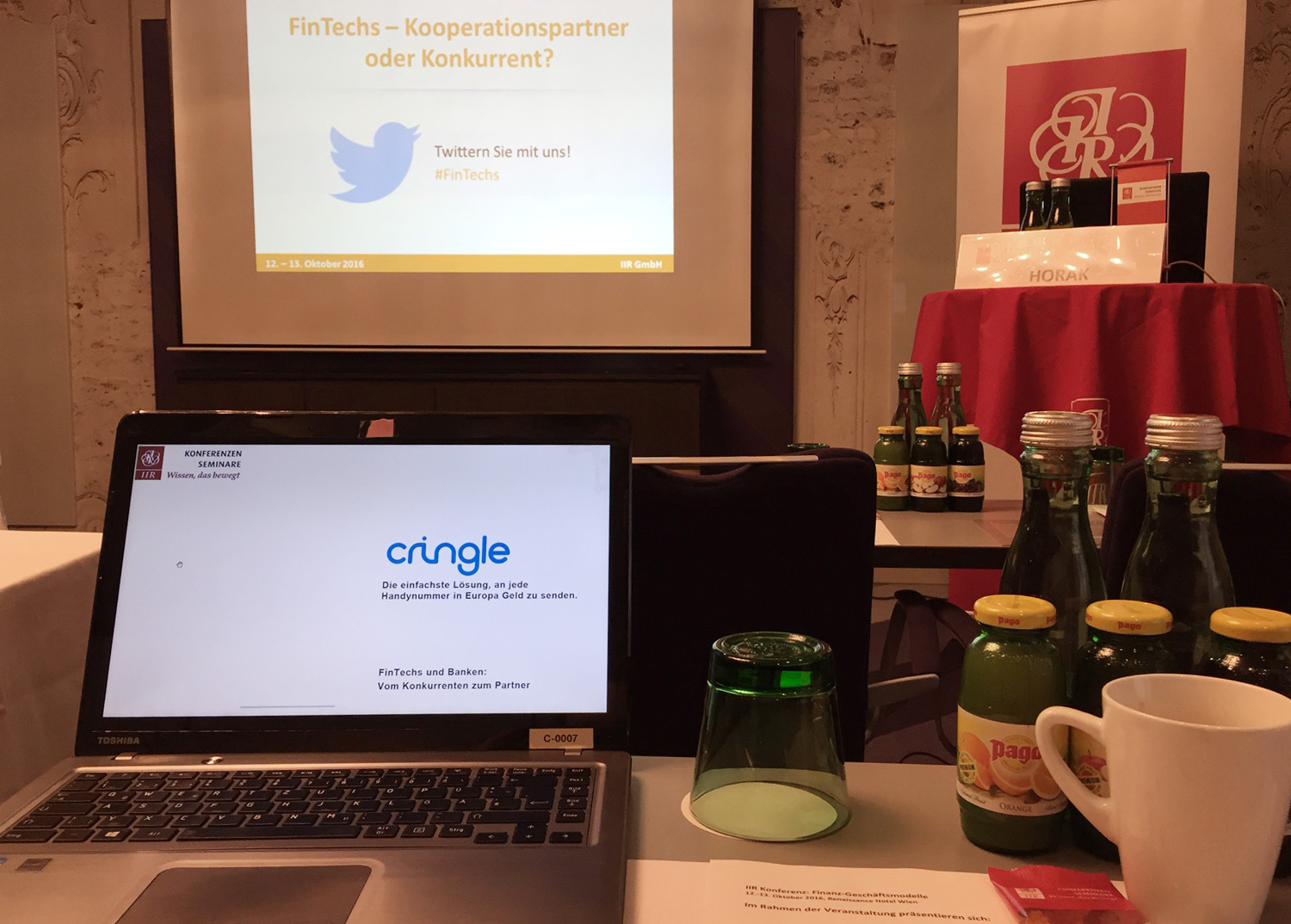 The attention we attracted at the conferences and our talks with banks' decision-makers have once again shown us that Cringle is the right approach to shaping the future of P2P.
Nonetheless, we still need the support of our enthusiastic and loyal Companists as well.
As ambassadors for Cringle, you are essential to the active distribution of our app, and we are truly grateful for your support!
Best regards,
Malte