Dear Companists,
Welcome to the latest Beach-Inspector update. This week, we are taking you to the Caribbean. The Dominican Republic is one of the most popular long-haul destinations for vacationers from German-speaking countries. In fact, with more than 4.8 million international tourists a year, the country is one of the most important destinations in the Caribbean.
33 Beaches – 1,000 Palms – Caribbean Flair
Beach-Inspector's conclusion ("many advantages and few disadvantages") after analyzing the Dominican Republic's beaches is that these beaches are very beautiful. Both vacationers looking for comfort and those looking for luxury as well as true beach explorers will enjoy staying on the island in the Caribbean.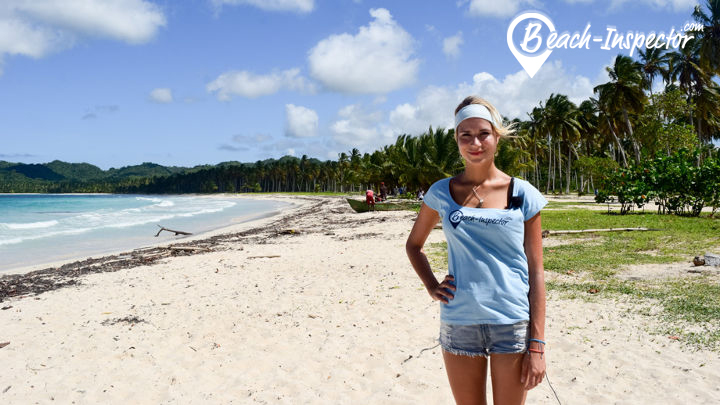 Why the Dominican Republic?
When deciding which destinations to analyze, we ask ourselves many different questions. The most important ones are:
Is the destination relevant to tourists (both nationally and internationally)?
How high is the Google search volume (both nationally and internationally)?
How interested is the travel industry in the destination (e.g., marketing)?
Can the destination help offset seasonal fluctuation (e.g., destinations for the winter)?
Can the destination provide inspiring content (e.g., magnificent beaches, highlights)?
Prior to each analysis project, we ask ourselves the above questions to estimate how the destination can influence our company's development. We based our decision to focus on the Dominican Republic primarily on its marketability (i.e., on many potential clients), on the international search volume, and – last but not least – on the attractiveness of the beaches.
Recommended Beaches in the Dominican Republic

To provide you with insights into our new destination, we would like to take you to the beach. Here are four tips for the Dominican Republic by the Beach-Inspector staff – maybe one of them is the right one for you:
Relaxed Luxury in the Caribbean at Playa Juanillo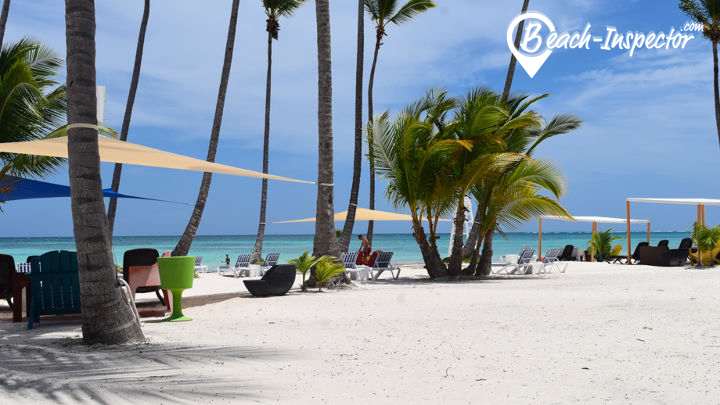 Click here to go to the beach!
Quality Rather than Quantity: Playa Dominicus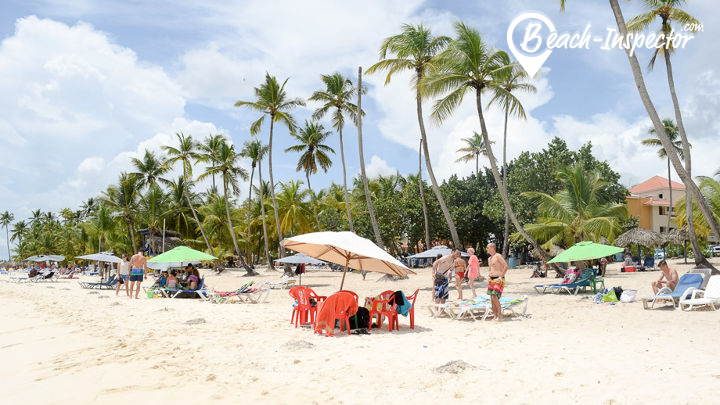 Click here to go to the beach!
Cayo Arena: Small Sandbank Perfect for Snorkeling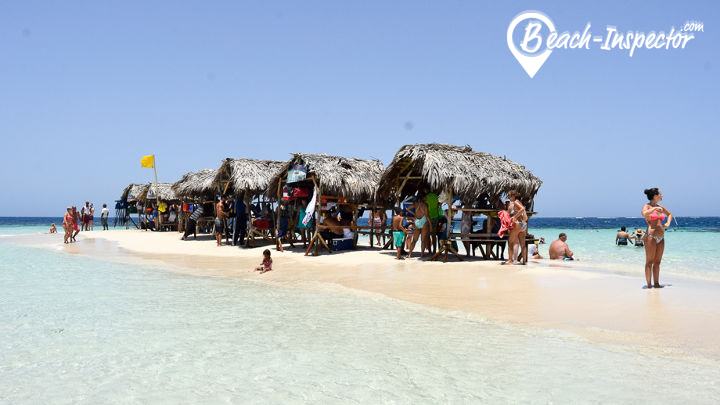 Click here to go to the beach!
Bahía de las Águilas: Natural Beach for Explorers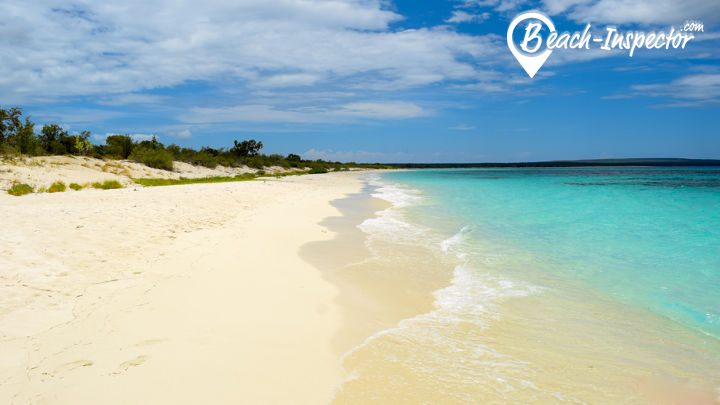 Click here to go to the beach!
Remember this is only a small selection. You can now find all beaches in the Dominican Republic on Beach-Inspector. Click here!
Best regards,
Anton, Kai & Thomas