Dear Companists,
First of all, today we would like to thank you. On one hand, for the numerous, constructive participants in our web conference last week – it was really enjoyable for us to be able to receive your questions so directly. On the other, for the achievement of our funding target – sincere thanks to the 488 Companists, who have granted us their trust so far.
In our update today, we would like to inform you about our rough inspection plan beginning autumn 2017 – i.e. the minimum target of holiday regions that we would like to present within the next 12 months, in addition to those current established at Beach-Inspector.
We are still presenting these holiday destinations at Beach-Inspector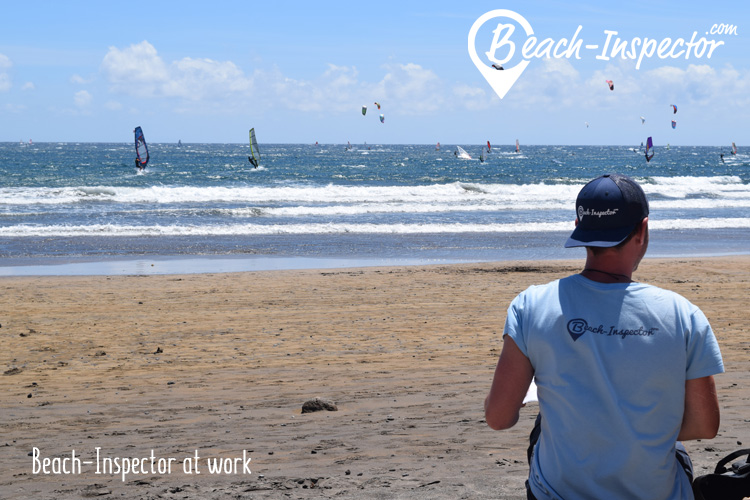 In the last 8 weeks we have made the following destinations available online:
These holiday regions will also be available by the end of 2016:
Cyprus
Turkish Riviera
Sardinia
Rhodes (January 2017)
Our road map for beach inspections in 2017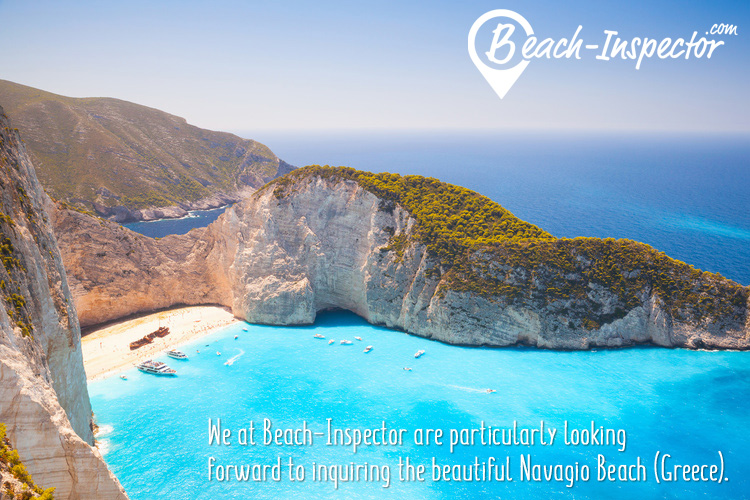 In recent weeks we have spoken with numerous holiday organizers and tourism experts, in order to determine our inspection plan for 2017. In doing so we have focused just as much on the B2B demand (high marketing chances) as on travel habits (general tourism) from German-speaking regions and the UK. In addition, the top destinations in the Canary Islands and Balearic Islands will be updated in 2017. Following our minimum target:
Updates:
New inspections:
Greece

Crete
Corfu
Kos
Mykonos
Naxos
Santorini

Launch Egypt
Spanish mainland
Launch Italian mainland
Expand North and Baltic Sea
Expand Turkey
Bulgaria
Expand Croatia
All of these holiday regions have received great interest from the travel industry. Our coverage is increasing to more than 2,000 beaches in Europe. To achieve this minimum target there are still more commissioned inspections that will take place. Alongside the inspection of Kenya, which is already going to start in two weeks, we are currently negotiating with further destinations about paid expansion and marketing projects.
That's all for our weekly update. We look forward to receiving comments and questions from you.
Kind regards,
Thomas, Kai & Anton