Dear companists,
Last week under the patronage of the Minister of Finance, Dr Schäuble, Euro Finance Week took place in Frankfurt; this is one of the largest and most prestigious exhibitions in the financial sector. We made many interesting contacts, but we were there not only as spectators - we were also nominated for an award. A jury composed of various industry insiders and experts considered existing cooperations between fintechs and banks in Germany for the category of "Best Cooperation".
Cringle - one of Germany's best cooperations
How deeply are the companies connected? How great is the added value for the customer? How innovative is the partnership? These are just some of the questions which the jury had to ask itself in its consideration and assessment of the collaborations.
We are therefore extremely proud that, with Cringle, we were awarded for our cooperative approach and our partnership with DKB. This means that we are numbered among the three best cooperations between fintechs and banks in the whole of Germany.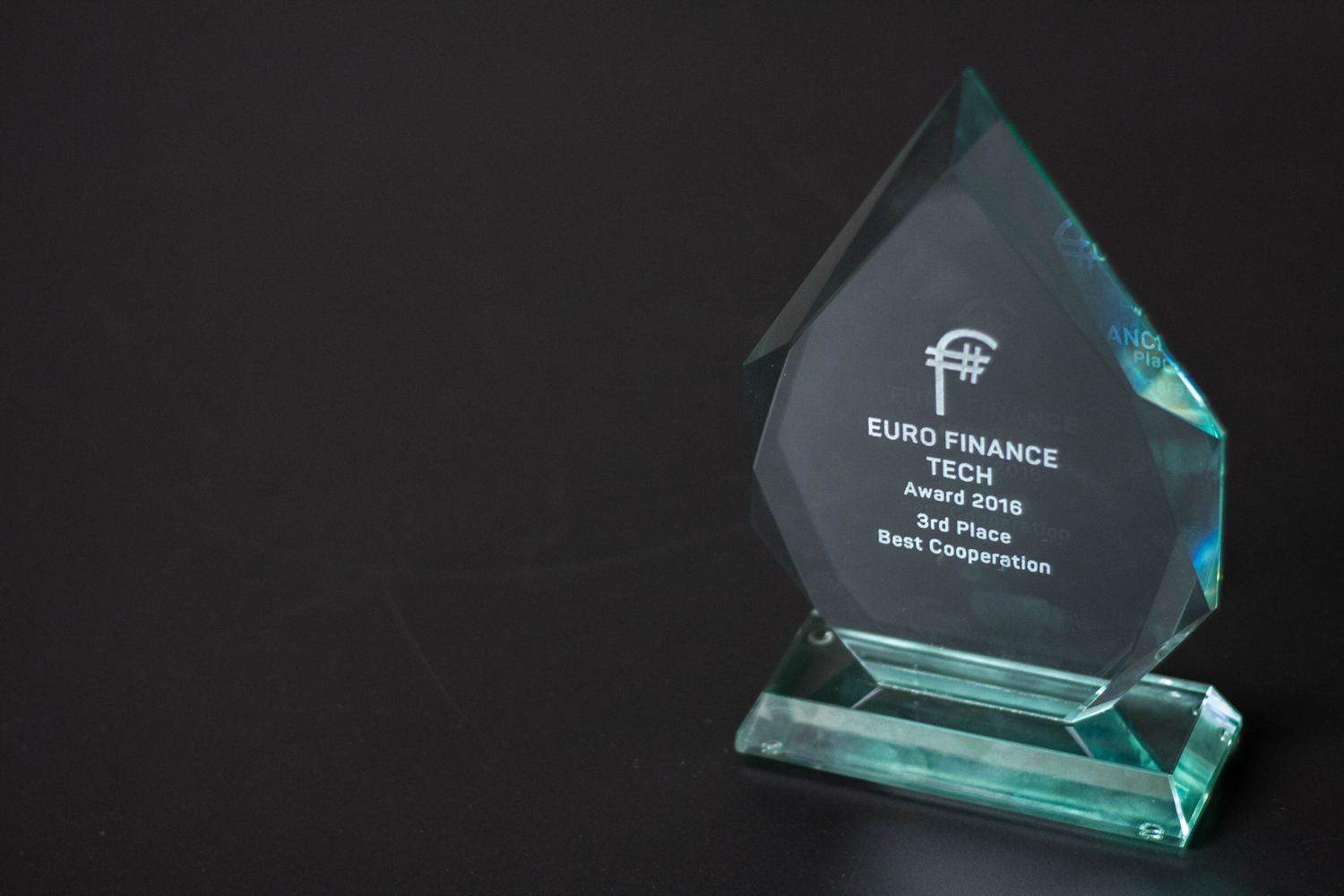 Vote now - together we will get the breakthrough award
As a young company, awards are worth a lot to us. They not only show our users that Cringle is a trusted app and that it brings added value to their everyday life, they also show banks the quality and the potential of a partnership with Cringle.
At this point therefore, dear companists, I would like to bring a further award to your attention. Cringle has also been nominated for the connect breakthrough Award and we need your support, as it is an audience award.
Every vote counts and therefore we would like to ask you to give Cringle your vote. It takes less than a minute and it might make a great difference to us.
So please all go to http://www.connect.de/ratgeber/kategorie-app-teil-3-3196462-7098.html and vote for Cringle. We would like to thank all of you for supporting us in the connect breakthrough award.
Kind regards,
Malte