Dear companists,
First of all, we want to thank all of you for the incredible start to the campaign. Sincere thanks for your trust, feedback and support!
The first craft beer start-up on Companisto - Craft Beer from Bier-Deluxe is on its way!
Accompanied by so many good wishes for the future and humorous comments on the topic of beer, we have set up Bier-Deluxe as the first craft beer start-up on Companisto. Here are some of the 'best-ofs' from the investment comments: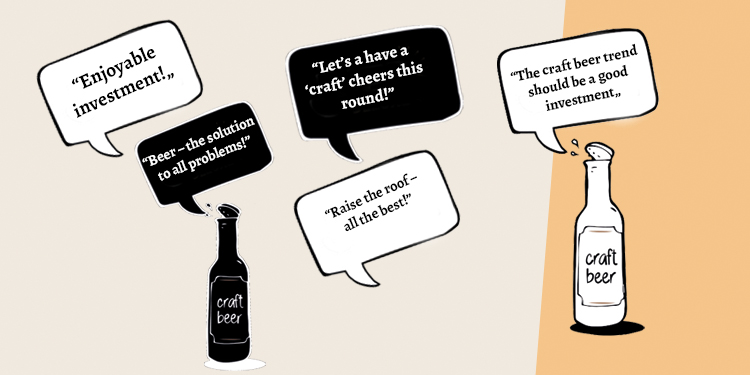 Since the beginning of our campaign last Tuesday, 200 companists have already invested a total of 86,000 Euro in Bier-Deluxe and in doing so have become part of the craft beer movement. We are very pleased about this, because jointly we can now promote the craft beer revolution both in Germany and in the whole of Europe.
With Bier-Deluxe, we will become the on-line market leader for craft products in Europe. In order to implement our ambitious growth targets and so to achieve our sales forecasts, we need your investment. However, we are very keen at this point to make it clear to you once again that our presented revenue and expenditure planning is based on this growth and the necessary investment for it. Thanks to the current business structure and our cost structure, we are able to react flexibly to unforeseen developments and we can thereby always remain able to act.
What has been done so far?
Our Bier-Deluxe Crowdinvesting campaign is making waves in the craft beer community. Not only in Germany, but also in Finland and Spain, bloggers, brewers and other influencers are showing an interest in our campaign and are preparing blog posts. The beverages magazine aboutdrinks has reported about us and the newsletter of the drinks industry is also writing about our campaign.
Alongside this, we are on Bild.de today as the exclusive craft beer partner forBild Black Friday - an on-line campaign with over 6 million page retrievals!
Craft Beer Wiki
Last but not least, we would like to end our update by bringing you a little closer to the topic of craft beer with a short video and a few fun facts:
Did you know that beer contains over 2000 different flavors? Wine only has 200!
In the Middle Ages, more beer was drunk than water, because the boiling of the wort killed off the bacteria.
Workers on the Egyptian pyramids were paid with 4 liters of beer per day.
Well then, Cheers!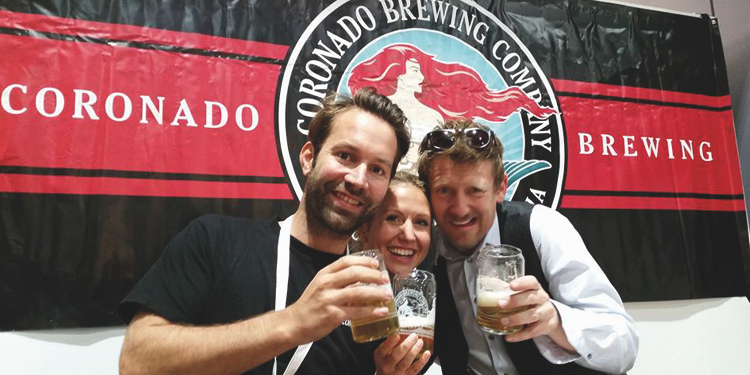 Kind regards,
Yours, Christoph Klischan of Bier-Deluxe