Dear companists,
We are very excited about the enormous support we have received and the great start to our campaign. Many thanks to each individual companist for their trust and commitment.
Development since the start of the campaign
The Buddy Watcher team could simply not have been absent from the largest diving exhibition in the world, the DEMA Show in Las Vegas. Our experience there demonstrated one thing above all: Buddy Watcher has really arrived on the international scene! We sold 300 sets to both new and existing distributors at the fair alone. This corresponds to an order volume of EUR 31,000.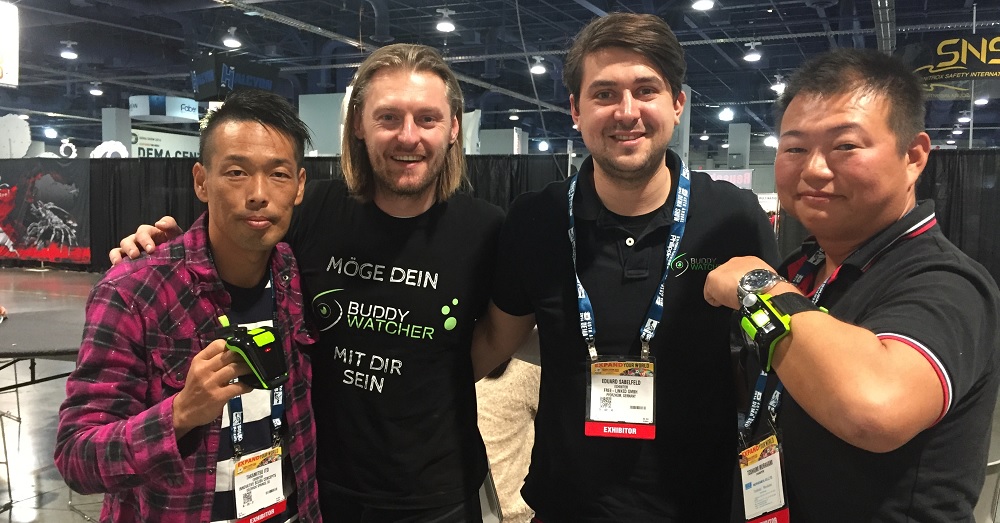 Of these, 150 went to the USA, 50 sets to Canada and a further 100 sets to Japan. Our international network of distributors continues to grow. This makes it considerably easier for us to access interesting markets outside of Europe.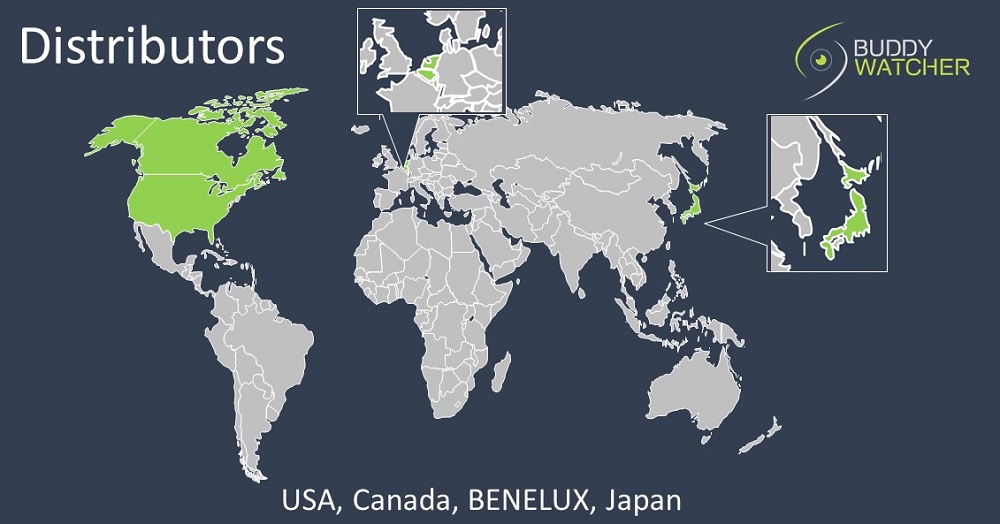 Buddy Watcher widely touted as an underwater photography aide.
Underwater photographers must also always be available for the theme-seekers underwater. This is why Buddy Watcher is an indispensable companion for them. This is also the view of the book, "Underwater Photography" by Herbert Frei and Günter Daniel. The book came about in cooperation with the Association of German Sports Divers and enjoys great popularity in the industry.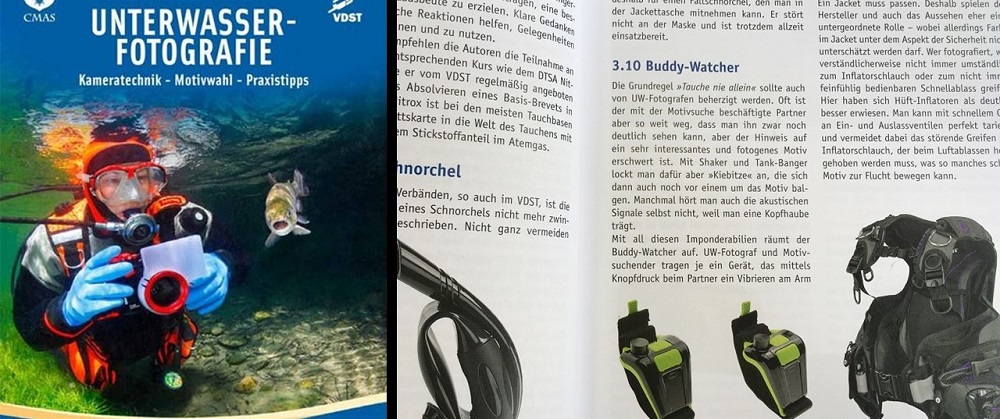 November was therefore a very eventful and especially successful month for us, which found its climax with the start of the companisto campaign at the beginning of December.
We would be pleased to receive feedback from you and wish you a very merry Christmas.
Kind regards,
Your Buddy Watcher team