Dear companists,
Following a successful joint concept development and a signed contract, this is where we are up to: We haven't just turned a "companist" into a "kumpanist", but into an exclusive Kumpan store operator as well. In the coming year, our new partner Harald, will be opening the first independent Kumpan store in Germany. Many of you may be wondering where he intends to get started? Not to give too much away, and to maintain a bit of suspense, we'll let you know this much:
Hessen!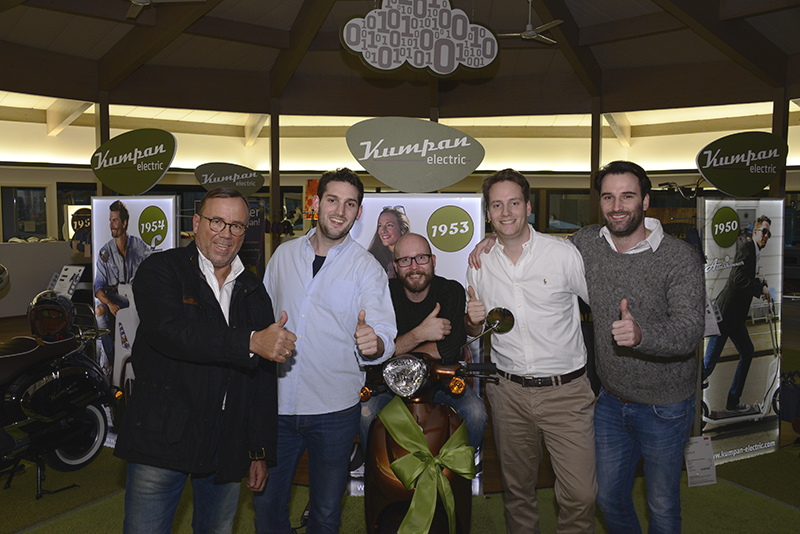 Harald originally comes from a gastronomical background and runs a smart restaurant in Frankfurt. You can find out what determined him to open a Kumpan store in our video:
So that you can get an idea of just what our new store concept could look like, our Designer Tim gives you a glimpse behind the scenes: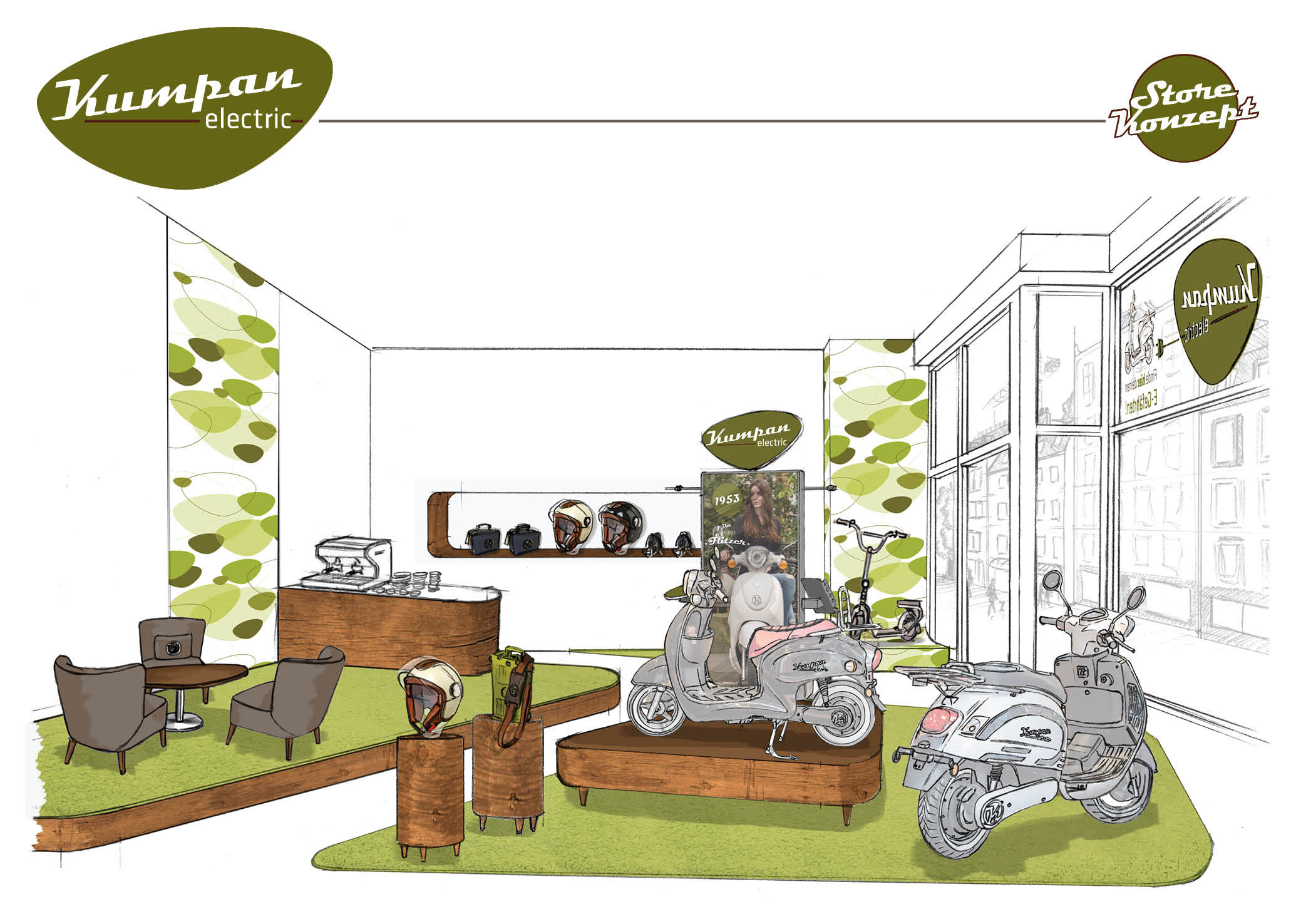 We are currently planning to open additional stores distributed across Germany. If you are interested to accompany us on this path and open your own Kumpan store, we look forward to getting to know you personally.
So let's change the roads of the future together! ! Invite your friends, acquaintances and business partners to become members of the Kumpan family. Follow our profiles in social networks such as Facebook, Instagram, Youtube and Twitter and be there live for the electrical revolution.
Kind regards,
Daniel