Dear Companists,
In giving thanks for the investments made by so many Companists, we look back on our campaign and the most important milestones we've reached.
But before we proceed, we'd like to express our gratitude one last time here: Thank you, Companists, for believing in us and supporting our business with your feedback!
Campaign details
With a total of € 226,480 in investments, 565 Companists have invested in Bier-Deluxe.
Our campaign grabbed the attention of both the start-up scene as well as the craft beer community, and numerous bloggers, online magazines, and influencers reported on us: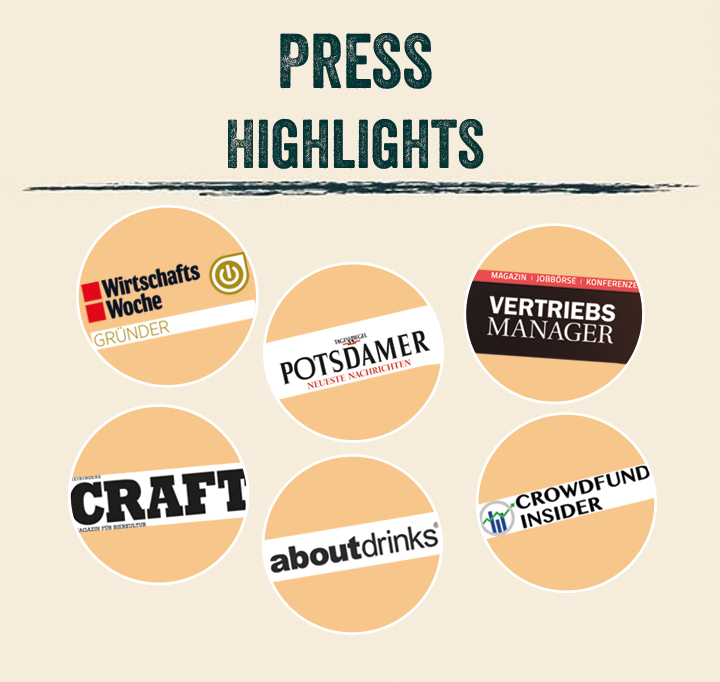 Campaign highlights
Customer acquisition and revenue increase through marketing campaigns:
Bier-Deluxe's participation in Bild Black Friday was a total success: with approximately 1,500 new visitors to our online shop, we were able to generate around € 7,000 in revenue in just one day.
What's more, we aired our TV ads during the NFL Playoffs – Road to Super Bowl on the station, ProsiebenSat1.
Online Marketing
Since mid-2016, we've been carrying out our online marketing efforts exclusively through our internal marketing team and have been able to greatly expand our reach and increase our efficiency in this area: on Facebook, we now have over 5,000 followers; regarding our search engine advertising (SEA) efforts, we were able to reduce our CPO (cost per order) on Google by € 10.
Bier-Deluxe closes exclusive partnership deals with 3 international craft beer breweries.
Bier-Deluxe welcomes Frejdahl Bryggeri as a new and exclusive brewery for the German-speaking countries. Frejdahl is among the top three most successful Danish craft beer breweries. As a part of our cooperation, Frejdahl has also decided to take advantage of our marketing services for breweries.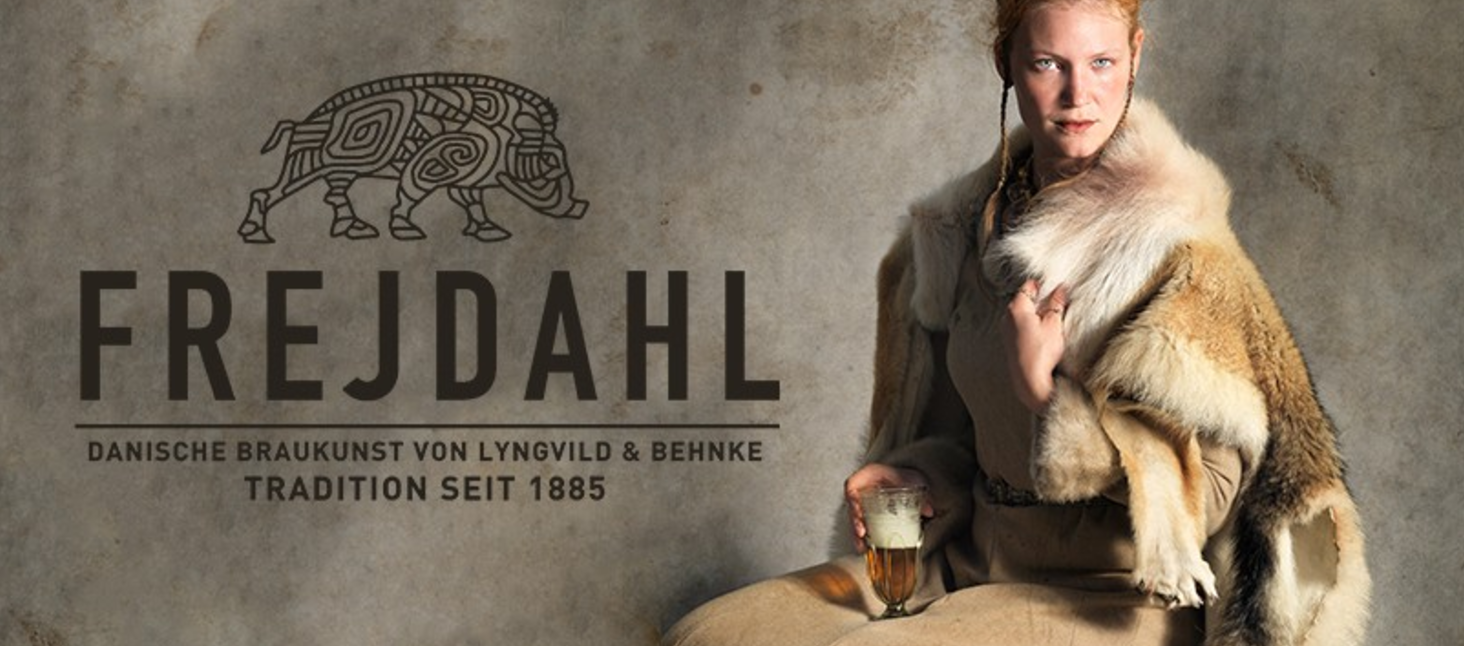 The Tyrolean brewery, Craft Country Brewery is a further addition to our customer portfolio and will also be enlisting the help of our marketing services! We're their first German partners that are importing and distributing their beer.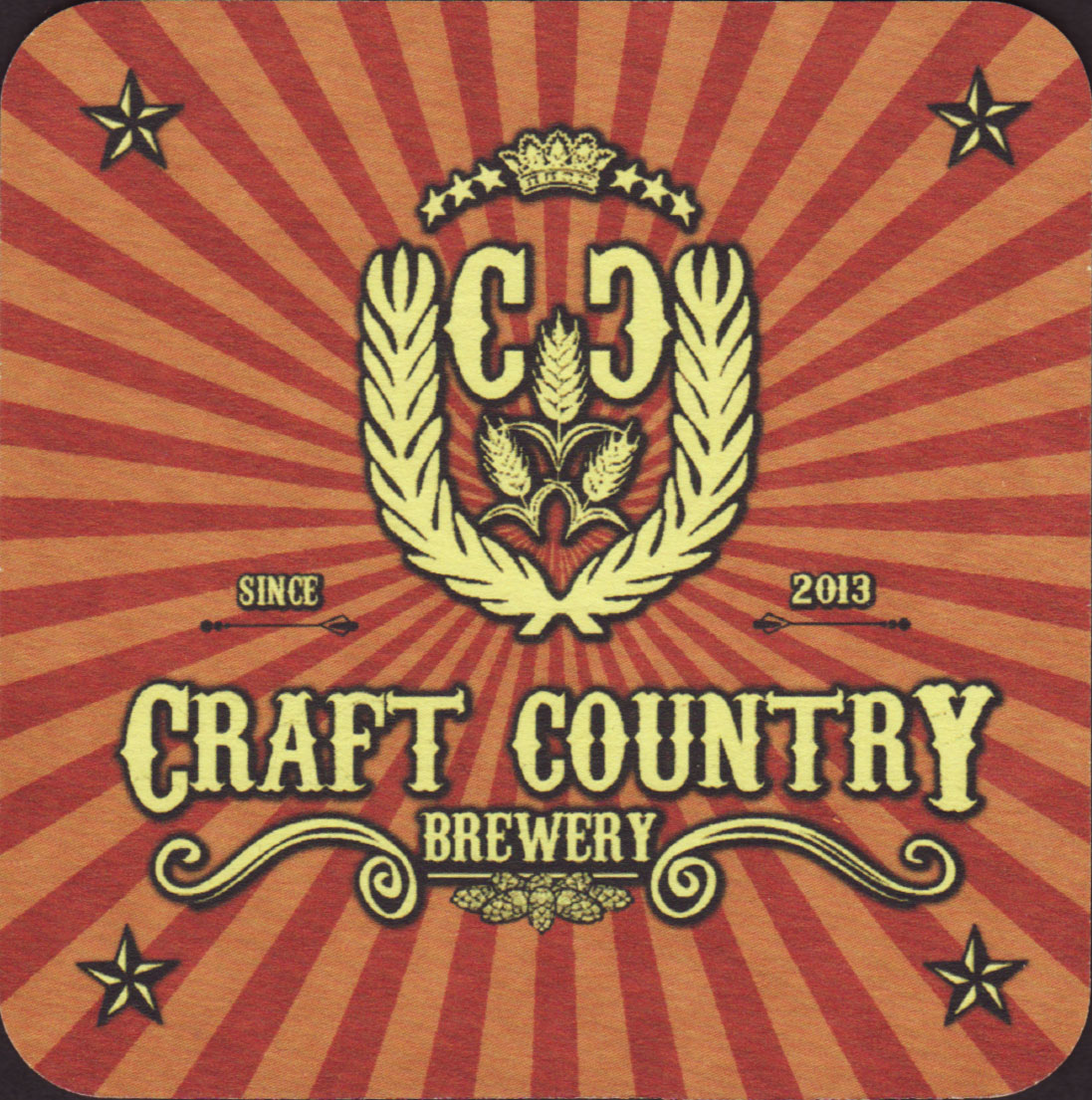 All good things come in three: the Swiss brewery, Doppelleu Chopfab is the newest addition to Bier-Deluxe and to this we say: welcome!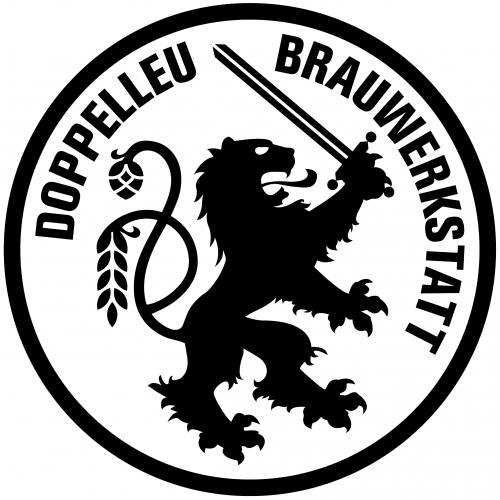 Forecast
As you can see, a lot has been going on and we're negotiating additional partnerships with breweries, bloggers, and craft beer experts in order to continuously increase and improve upon our product range. For example, at the moment we're developing plans to add beer sommeliers and beer seminars to our line of products.
We're moving full speed ahead in our efforts to set up our B2B online platform and create a web presence in English. We expect these steps to be completed by the end of the first quarter of 2017. Once this is done, there'll be nothing in the way of our expansion into additional European countries.
Beer knowledge
This week, we'll be presenting you with an interesting video one last time:
Does this one look familiar to you at all? It does to us as well :) We appear to have found the first copycats of our video, " If you never Tasted Craft Beer, you never Tasted Beer".
Please take advantage of this last opportunity and become a part of our craft beer revolution by investing in Bier-Deluxe – to a successful final sprint! And please spread the word!
Christoph from Bier-Deluxe