Dear Companists,
For some weeks now we've been engaging in cooperation talks with the French sporting goods retailer, Decathlon. With its 1,030 branches located throughout 29 different countries, the company, which generated €9 billion in total revenue last year, is one of Europe's largest retailers. Decathlon has an especially large presence in France, where the company has over 300 locations.
But there's even more potential in this deal aside from improved access to the lucrative French market: Decathlon offers the Buddy-Watcher access to further attractive markets, like Spain, Turkey, India, and China.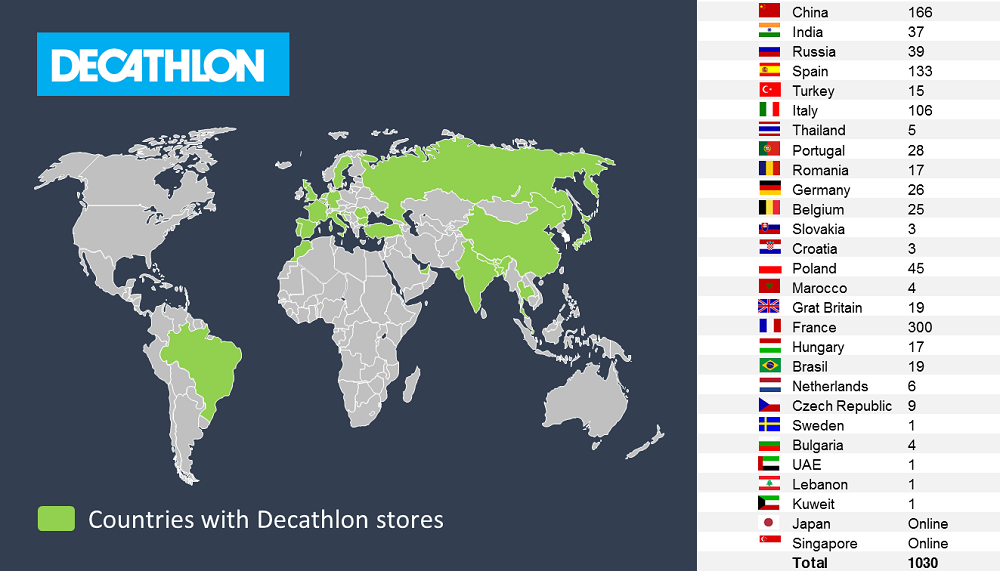 Decathlon has displayed a fundamental interest in becoming a sales partner. At the moment, tests are being run on the Buddy-Watcher that will ultimately determine whether the product will be admitted to Decathlon's stores.
Association of German Scuba Divers (VDST) adds the Buddy-Watcher to its product line
Buddy-Watcher has already been added to the Association of German Scuba Diver's online shop. The VDST is one of the largest diving organizations in the world, with over 80,000 members. It was founded in 1954 has since become a part of the German Olympic Sports Confederation. Guaranteeing safety while diving and promoting good stewardship of the environment are among the organization's most important principles. The Buddy-Watcher supports the VDST in these tasks, as our device connects divers with one another and can therefore be used to prevent accidents. Furthermore, the Buddy-Watcher is gentle on the underwater world, as it doesn't emit any audible sounds, like those produced by Tank Banger or Tauchshaker.
With the addition of Buddy-Watcher to the shop, we've achieved a high level of market acceptance and increased our reach. We're proud to have the VDST as one of our partners and look forward to cooperating with them.
Kind regards,
Your Buddy-Watcher Team