Dear Companists,
Thank you for your continued support. With the investments from our Companists, we've introduced numerous measures in order to reach our goal.
Break-even point reached!

As of February, we were already very close to our break-even point. Now, we're in the profit zone for the month of March as well as for 2017 in general. With this development, we've arrived at an important milestone earlier than expected and will now be able to grow on our own. In total, the first quarter of 2017 saw:
...over €400,000 of revenue generated
...more than 2,000 new customers
... over 10,000 items sent
The strong start to the year is certainly a result of the Companisto campaign.
New projects, new products
Our newest project is currently in its final stage of implementation. We visited a new supplier in Turkey at the end of the year. In the future, we'll be receiving metal goods and stainless steel products that can be used in virtually every household.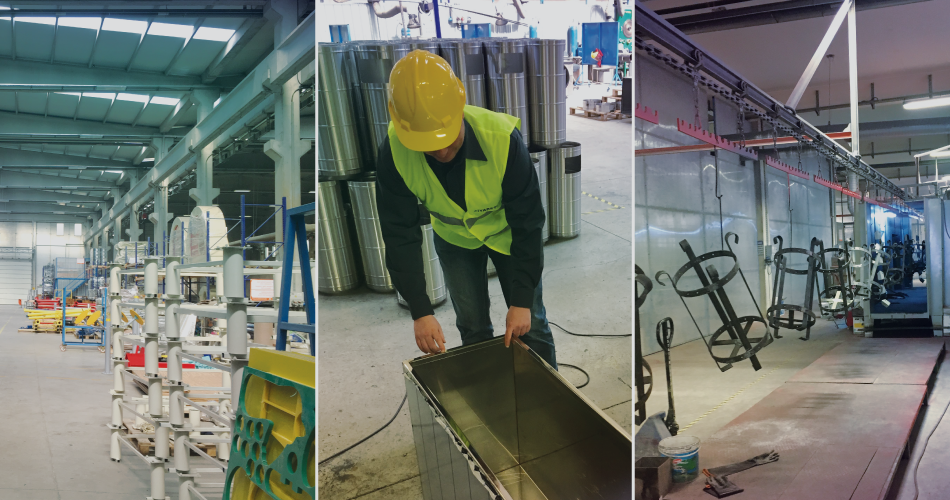 ambico visiting a supplier in Turkey
Following this, we're very happy to have found a renowned partner whose products we'll be exclusively offering under our own brand name throughout Western Europe.
All in all, the spring season is off to a robust start. We're also intensively working on our project for living accessories in order to accelerate our growth for the second half of the year. With the help of the investments from our Companists, we'll be able to simultaneously build up multiple sources of income.
Kind Regards,
Klaus Attenberger