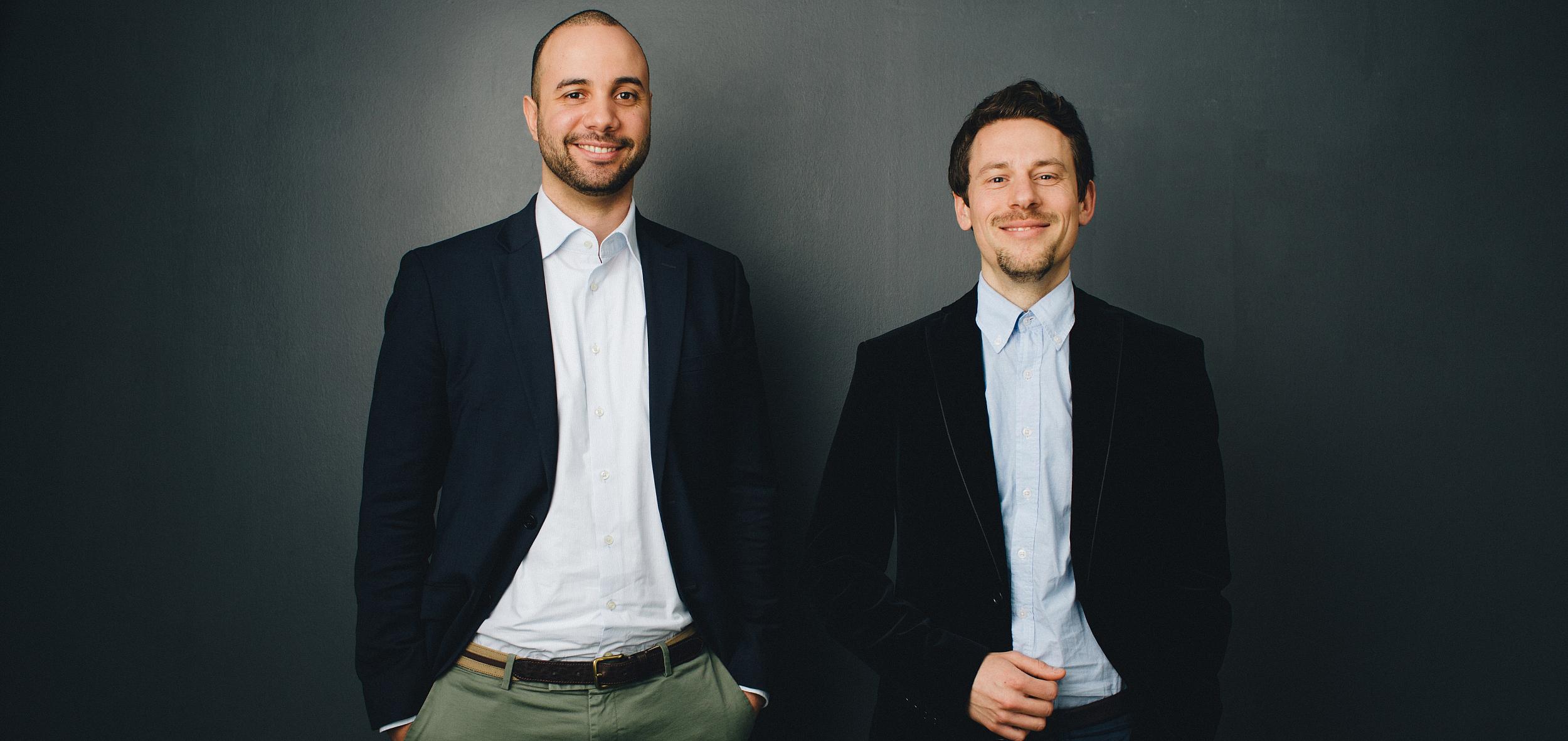 Dear Companists,
many of you, our investors, took part in our internal investors survey. Those of you that took part helped us evolve Companisto once again. We evaluated the results of the survey and will be publishing them (in German) very soon. But through one of the few changes about to come, we want to show you already, how much we care for your opinion.
We will be increasing the minimum threshold for an investment from 5 Euros to 100 Euros. About 30 percent (30,91%) of the Companists said they would still prefer the threshold of 5 Euro, but more than 60 percent (62,04%) argued for a threshold of 100 Euros or more. That´s why we decided to follow our very own investors and raise the threshold to 100 Euros. The change will be applied with the new campaign, starting at the 20th of june 2017.
Most of the equity-based crowdfunding platforms for investments in startups provide investments starting at 250 Euros, but we still want to enable those investors that can´t afford investing when the minimum threshold is too high. The new investors that will be coming over the next years should still be able to invest in startups and try this new asset class.
We know that those investors among you that invested less than a hundred Euros care for startups and founders too. Some of you also commented actively and helped the startups along their journey. We don´t mean to leave you behind, but to focus on our main target group. We react on behalf of our investors and have been receiving this particular wish for change for quite some time.
With such a distinct result in the survey we now think it´s time to react. A lot of you wish to be invested alongside other investors like themselves: people that believe in a startup and invest a relevant amount of money to help them grow.
We hope that you will remain with us, believing in the economic power of founders and new businesses. We know that there is a lot of news happening around Companisto. We are always working on offering you attractive and innovative investment opportunities.
To all of those investors that took part in our survey, thank you very much! We are looking forward to working with all those of you that keep caring for innovations and founders with a bright pioneering spirit. We invite all of you to keep up the dialogue with us!
Best wishes,
David Rhotert and Tamo Zwinge