Dear companists,
we would like to thank you for the great positive response to the last update and to this week keep our promise to organize a video conference. With this, we will give you the opportunity to get in contact with us live. You can ask us about anything that's on your mind about CAR2AD.
CAR2AD receives invitation from industry leaders from the Black Forest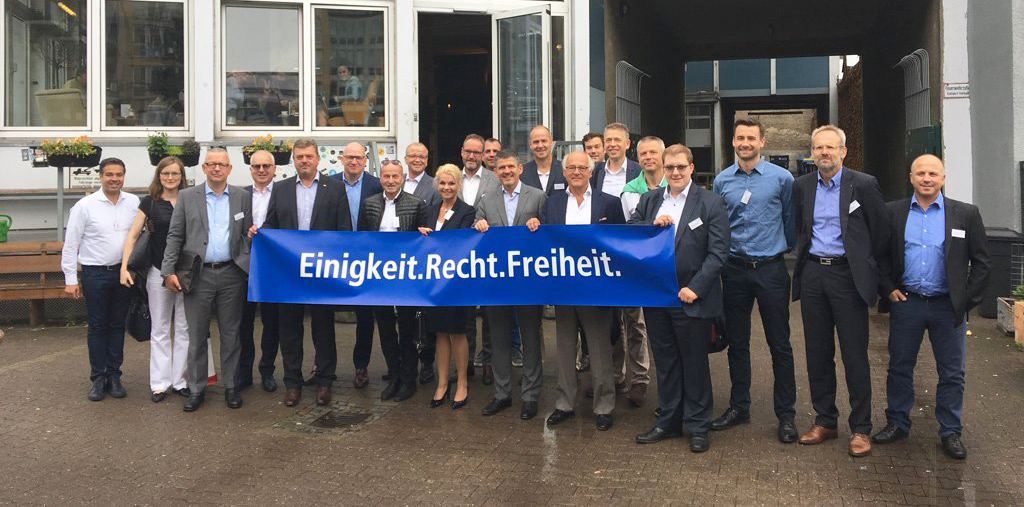 The Wirtschaftsverband industrieller Unternehmen Baden e.V. (wvib) (Baden Trade Association of Industrial Enterprise) came to Berlin with a good 20 decision makers and business leaders from the south of Germany The aim of the trip was to meet start-ups and to become more familiar with innovative ways of working. The wvib is an independent service association for industrial SMEs in all sectors. The association currently has more than 1000 producing small and medium-sized companies, which together generate an annual turnover of 43 billion Euro.
CAR2AD was selected and invited as one of 3 start-ups to enter into direct contact with boards and business leaders from the wvib in the beta house. We took this opportunity to present our company and products, to explore potential collaborations with technology partners and to discuss investment opportunities. Two company owners are specifically interested in an investment in CAR2AD. We are very pleased by this because entrepreneurs are particularly exciting for us as investors. They understand from experience the challenges faced by a start-up better than anyone.
Technology, Technology, Technology
Last week, for us it was also very much about the technical implementation of our series production. In addition to the supplier contacts via the wvib, at the Digital Signage Summit Europe in Munich, we also got stuck in with all the common display manufacturers in the area of Digital Signage and took the opportunity to scan the market. In doing this, we verified once again the previous display selection and were able to speak directly with the manufacturers concerning technical details and prices.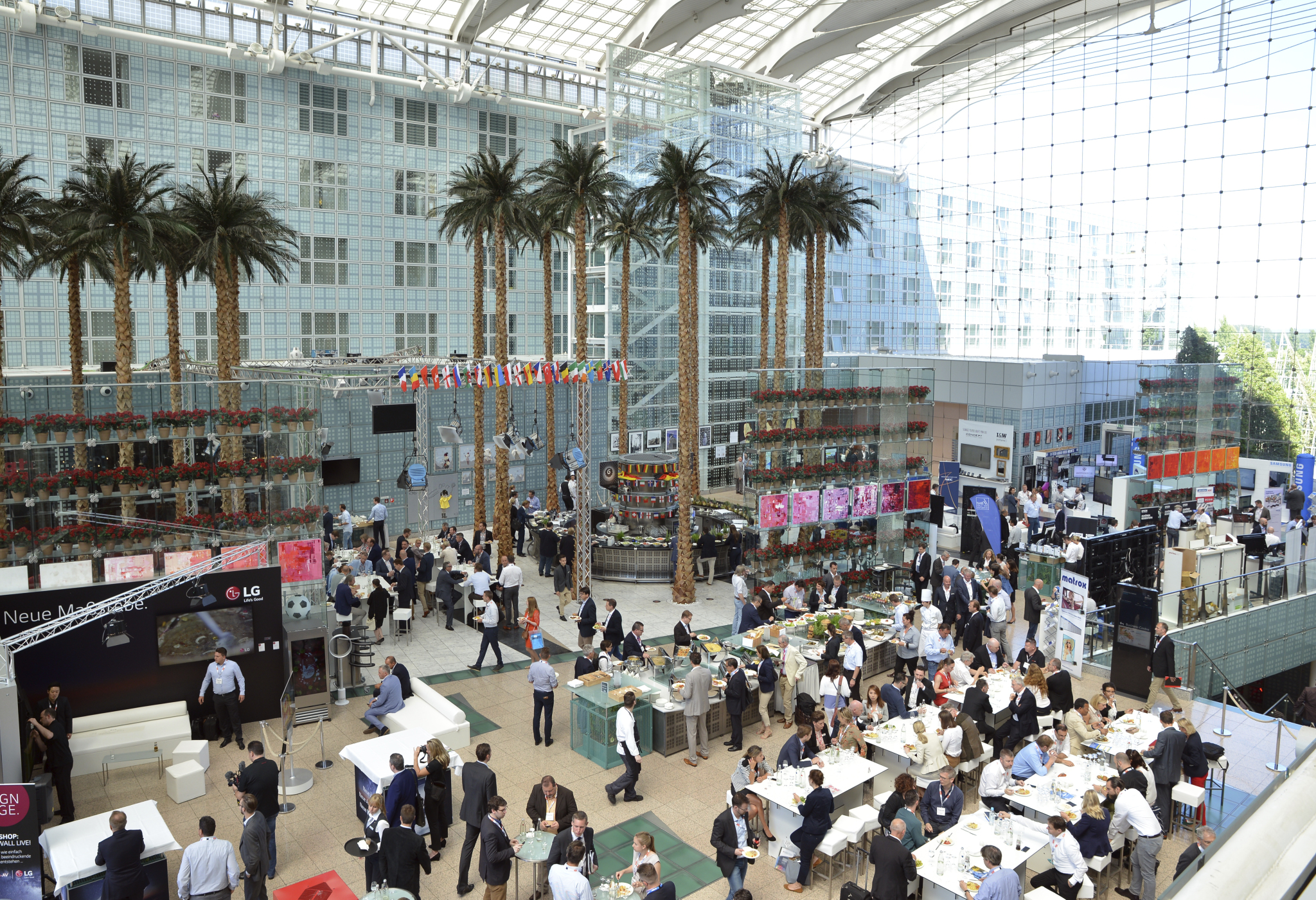 We also had our specifications taken by our designated partner for series production and the commission will start therewith next week. We are now sure that, with our design, we have developed a solution which will stand up to international comparison and will bring about series production readiness.
Web Conference: Companists get to know CAR2AD live
As announced previously, we would like to take the opportunity to enter into direct exchange with you. We want to ask questions, not just answer them; and to make use of the strengths and expertise of all of the companists. The response to the last update has encouraged us to do this. To this end, we will be putting together a web conference.
You can register via this link: http://car2ad.de/live-investoren-konferenz/
Before the start of the conference, you will receive a reminder e-mail with further details on how to join the webinar.
Date: Thursday, July 13th 2017 from 19:30h until 20:30h (CEST)
Mail for questions: investor-relations@car2ad.de
Questions from us:
We would like to refine our marketing strategy by means of the networks and suggestions from the crowd. Which areas to we still need to address in terms of B2B business and what interesting links and contacts could you offer us?
Our software is versatile. What use cases are there still to distribute real-time information for specific target groups? Until now, we have considered transport companies which have bus and rail displays…)
What further possibilities for cooperation with other companies would make sense for us? In the next few months, we will have a strong focus on the expansion of our sales activities - synergies here would be interesting for us.
Warm regards,
Your CAR2AD team