Dear Companists,
We have been working intensively over the last few weeks to seal the deal on a new investment. That took our full attention. We are happy to be able to report today that the first installment of €50,000 has been injected into the Companisto campaign.
The management consultancy Iskander Business Partner, an international consultancy firm from Munich, as well as Sebastian Prange, a Swiss business angel, have both decided to invest a six-digit sum (in total) in CAR2AD (MDL Mobility Data Lab GmbH). This first installment was made via the Companisto platform. This means that the campaign has gathered a sum of over €135,000 altogether. The investment threshold has been surpassed, suffice to say.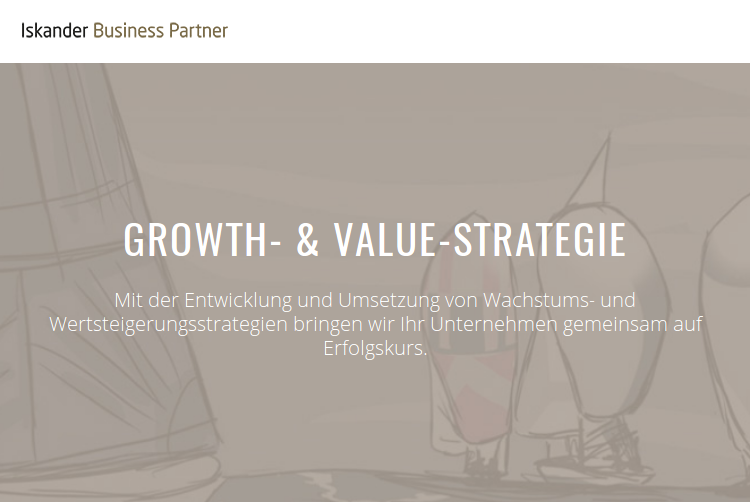 Iskander Business Partner focusses on the conception and implementation of growth projects and is itself one of the fastest growing companies in Europe, according to Financial Times in 2017. That's why we are particularly pleased to have convinced Armin Iskander of our concept personally. It will also provide us with strategically valuable support in continuing the success of CAR2AD.
The subject of car sharing is a very hot topic at Iskander. In Carsharing, Michael Strelow sees the potential to become a major success factor for automobile manufacturers, as you can read here. For this reason, we are looking forward to exciting news in this area.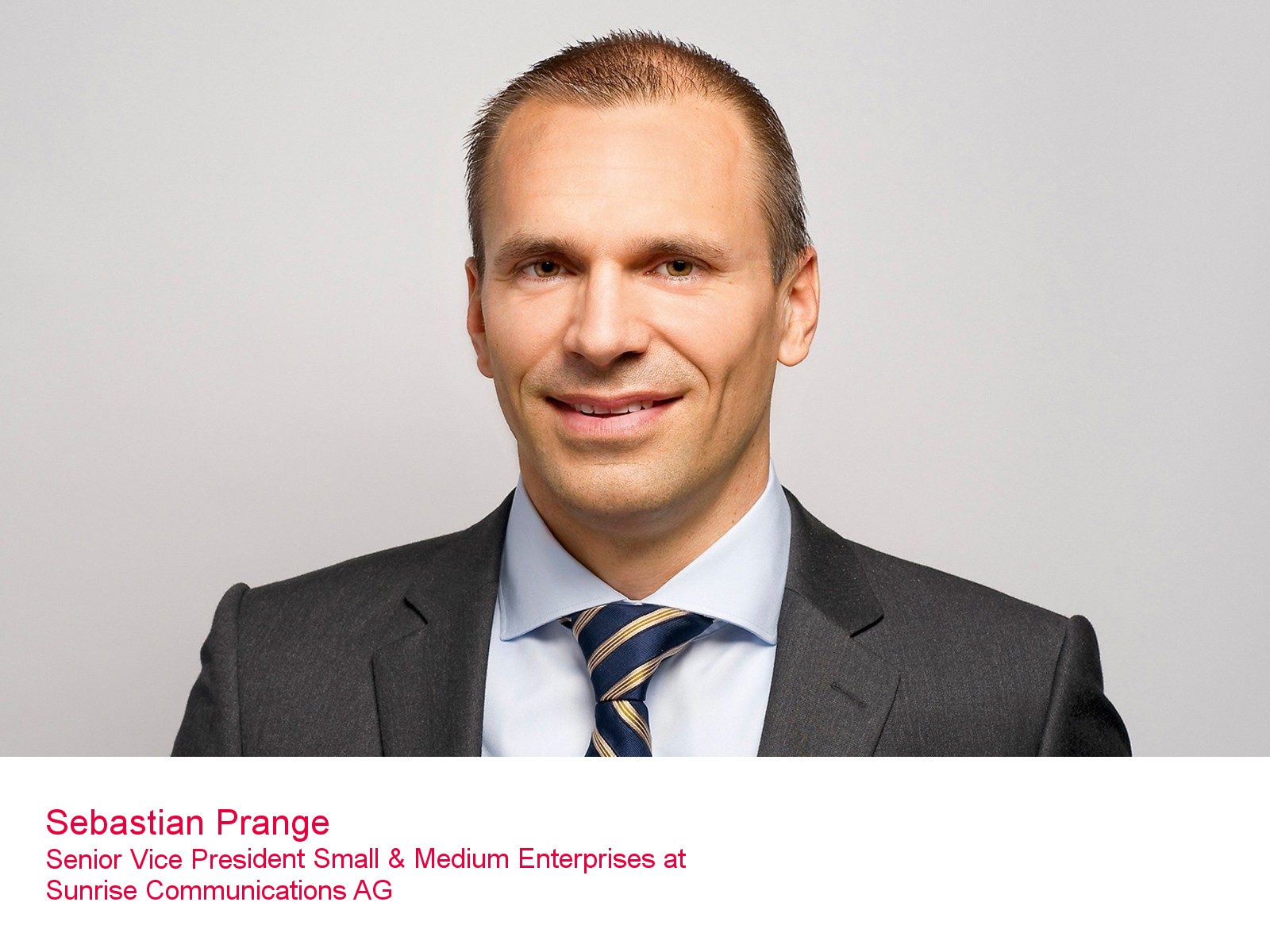 Sebastian Prange is Senior Vice President for small & medium enterprises at Sunrise AG, the largest private telecommunications provider in Switzerland. The company has an annual turnover of approximately CHF 2 billion. With his expertise, we can continue working on the subject of studying audiences in the public sphere. How to market such anonymized motion data analyses is increasingly becoming the focus of mobile communication companies, and is opening up into a new business model in this sector.
With this investment the expansion of CAR2AD Fleet and our liquidity is well secured. We are excited with the further campaign process. I wish you all a great start into the weekend!
Florian for the entire team of CAR2AD