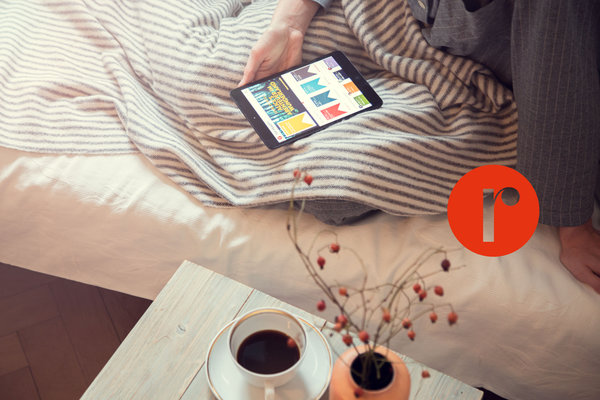 Dear Companists,
Your feedback is very important to us, for you have provided us with interesting ideas. The beta launch of readfy triggered significant media coverage – and this coverage was not limited to Germany. We thus want to provide you with a small overview.
Major National Media
Our launch was covered by ComputerBild (a computer magazine), Wall Street Journal Germany, the Digitalistan blog of WDR (a German public broadcasting station), Berliner Zeitung, Der Westen, TAZ (large German newspapers), the important tech blogs Netzwelt and t3n, the start-up scanner of MSN, and the industry magazine W&V. On 10 February, we were also mentioned in the Schorn Show on 1Live (a German radio station) and in the weekly web show of ARD (a major public broadcasting network in Germany).
Our launch was also announced by large newspapers and magazines such as Süddeutschen Zeitung, Frankfurter Rundschau, FOCUS, Augsburger Allgemeinen, Saarbrücker Zeitung, Kölner Stadt-Anzeiger, and Kölnische Rundschau and by Yahoo! Germany.
After the industry news magazine buchreport.de had already run a detailed feature on us, another very extensive video-interview followed:
Big in Japan
On the other side of Lake Constance, Swiss newspapers such as Basler Zeitung, Luzerner Zeitung, and Tagesanzeiger reported on the launch of readfy. Moreover, media in the Netherlands, in the UK (e.g. here and here), in France, and in Hungary wrote about us. There were even articles on Japanese websites, for instance on Yahoo! Japan. Perhaps this is due to the facts that readfy is based in Düsseldorf and that there is a large Japanese diaspora in Düsseldorf :-)
Consequently, there have been 97 press reports on or mentions of our launch so far, which indicates that readfy must have touched a chord. We are truly grateful for this media coverage and are of course extremely happy about the echo and the associated reach of the campaign. As of now, by the way, 884 (!) Companists have already invested a total of € 270,000 in readfy, and their number is increasing virtually every minute.
Best regards,
The readfy team