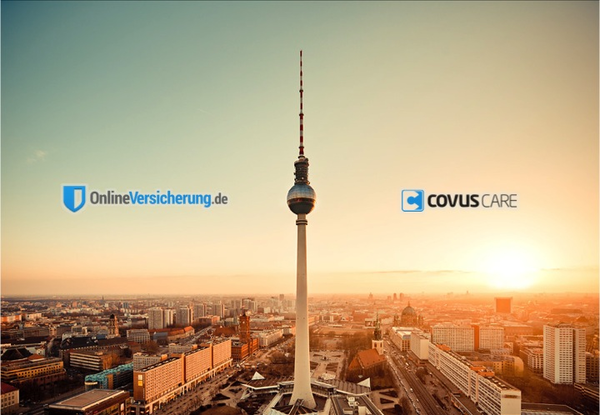 Dear Companists,
We are glad that we can provide you with good news this month as well.
Development of the Number of Contracts
On a daily basis, the number of contracts concluded has developed very positively. From November until December, this number increased by approximately 97%. From December until January, it increased by 11%, and from January until February, it increased by 15%. Thus, there is a trend toward the right direction.
New Insurance Products
Over the last few months, we have focused mostly on the scalability of the existing products, for instance cell phone insurance, and have slightly postponed the development of new products. This process has now been completed. Our IT is working on the incorporation of our travel products, and these will be available on the website shortly.
Afterwards, we will place bicycle insurance policies and pet insurance policies on the market. This process should be completed until May.
Best regards,
The team of OnlineVersicherung.de