Dear Companists,

Today, we have a special reason to celebrate: our 88,888th customer! We THANK YOU for your trust in us and our individual fragrances! :-)

As could almost be expected, our 88,888th customer, who placed her first order on our website today at 4:20 p.m., is from Berlin. Thus, she is not only from the hometown of MyParfum but also from the city in which our first customer ordered her perfume, "Oriental Fever," roughly 5 years ago. Unlike the perfume ordered back then, today's creation has a woody feminine scent. We say THANK YOU and are going to include a very special gift in the order as well. All other customers are going to receive a 8.88% discount on their orders for an entire week!

The fact that both customers are women and come from Berlin, however, is no coincidence. Roughly 70% of our customers are women. Also, according to our statistics, most orders come from Berlin. Consequently, we have taken a closer look at our customer data and are publishing the most interesting facts about our customers here.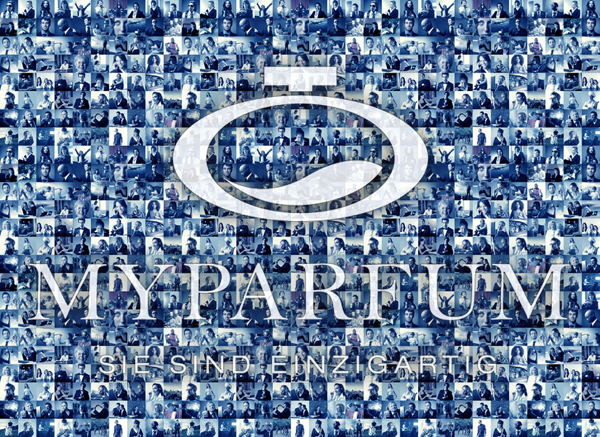 Which are our top 3 cities?
Berlin
Munich
Hamburg
Which have been the most extraordinary countries so far?
The Emirate of Qatar (order by the ruling family)
Thailand (we have a regular customer there)
France (not extraordinary per se, but our customer, former President Nicolas Sarkozy, is)
Which are our best-selling products?
Individually designed perfume (what else?)
Tailored perfume designed by our fragrance experts (popular among uncertain customers)
Gift box (containing a selection of fragrances and a gift card for an individual perfume)
Which are our top 3 countries?
Germany (our home country, which currently is responsible for the lion's share of our orders)
Austria (purchases a lot and makes up roughly 6% of revenues)
Switzerland (already makes up roughly 3% of revenues)
Which are our top 3 scents?
Bourbon vanilla (popular among women regardless of their age)
Damascus rose (particularly popular in exquisite fragrances for women)
White tea (our latest scent, which should not be missing in any creation)
Men, on the other hand, prefer tangy scents like oceanic aqua or natural grasses.
What are the favorite label texts of our 88,888 customers (on >132,000 perfumes)?
"Will you marry me?" (What could be more romantic?)
"No. 1" (Probably the most frequent text on the flacons)
"The naked man" (Our fragrance experts have not forgotten this name)
We are grateful for 88,888 customers and hope that we may perhaps welcome our 100,000th customer as early as this year! :-)

The MyParfum team