Dear Companists,
Today, we can announce a new cooperation agreement with a strong offline partner. We also attended the Start-up Demo Night and talked to other potential sales partners. But read for yourself!
Memory Stickers at Valora Retail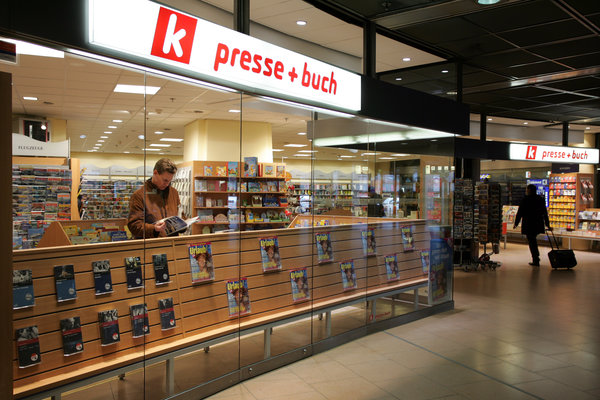 The demand for our memory stickers is still on the rise. This week, we received an order from Valora Retail. Valora Retail operates more than 1,600 branches in train stations, airports, shopping malls, and department stores and, with a market share of 38.6 percent, is the industry leader in book retail in German train stations. Initially, Valora will try selling our memory stickers in five branches by means of our counter displays. We are sure that it will not be long before our fotovio products are available in all of the 1,600 branches.
Fotovio at the Start-up Demo Night
On 13 May, we had a stand at the Start-up Demo Night in Munich.
This trade fair was a real success. We received a lot of positive feedback and were able to talk to several potential customers. Potential customers were particularly thrilled by the idea of using our products as advertising materials. Within the next few days, we will send quotations to those interested.
Exciting Sales Partnerships
In the last few weeks, we talked to many potential sales partners. For Switzerland, we were able to make an agreement with Sandro Käser, who was previously responsible for sales at Groupon Switzerland. We are looking forward to working with him!
Best regards,
The fotovio team