About the event
Dive into the exciting everyday life of Companisto and learn more about the cooperation with founders and investors. Sarah and Sophie from Companisto will guide you through the day, where you will learn more about start-ups, innovation and investment. Get an exciting glimpse behind the scenes with a project assignment where you can ask the founders your questions and they will be happy to tell you more about themselves. Register now and be part of the Girls Day at Companisto on 27 April 2023.
Speaker: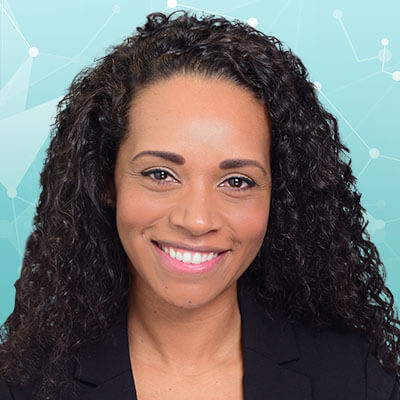 Sarah Buge bringt eine über 10-jährige Berufserfahrung im Bereich Customer Care mit ins Team, dabei hat sie die meisten Erfahrungen im Bereich FinTech und E-Commerce gesammelt. Ihre Vision ist es, jedem Companisten ein exzellentes Serviceerlebnis zu bieten. Um dieses Ziel zu erreichen, stehen Sie und ihr Team, unseren Investoren von der Anmeldung auf der Plattform bis über den erfolgreichen Abschluss der Investmentrunden hinweg zur Seite.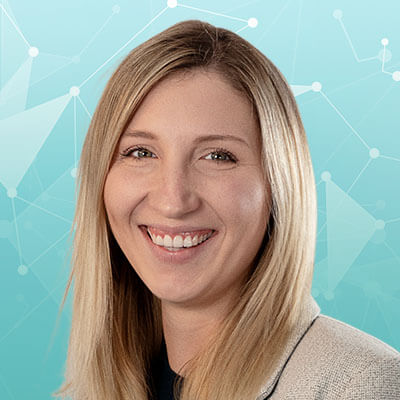 Sophie Schultheiss betreibt Marketing aus Leidenschaft. Angefangen in einer Full-Service-Werbeagentur, wo sie klassische Werbekampagnen betreute, führte sie der Weg in einen globalen Konzern, in dem sie ihre Kompetenzen vertiefen und ihr Kenntnisfeld insbesondere um Projektmanagement und digitales Marketing erweitern konnte. Bei Companisto ist sie zentrale Ansprechpartnerin sowie interne Schnittstelle für Marketingthemen unserer Finanzierungsrunden. Des Weiteren gehört die Entwicklung und Umsetzung der strategischen Marketingausrichtung bei Companisto zu ihrem Verantwortungsbereich.