About the event
Prospective and also experienced start-up investors are often faced with a variety of questions:

• How do I choose the right startup for me?
• Where can I find relevant information?
• In which directions can my investment develop and what options do I then have?

Often, there are no contacts in the immediate environment who are also concerned with the topic of start-up investment. The Companisto network, on the other hand, brings together people with precisely this interest.

That's why we pool knowledge directly from the community and interview Companisto investors who talk about their experiences. In the subsequent exchange, you will have the opportunity to ask your questions and network with other Companists.

Speaker: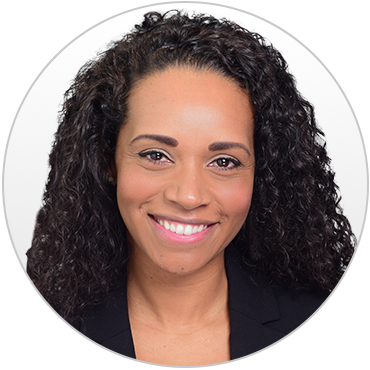 Sarah Buge , Head of Customer Success Management, ist seit September 2020 bei Companisto. Sie hat eine mehr als 10-jährige Berufserfahrung im Bereich Customer Care - dabei hat sie die meisten Erfahrungen im Bereich FinTech und E-Commerce gesammelt. Ihr Ziel ist es, jedem Companisten ein exzellentes Serviceerlebnis zu bieten. Um das zu erreichen, stehen ihr Team und Sie unseren Companisten von der Anmeldung bei Companisto bis über den erfolgreichen Abschluss einer Investition hinweg zur Seite.
Location

Location

Online