About the event
Particulate matter stickers, the dismantling of parking spaces, a ban on internal combustion vehicles: inner-city private transport as we have known it for almost a century is reaching its limits. Cities and municipalities are looking for new sustainable mobility concepts. A high quality of life, including clean air and mobility, is one of the most important factors in the competition among the best business locations.

You will learn about the ideas and solutions being worked on in the expert talk by Jochen Heller. He has more than 25 years of experience in the field of mobility concepts for cities and municipalities and shares his assessments of trends and innovations.

As a business angel, he has invested in start-ups himself and we look forward to gaining insight into the current problems in inner-city transport, solution concepts and new developments.

After the lecture, all participants will have the opportunity to ask questions and actively exchange ideas in a relaxed atmosphere.
Speaker: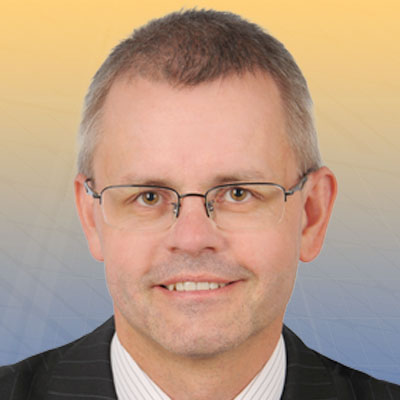 Jochen Heller beschäftigt sich als Geograf seit über 25 Jahren mit den Strukturen und Prozessen des menschlichen Mobilitätsverhalten. Als Projektleiter von mehreren hundert Untersuchungen und Beratungsprojekten für Hochschulen, Verkehrsunternehmen, Kommunen und Ministerien verfügt er über eine umfangreiche Expertise in diesem Bereich. Nach dem erfolgreichen Verkauf seines Unternehmens konzentriert er sich auf ausgewählte Projekte, die er gemeinsam mit Partnern aus Wissenschaft und Wirtschaft bearbeitet. Als Business Angel fördert er zudem Startups. Er lebt in Wien und ist leidenschaftlicher Randonneur.
Location

Location

Online