About the event
Mit dem INVEST-Zuschuss hat Deutschland ein attraktives Förderprogramm für Investitionen in Startups geschaffen.

Investoren erhalten durch den Zuschuss 20% ihres Investments in ein förderfähiges Startup erstattet. Außerdem können Investoren eine Erstattung der Steuern auf Gewinne, die bei der Veräußerung der erworbenen Anteile anfallen, erhalten.

Der Erhalt des INVEST-Zuschusses ist für Investoren an einige Voraussetzungen geknüpft und setzt ein Investment in Höhe von EUR 25.000,00 oder mehr voraus.

In dieser Masterclass wird Tamo Zwinge erklären, welche Voraussetzungen für den INVEST-Zuschuss bestehen, für wen er verfügbar ist und wie man ihn beantragt.

Tamo Zwinge und das Companisto-Team verfügen über langjährige Praxiserfahrung.

724 INVEST-geförderte Investments wurden seit 2019 über Companisto getätigt. Mit großem Abstand ist das die größte Anzahl von bewilligten Zuschüssen innerhalb eines Investoren-Netzwerks weltweit.

Um die Beantragung deutlich zu vereinfachen, wurde der INVEST-Antragsprozess innerhalb von Companisto automatisiert und die Companisten bei dem INVEST-Antragsprozess von unserer Investor Relations-Abteilung unterstützt.




Speaker: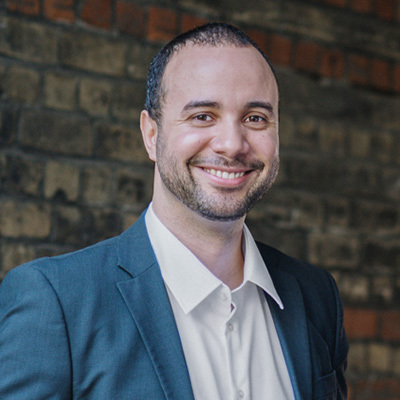 Tamo Zwinge ist ehemaliger Rechtsanwalt der internationalen Großkanzlei CMS Hasche Sigle. Er ist Vorstand für Recht und Regulierung im Bundesverband Crowdfunding und ist regelmäßig Sachverständiger vor dem Finanzausschuss des Deutschen Bundestages zu Kapitalmarktregulierungen.

Aufgrund seiner Kompetenzen verantwortet er im Besonderen die rechtliche Ausgestaltung von Companisto und die stetige Optimierung des Companisto-Modells auf Anschlussfinanzierungen durch Venture Capital-Gesellschaften.

Tamo Zwinge hat an der Freien Universität Berlin Rechtswissenschaften studiert und absolvierte sein Referendariat in Berlin und Pretoria, Südafrika.

Anschließend erwarb er einen Master of Laws (LL.M.) im Commercial Law mit den Schwerpunkten International Company and Capital Markets Law, Corporate Governance und International Sales and Finance an der University of Auckland, Neuseeland. Er hat international, unter anderem in den USA und England, zu Corporate Governance-Themen veröffentlicht.
Location

Location

Online