About the event
With our foundation, we have pursued a clear goal: to radically simplify investing in startups. Together with other angels, we want to efficiently participate in innovative technology startups. Therefore, we founded a Business Angel Club, organized in a contemporary and digital way.

We have now been market leaders and pioneers for 10 years. 137 million EUR we have jointly invested in 200 startups. Through our club, 774 business angels have benefited from the government INVEST grant and have been reimbursed 20% of their investment as government funding.

David Rhotert (Club founder) will show you in this webinar how Angel Club members organize themselves digitally and invest together in startups. At the end of the webinar, you can ask your questions, which David Rhotert will be happy to answer.


About the Business Angel Club
The Companisto Angel Club is a special section for financially strong investors and business angels who want to invest €25,000 or more in innovations. Our members get professional access to equity investments in interesting startups and growth companies.

In the Companisto Angel Room, Companisto Angel Club members exchange ideas with other Angel Club investors. The networking idea behind this is also underlined by interesting events, on-site visits and pitches with exciting startups and growth companies throughout Germany.


You can apply for the digital Angel Club here.

Speaker: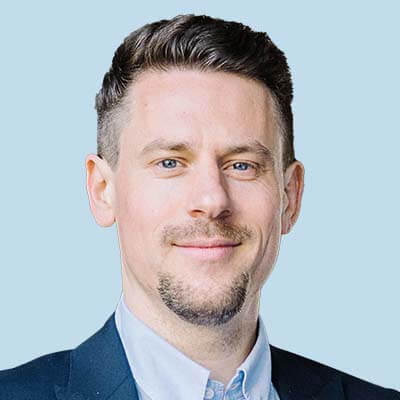 David Rhotert gründete bereits 2002 sein erstes Startup in Berlin, das er erfolgreich verkaufte. Seitdem fokussiert sich der Rechtsanwalt auf Venture-Capital-Beteiligungen. In über zwei Jahrzehnten hat er sich ein starkes Netzwerk in der Gründerszene aufgebaut und war an über 200 Startup-Investments beteiligt.

Heute ist Companisto Deutschlands größtes Netzwerk für Startup-Beteiligungen und das fünfte Jahr in Folge Deutschlands aktivster privater Wagniskapitalgeber.

Hier gelangen Sie zum Interview mit David Rhotert.

Location

Location

Online