About the event
The founders and managing directors Dr Reinhard Festag and Dr Sven Thate present BigRep.

Address your questions directly to the founders during the live discussion.

You are welcome to send your questions in advance via email to gruender-fragen@companisto.com. Your questions will then be prioritised and answered by the founders during the founder pitch.
Speaker: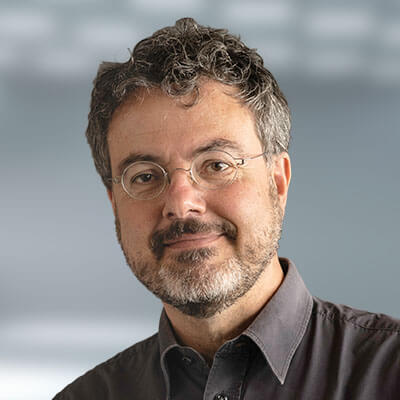 Geschäftsführer Dr. Sven Thate ist promovierter Verfahrensingenieur und hat im Anschluss an sein Studium begonnen bei BASF SE zu arbeiten. Angefangen hat er als F&E Labor- und Projektleiter, bevor er einen Wechsel ins technische und kommerzielle Marketing vollzog. Zudem war er bei BASF Electronic Materials in Business Management Funktionen für Deutschland und Asien zuständig. In seiner letzten Rolle war er bei BASF Venture Capital tätig, wo BigRep in Verantwortungsbereich fiel. Als Geschäftsführer bei BigRep verantwortet er Product Value und Customer Success d.h. Marketing und Vertrieb, sowie die Hardware- und Material F&E.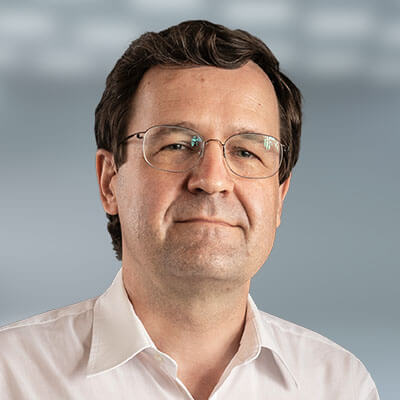 Geschäftsführer Dr. Reinhard Festag ist promivierter Physiker und war danach bei McKinsey & Co als Consultant tätig. Von dort ist er zu Siemens in die kaufmännische Leitung gewechselt. In seiner letzten Tätigkeit vor BigRep hat er die Rolle des Geschäftsführers bei mehreren Start-ups im Software und Deep Tech Bereich ausgefüllt. In seiner Tätigkeit verantwortet Dr. Festag neben Finanzen und Supply Chain auch die Software von BigRep.
Location

Location

Online