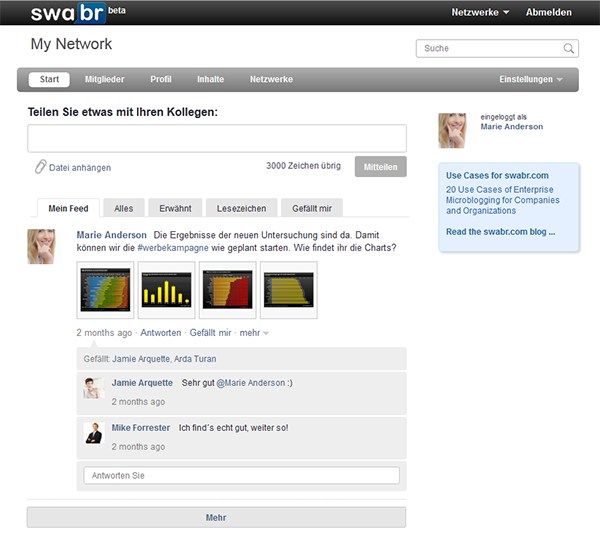 Abbildung 1: So sieht swabr aus (Nutzer ist eingeloggt)
swabr ist das "virtuelle Büro": Mitarbeiter können Netzwerke zur Zusammenarbeit anlegen, um gemeinsam an Themen, Projekten und Dokumenten zu arbeiten. Durch Beantwortung der Frage "Woran arbeiten Sie gerade?" werden Arbeit und Prozesse sauber dokumentiert.
Anwendungsbeispiel:
Ein kleines- oder mittelständiges Unternehmen hat 50 Mitarbeiter an drei Standorten. Mit swabr können alle Mitarbeiter gemeinsam an tagesaktuellen Aufgaben und Projekten arbeiten, ohne im gleichen Büro sitzen zu müssen. Das geschlossene Unternehmensnetzwerk ist webbasiert und ohne Installation von jedem Arbeitsplatz der Welt aus erreichbar. Dank swabr halten sich alle Mitarbeiter gegenseitig auf dem Laufenden, so sind Prozesse immer für jeden nachvollziehbar und später jederzeit durchsuchbar. Und das ohne ständig E-Mails zu versenden. Diese Funktionsweise kennen viele Nutzer bereits von Facebook (geschlossenes Netzwerk) oder Twitter (kurze Nachrichten). swabr überträgt dieses Prinzip nun in die Unternehmen und Organisationen.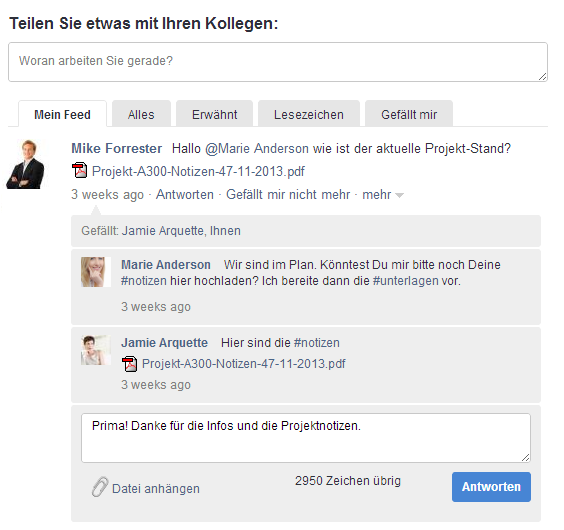 Abbildung 2: Anwendungsbeispiel für swabr
Diese neue Art der Zusammenarbeit fördert Teamwork, Mitarbeiterengagement und Wissensvermittlung im Unternehmen. swabr kann einfach und direkt über den Webbrowser und über Smartphones und Tablets genutzt werden.
In den USA haben sich webbasierte Enterprise-Microblogging-Dienste bereits durchgesetzt und werden von großen Unternehmen und Konzernen eingesetzt. Die erfolgreiche US-Website yammer wurde im Juni 2012 von Microsoft für 1,2 Mrd. $ gekauft. Diese Übernahme verdeutlicht, dass wir derzeit einen Paradigmenwechsel in unserer Kommunikation erleben. Ausgehend von den USA setzen zunehmend mehr Unternehmen weltweit auf diese neue Form der Kommunikation. swabr hat das Geschäftsmodell aus den USA nun auf die Bedürfnisse des europäischen Marktes angepasst.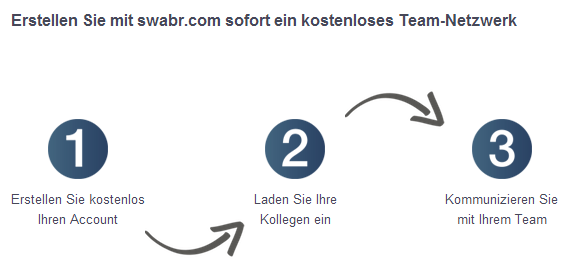 Abbildung 3: Anmeldung in 60 Sekunden und intuitive Nutzung
Registered Companists may access additional information and pictures by swabr.com. Please log in or register for free to view this information.