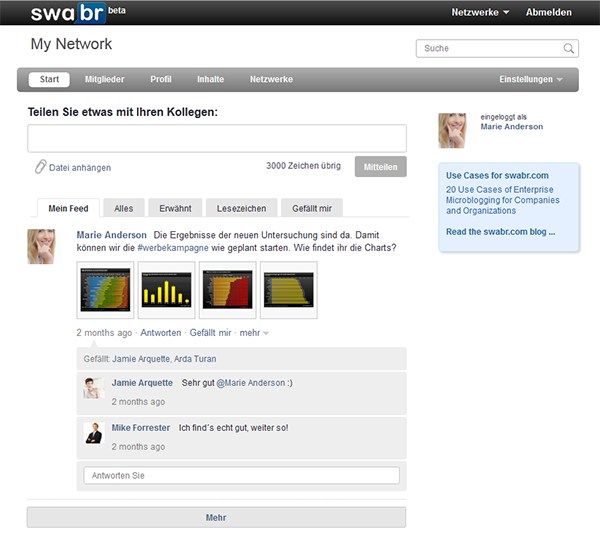 Abbildung 1: So sieht swabr aus (Nutzer ist eingeloggt)
swabr ist das "virtuelle Büro": Mitarbeiter können Netzwerke zur Zusammenarbeit anlegen, um gemeinsam an Themen, Projekten und Dokumenten zu arbeiten. Durch Beantwortung der Frage "Woran arbeiten Sie gerade?" werden Arbeit und Prozesse sauber dokumentiert.
Anwendungsbeispiel:
Ein kleines- oder mittelständiges Unternehmen hat 50 Mitarbeiter an drei Standorten. Mit swabr können alle Mitarbeiter gemeinsam an tagesaktuellen Aufgaben und Projekten arbeiten, ohne im gleichen Büro sitzen zu müssen. Das geschlossene Unternehmensnetzwerk ist webbasiert und ohne Installation von jedem Arbeitsplatz der Welt aus erreichbar. Dank swabr halten sich alle Mitarbeiter gegenseitig auf dem Laufenden, so sind Prozesse immer für jeden nachvollziehbar und später jederzeit durchsuchbar. Und das ohne ständig E-Mails zu versenden. Diese Funktionsweise kennen viele Nutzer bereits von Facebook (geschlossenes Netzwerk) oder Twitter (kurze Nachrichten). swabr überträgt dieses Prinzip nun in die Unternehmen und Organisationen.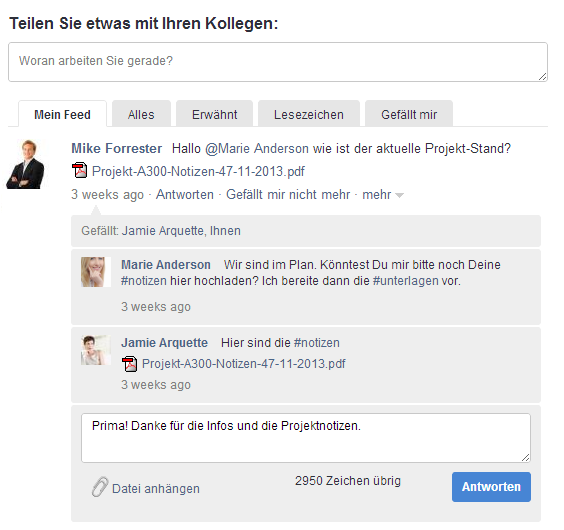 Abbildung 2: Anwendungsbeispiel für swabr
Diese neue Art der Zusammenarbeit fördert Teamwork, Mitarbeiterengagement und Wissensvermittlung im Unternehmen. swabr kann einfach und direkt über den Webbrowser und über Smartphones und Tablets genutzt werden.
In den USA haben sich webbasierte Enterprise-Microblogging-Dienste bereits durchgesetzt und werden von großen Unternehmen und Konzernen eingesetzt. Die erfolgreiche US-Website yammer wurde im Juni 2012 von Microsoft für 1,2 Mrd. $ gekauft. Diese Übernahme verdeutlicht, dass wir derzeit einen Paradigmenwechsel in unserer Kommunikation erleben. Ausgehend von den USA setzen zunehmend mehr Unternehmen weltweit auf diese neue Form der Kommunikation. swabr hat das Geschäftsmodell aus den USA nun auf die Bedürfnisse des europäischen Marktes angepasst.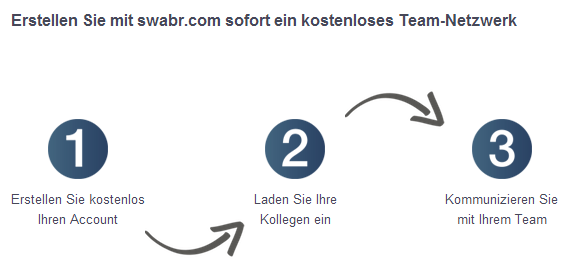 Abbildung 3: Anmeldung in 60 Sekunden und intuitive Nutzung
Registered Companists may access additional information and pictures by swabr.com. Please log in or register for free to view this information.
NOTE:
Investments in crowdfunding projects offer great opportunities, but they are risk investments. In the worst case, the entire investment amount may be lost. Consequently, these investments are unsuitable for retirement plans. However, there is no obligation to make further contributions. Investors can minimize their risk by splitting their investment amount between crowdfunding campaigns rather than investing all of it in one crowdfunding campaign. Professional investors often follow this strategy because it causes the risk to be distributed among several investments. In this way, successful investments can balance other less successful investments.
The shares of the Companists are subordinated profit-participating loans (partiarische Nachrangdarlehen). Such loans are shares in a business with similar characteristics as equity. If the company becomes insolvent, the claims of the Companists – just like those of all other shareholders of the company – will be satisfied from the assets in the insolvency only after the claims of all other external creditors have been satisfied. Thus, Companists are treated like any other shareholder of the company.
The company information published on the Companisto website is provided solely by the companies. The projections made by the companies do not guarantee successful development of the company in the future. Consequently, crowdfunding investments are suitable only for those investors who can cope with the risk of a total loss of the capital invested. Investors make their own independent investment decisions and bear all risks themselves.
The investments are provided and issued by the individual companies. Companisto is neither the provider nor the issuer of the investments, but solely the internet service platform.
In accordance with § 32(10) sentence 2 VermAnlG, this investment will not be subject to the German Vermögensanlagegesetz [Law on Capital Investment] in the version of 10 July 2015 before 1 January 2016 because this investment was first offered publicly before 10 July 2015.