Dear Companists,
With this update, we'd like to fill you in on some of the latest developments from the past few weeks. We've completed and started many exciting projects and have made a strong start to the season.
Our new website
Our marketing team has used the past few weeks to overhaul our internet presence from the ground up. Our new website has been online for two weeks now. Streamlined and fitted with new imagery and revised information, we aim to get potential customers excited about electric scooters from our factory in Remagen.
With the new design also came new possibilities for customers to get in touch with us. Making this communication process easier has boosted the amount of contact we receive from customers.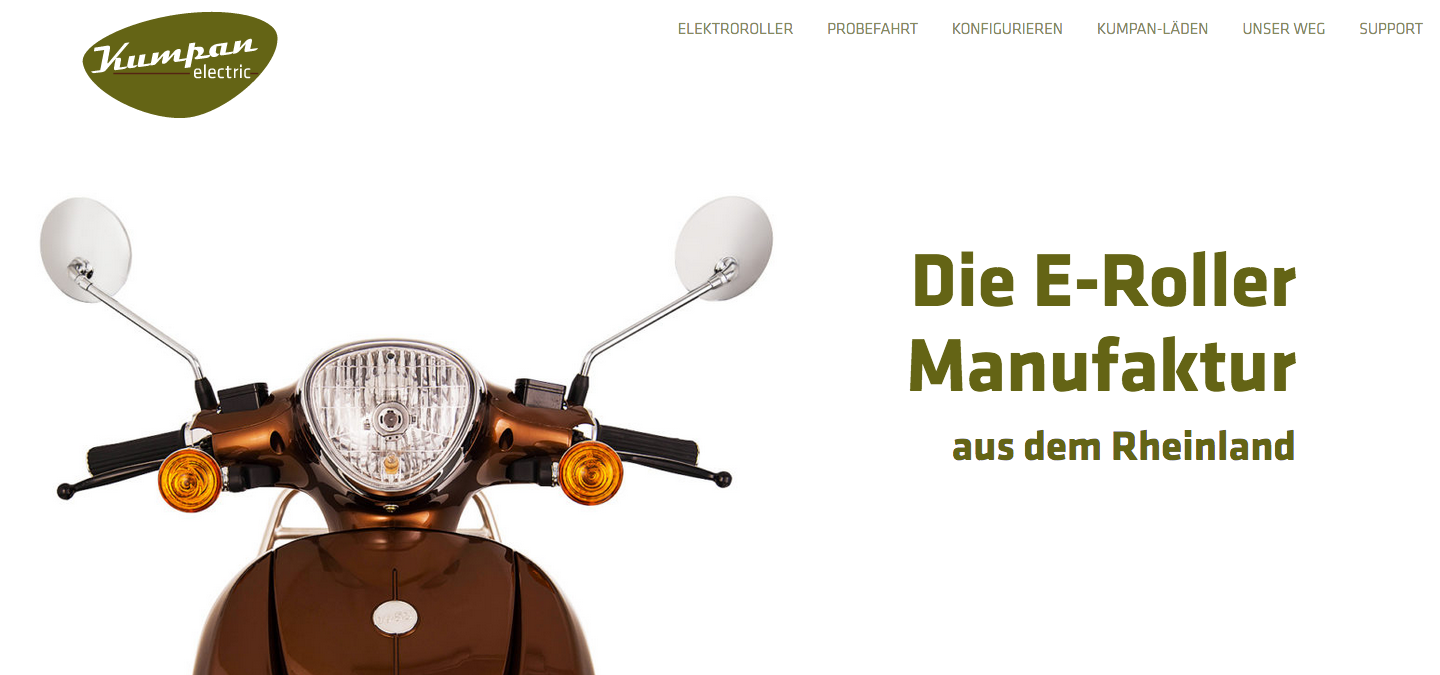 Our new website welcomes visitors with a clearer structure and the friendly smile of our 1953 model.
After the new website was completed, we set out to tackle our next big task: Getting our own online shop started. Here, our goal is to expand our offer for our customers and make our electric scooters and original Kumpan equipment available online.
We look forward to welcoming you to our new digital home: www.kumpan-electric.com
Kumpan launches its own stores in Cologne and Wiesbaden
Over the last two months we've added two exclusive Kumpan stores to our sales operations. In Cologne and Wiesbaden, potential customers leaped at the chance to take a dive into our brand environment. Our customers are advised by trained Kumpan representatives and have the opportunity to experience our entire product portfolio.
As you can probably imagine, getting these stores up and running was a monumental task for both our store operators and our team. In order to keep the rent payments as low as possible prior to the opening, we managed to set up the stores within a time period of 6 weeks. Through numerous night shifts and ample manpower, the stores were ready for business. Or so we thought. To our astonishment, we noticed that the illuminated signage for the facade was missing. But this wasn't a problem for our art director, Tim. His talent for improvisation provided us with a quick temporary solution. A plastic disc paired with some foil managed to cover our decorative needs and was promptly fixed to the facade after it was constructed.
The thrill of a test drive or the magic of our Kumpan smile during a detailed product demonstration will be sure to get you excited for the topic of electric mobility.
Care to stop by for a visit? We'll be waiting for you! Our Kumpan stores are found here:
Kumpan Store Cologne
Melatengürtel 20
50933 Cologne

Phone: 0221 96 028 764

Business hours:
Mo-Fr: 11p.m. -7 a.m.
Sa: 9 a.m. - 5 p.m.

Kumpan Store Wiesbaden
Herderstr. 25
65185 Wiesbaden

Phone: 0611 34 143 333

Business hours:
Mo-Fr: 10 a.m. - 1 p.m. and 2:30 p.m. - 6:30 p.m. (except wednesday)
Sa: 10 a.m. - 1.30 p.m.
And for those who won't be able to make it, below of this update you will find some impressions from the store openings. In addition to our existing stores in Cologne, Wiesbaden, and Montréal, we're planning additional stores in Germany and within Europe. Stay tuned: Soon we'll be announcing where you can expect to see the next Kumpan store!
Press reviews on the opening of our Kumpan store in Cologne.
Kölnische Rundschau, 28.04.2017, Mick Oberbusch
http://www.rundschau-online.de/region/koeln/-kumpan-electronic--in-koeln-bonner-brueder-eroeffnen-geschaeft-fuer-elektroroller-26778806
Koelner.de
http://www.koelner.de/2017/04/28/kumpan-elektrisiert-koeln/
SWR moderator Axel Weiß with his team during their visit at Kumpan
Kumpan electric even electrifies the audience on the TV. With his team, moderator Axel Weiß shot a segment for his SWR program, "natürlich!". We were able to excite him and his entire team with our electric scooters. But take a look for yourself:
http://www.swr.de/natuerlich/die-ganze-sendung-natuerlich/-/id=100810/did=19470814/nid=100810/k1w94k/index.html
And now let's change the streets of tomorrow together! Invite your friends, acquaintances, and business partners to also become a part of our Kumpan family. Make sure to also please follow us on Facebook, Instagram, Youtube and Twitter and experience the electric revolution in real time!
Kind Regards,
Patrik, Daniel, Philipp
Kumpan Store Opening Cologne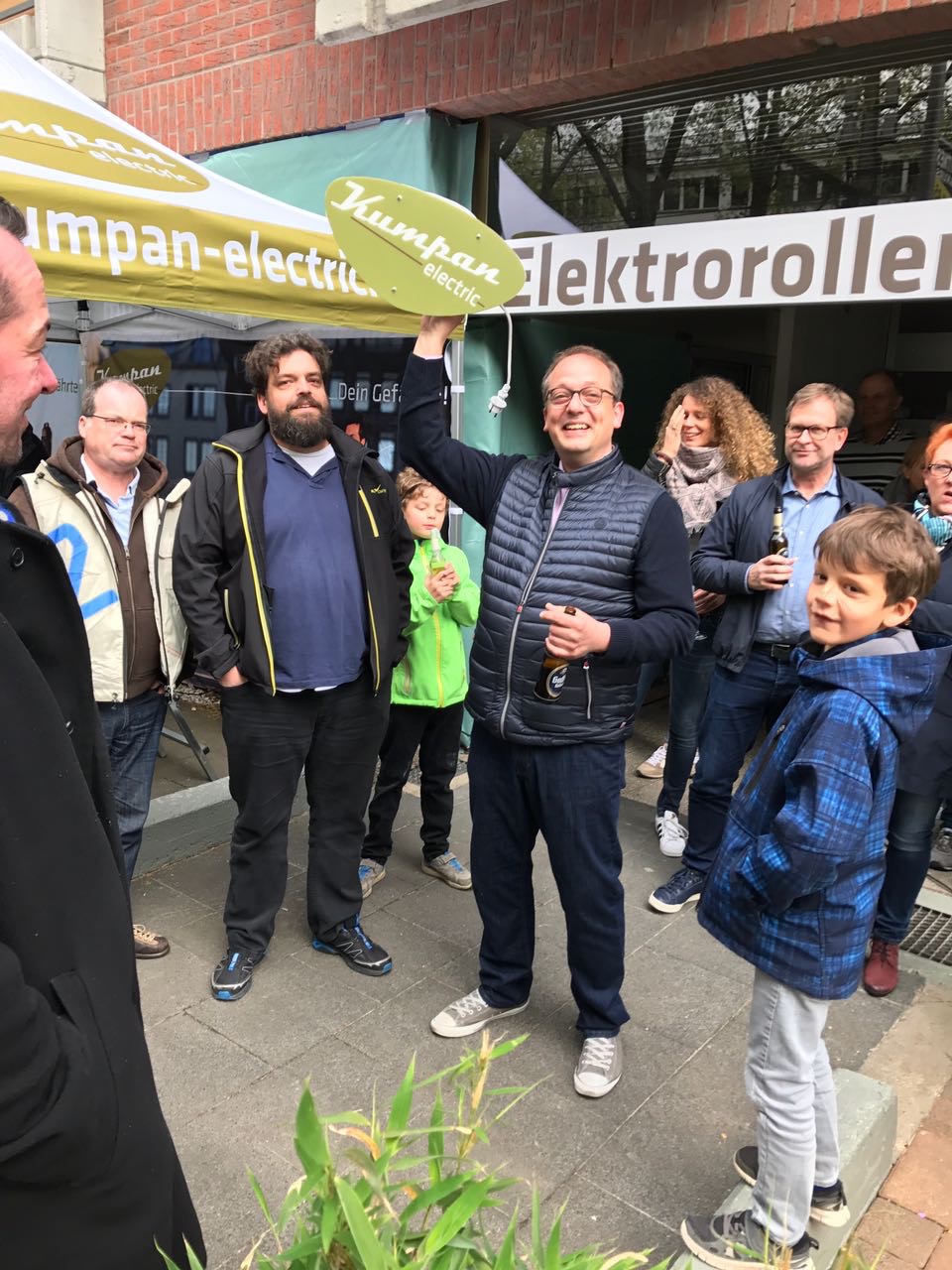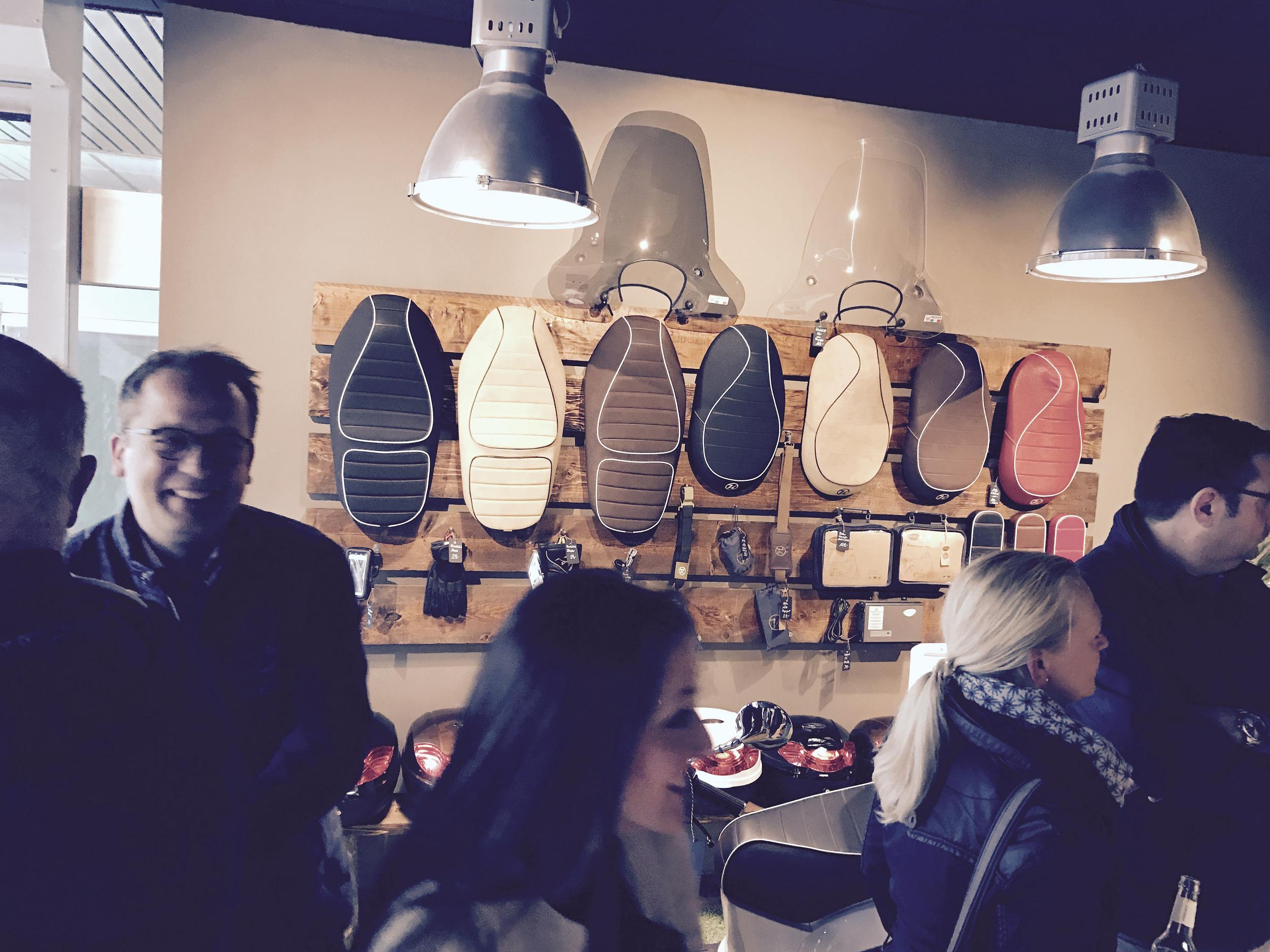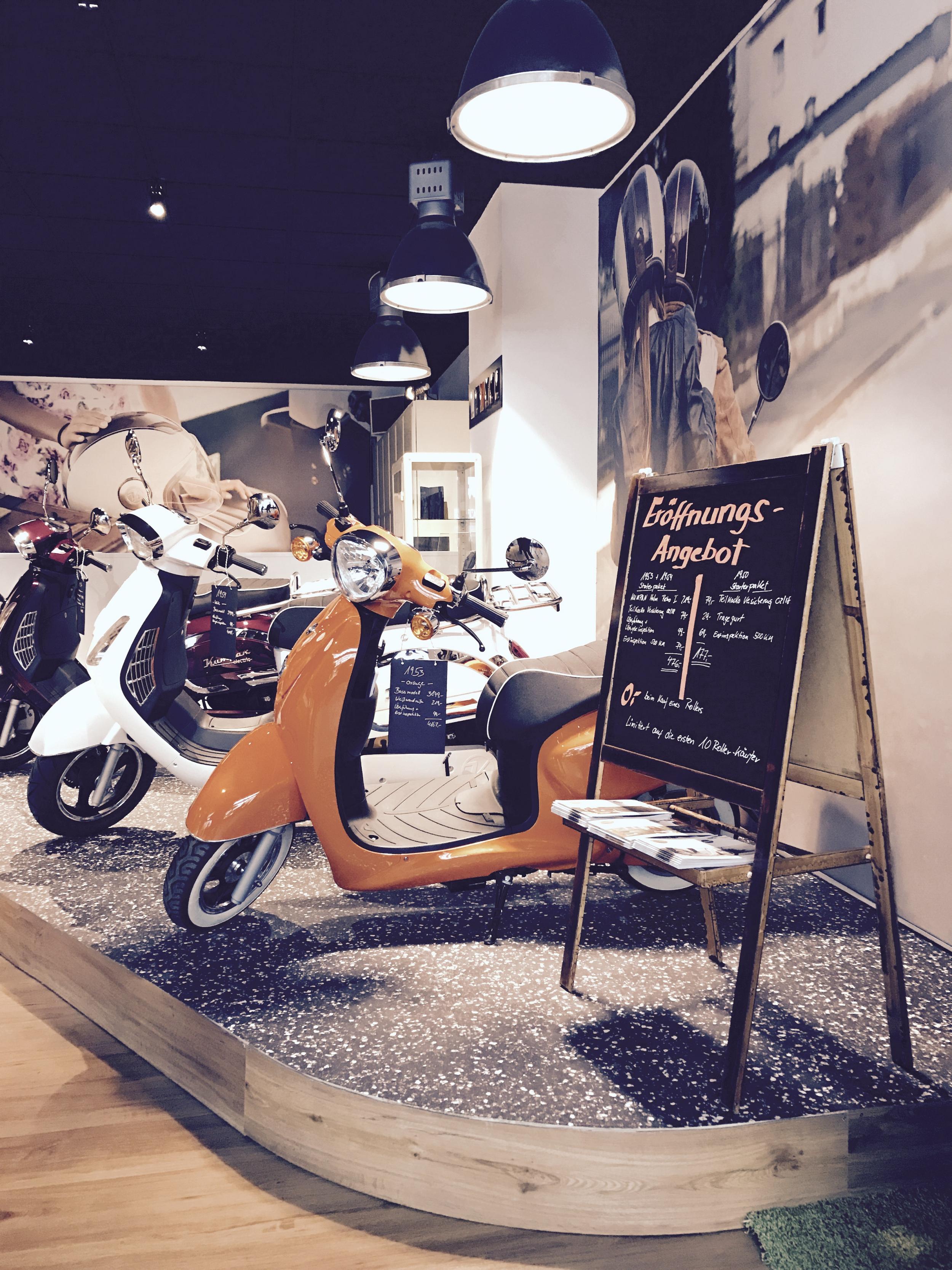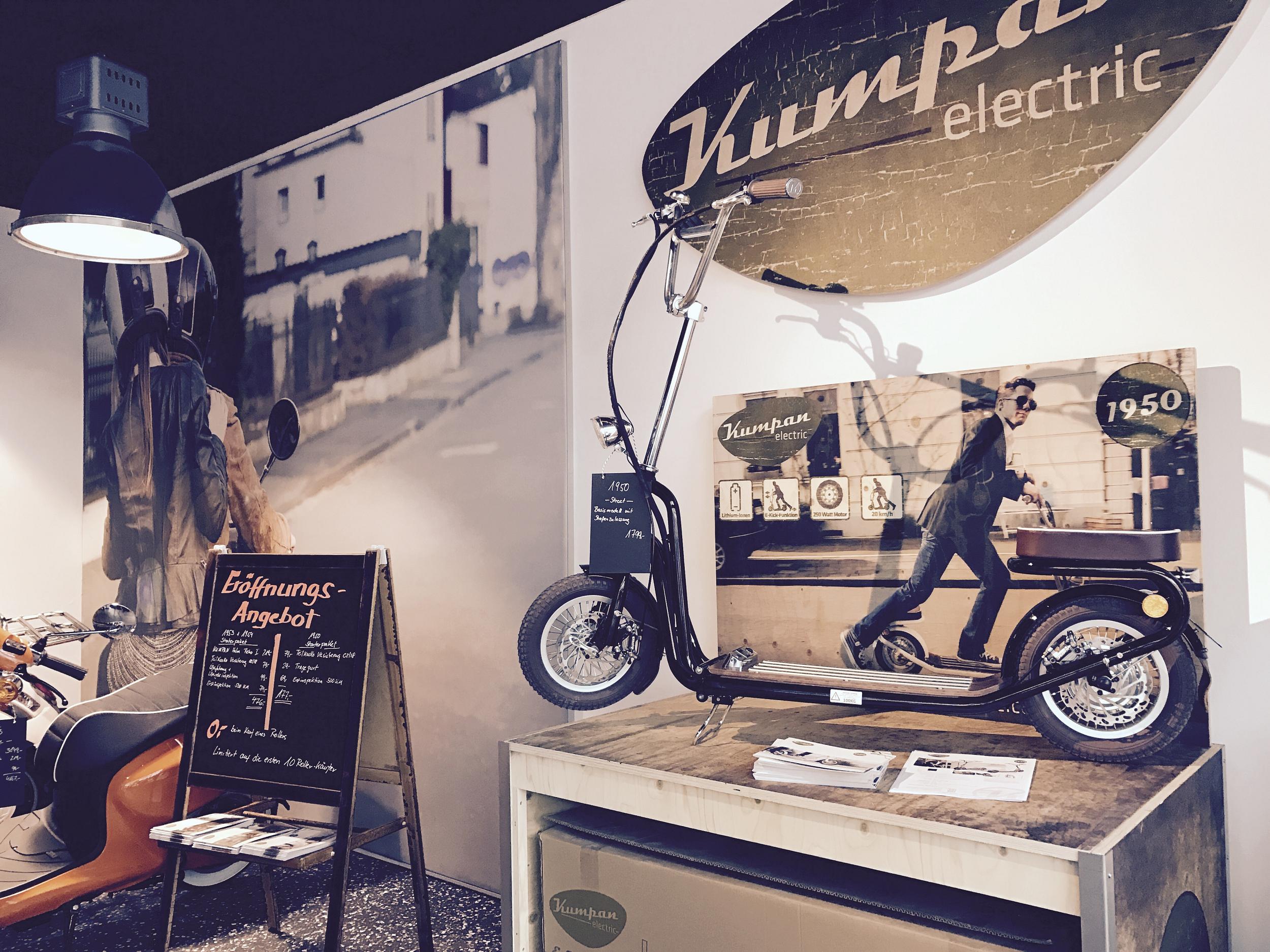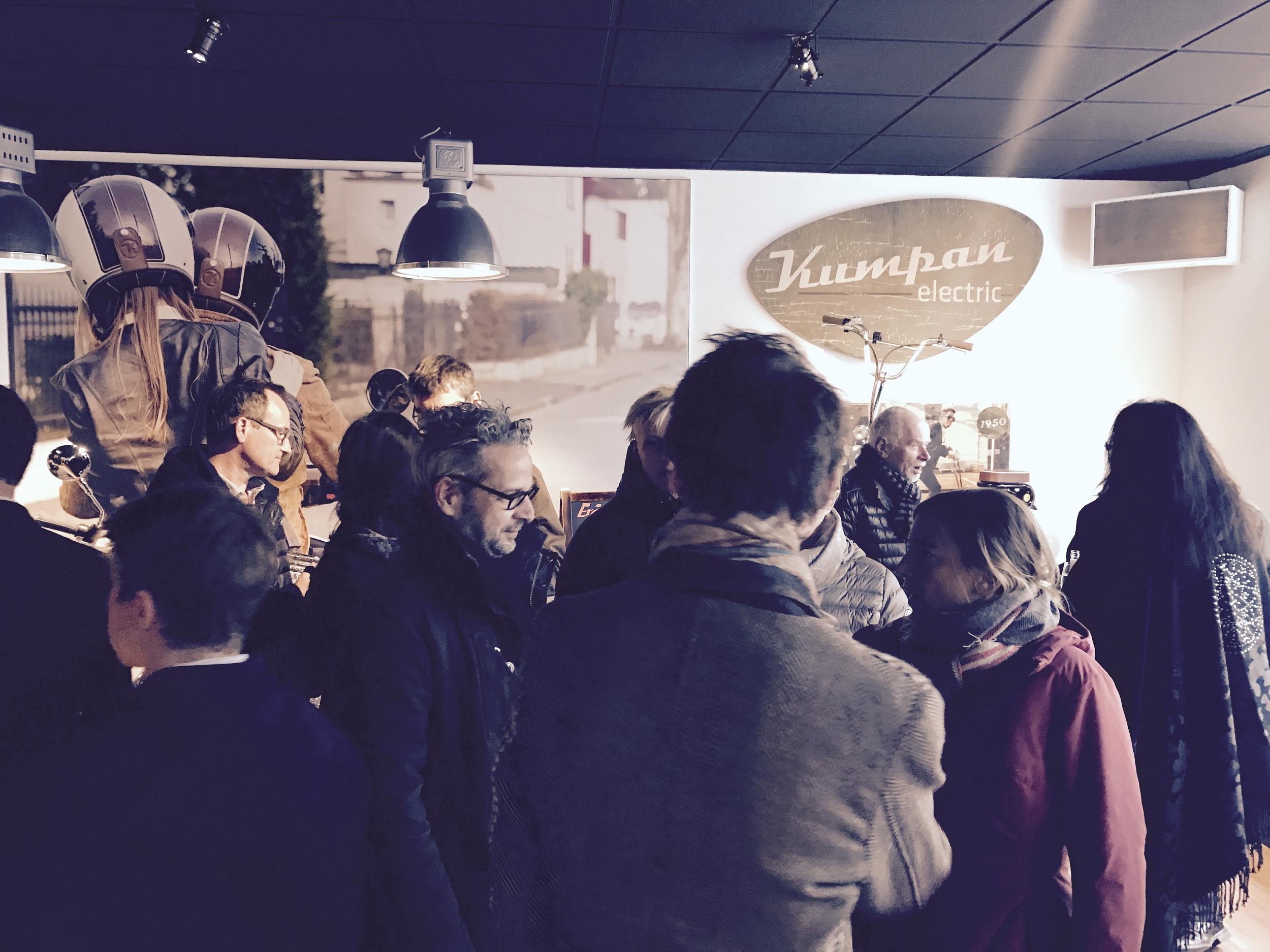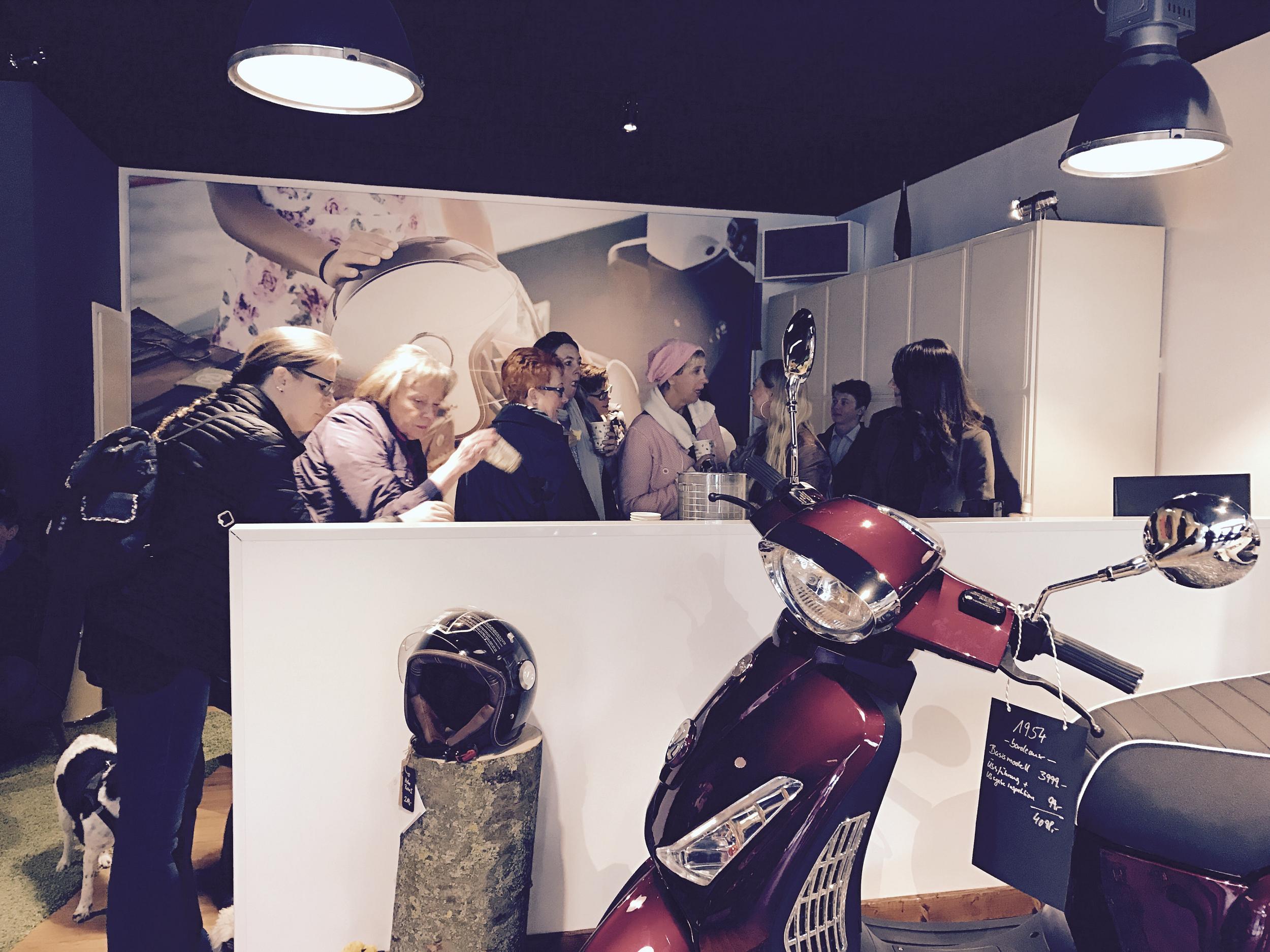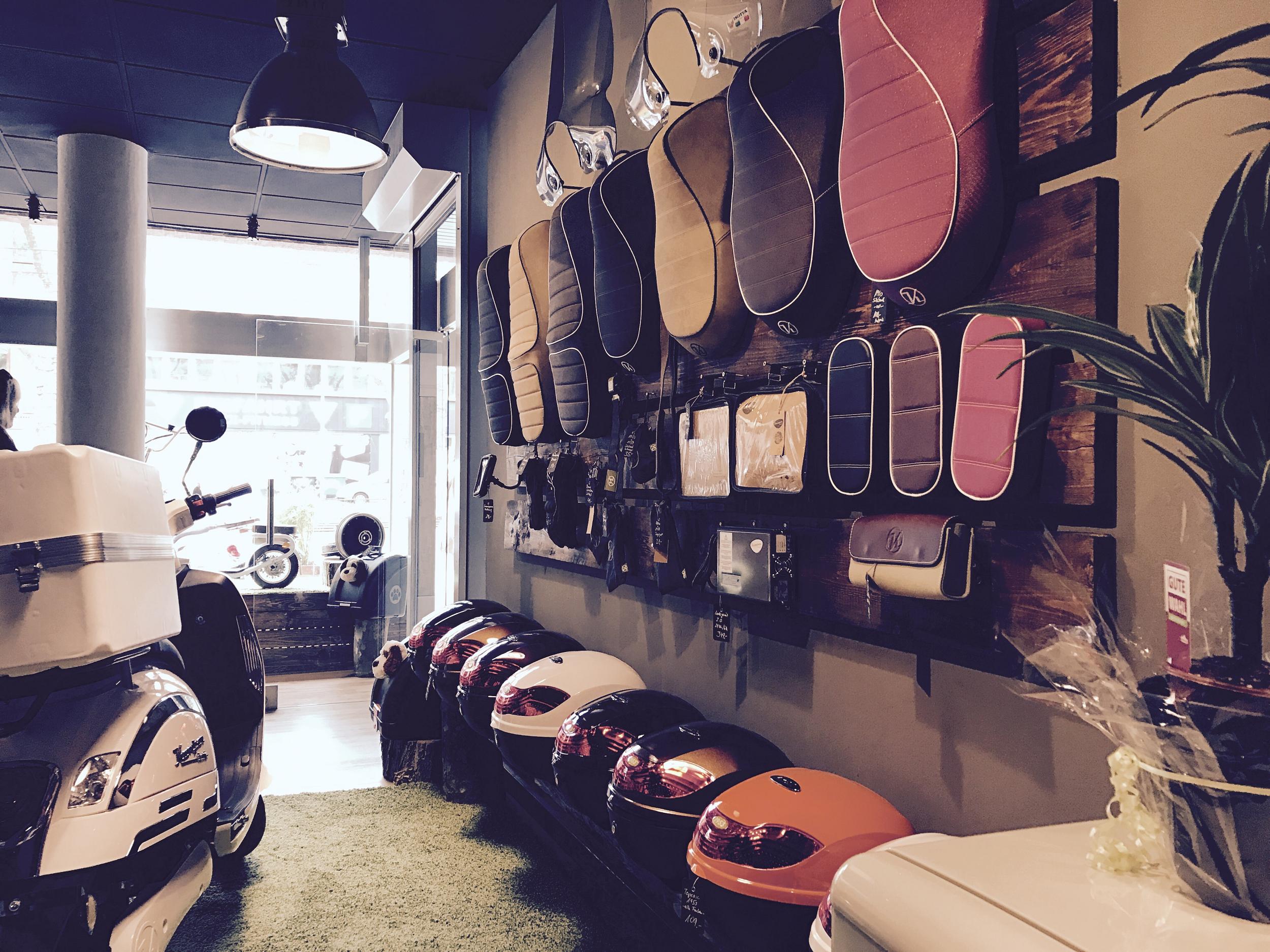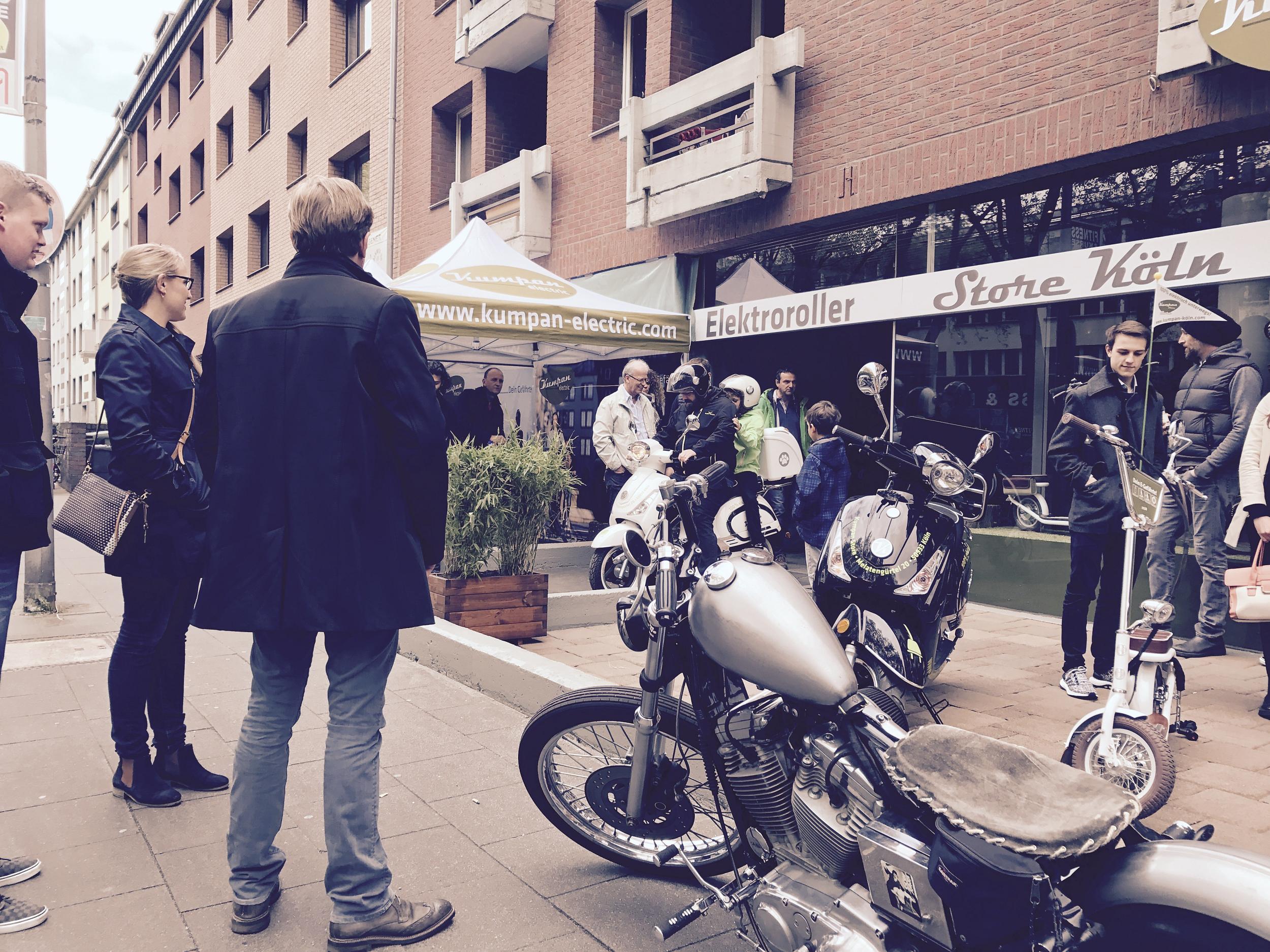 Kumpan Store Opening Wiesbaden